Gone are the days when Super Bowl commercials were merely filler between plays on the field. If you need to run to the restroom during the game or have to venture to the pantry for some more snacks, then you're better off turning away from the television on a first down than during a commercial break. After all, the ads are now the focus before the game, during the broadcast and for several days after the winning team lifts the trophy.
Among the ads that were released early were Honda's ode to "Ferris Bueller's Day Off" and Volkswagen's latest nod to "Star Wars." Despite getting a sneak peak at several ads, Super Bowl viewers eagerly turned their attention toward the television at each stoppage in play to see what else was heading their way.
What was the best ad of 2012? What was the biggest flop?
WATCH below to see this year's collection of Super Bowl commercials.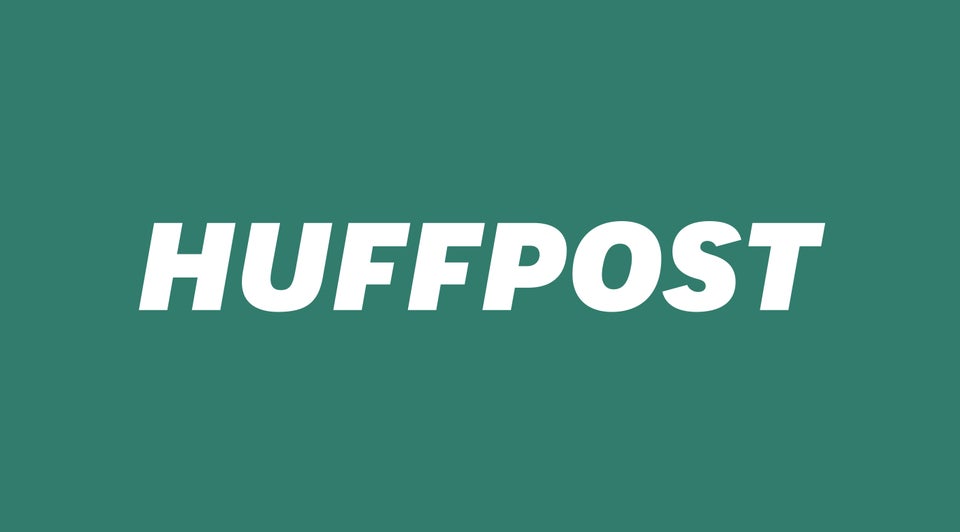 Super Bowl Commercials 2012
Related
Popular in the Community