Super Bowl commercials are no longer merely filler between the plays. Oreo, Doritos and the rest of the Super advertisers all may have felt like they had as much on the line as the Baltimore Ravens and San Francisco 49ers when Super Bowl XLVII kicked off.
The trend of early releases and teases continued this year, with Kate Upton RSVPing to your Super Bowl party days before the Harbaugh brothers arrived at the Superdome on Sunday. Despite getting a sneak peek at several ads, Super Bowl viewers eagerly turned their attention -- and Twitter commentary -- toward the television at each stoppage in play yet again this year.
Speaking of stoppages, Super Bowl XLVII contained one far stranger than anything the ad mavens could have conjured: a power outage at the Superdome. Despite a spirited post-blackout surge from the 49ers, the Ravens held on for a thrilling 34-31 win. But aside from John Harbaugh and the Ravens, who were the other big winners of the night?
Budweiser's baby Clydesdale drew plenty of ahhhhhs, Deion Sanders got a few laughs and GoDaddy did what GoDaddy does. As usual, the reactions were decidedly mixed. At the other end of the spectrum, Chrysler's ad for Ram pickups trucks doubled as an homage to the American farmer.
What was the most memorable ad of 2013? How does it stack up against the all-time greats? Anything grab your attention for the wrong reasons?
WATCH below to see this year's slate of Super Bowl commercials.

Before You Go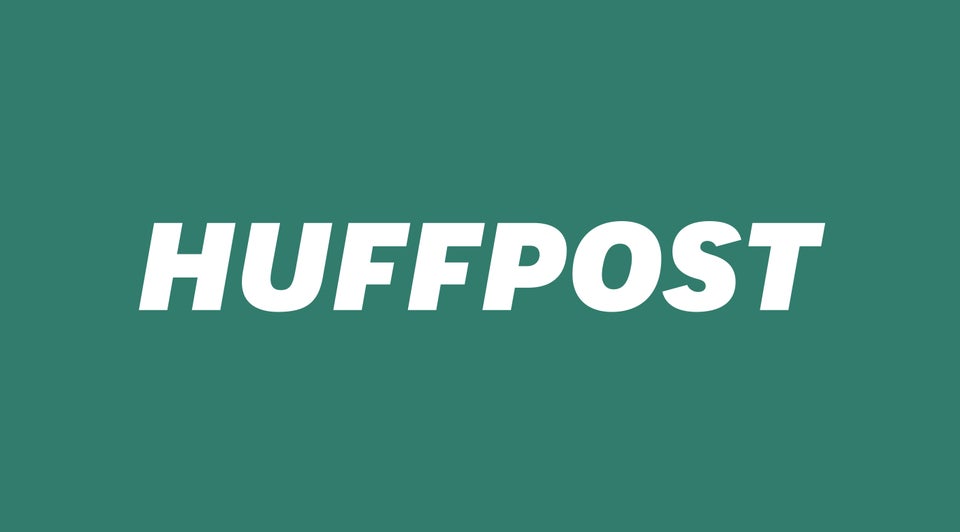 Super Bowl XLVII Commercials
Popular in the Community