SCROLL DOWN TO WATCH 2014 COMMERCIALS
CLICK HERE to watch the 50 Greatest Super Bowl commercials ever.

Of course, no slate of Super Bowl ads would be complete without some controversy. The 2014 group of promos wasn't an exception. Long before Manning threw a pass -- or an interception -- against the vaunted Seahawks defense, Scarlett Johansson and SodaStream were dodging potential censors and controversy. FOX reportedly rejected the company's ad because it ended with Johansson saying "Sorry, Coke and Pepsi," according to USA Today. Rather than hope its banned status would lead to viral success, SodaStream apparently altered its ad in order for it to air.
CLICK HERE to watch 20 banned Super Bowl commercials.

WATCH below to see this year's slate of Super Bowl commercials. Stay tuned as we'll be adding commercials to the gallery after they air during the game.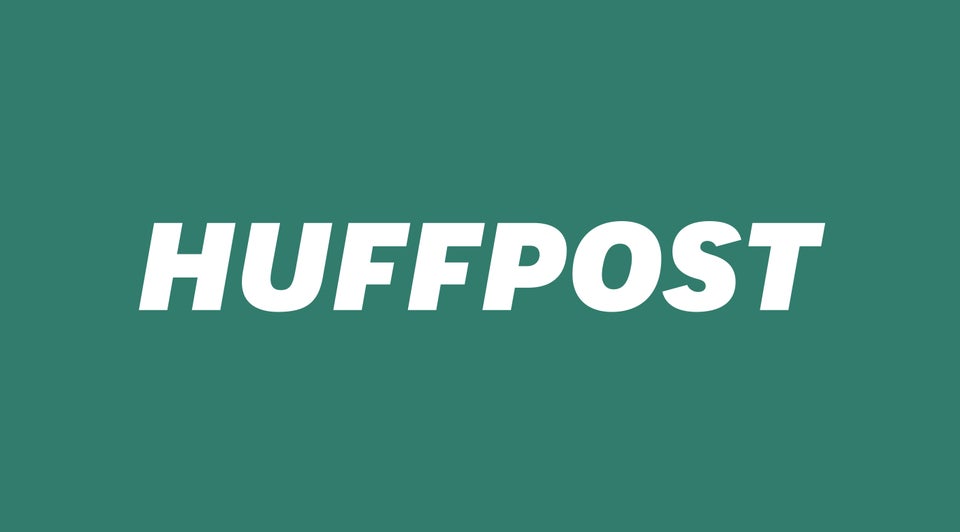 2014 Super Bowl Commercials
Related