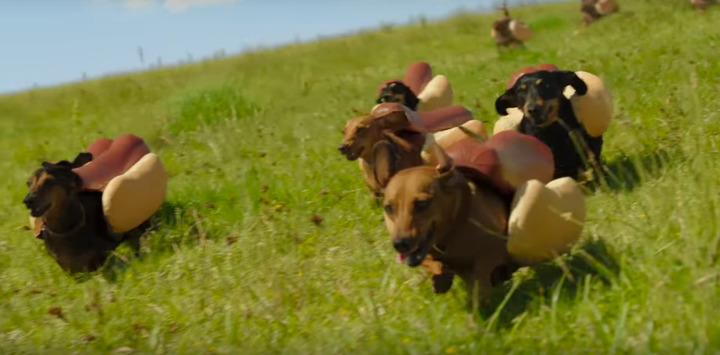 Super Bowl 50 is finally here, which means the Super Bowl 50 commercials are here as well.
From avocados and Drake to odes to mom and dogs dressed up as hot dogs, there's a lot to take in this year when the game cuts to commercial. Some of the ads might tug at your heartstrings. Some might make you laugh. Some might make you wonder, "Did they really pay millions of dollars for that?"
Regardless of how they make you feel, here are all the 2016 Super Bowl commercials you need to see in one place.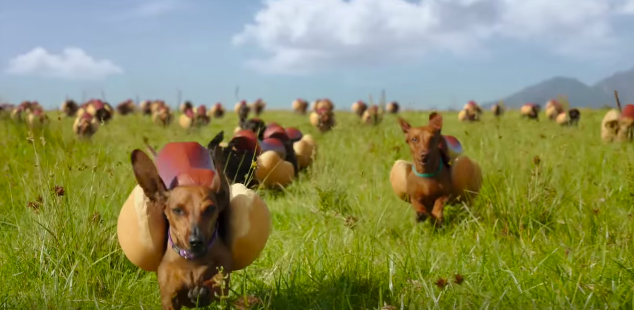 Super Bowl 2016 Commercials