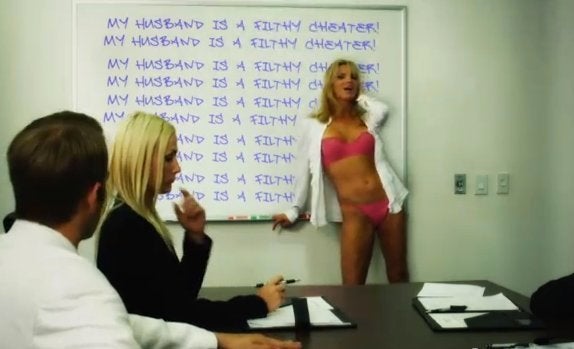 Few things can guarantee that a Super Bowl ad racks up views like having it banned from the broadcast of the game.
From Go Daddy's "wardrobe malfunction" ad and Bud Light's banned "Skinny Dipping" spot to Durex' dark (and a bit disturbing) promo for condoms, sex tends to be front and center in many of the banned commercials. In the overwhelming majority of these cases, the network broadcasting the big game (CBS in 2013) pulled the plug on these banned ads. However, Snickers actually pulled one of its own ads off the air after it did run during the game because of the negative backlash.
As noted by Buzzfeed, businesses like Pornhub and Ashley Madison, a dating website for people looking for encounters outside of their relationship, likely submitted a few of the ads on this list just to have them banned. Of course, the list of rejected Super Bowl commercials also includes several submissions from Bud Light, a regular advertiser during the game.
From the trials and explanations of the Apology-Bot 3000 and Ashley Madison's ad with porn star Savanna Samson to PETA's "Veggie Love" commercial, here are more than a dozen Super Bowl spots that were never allowed to air.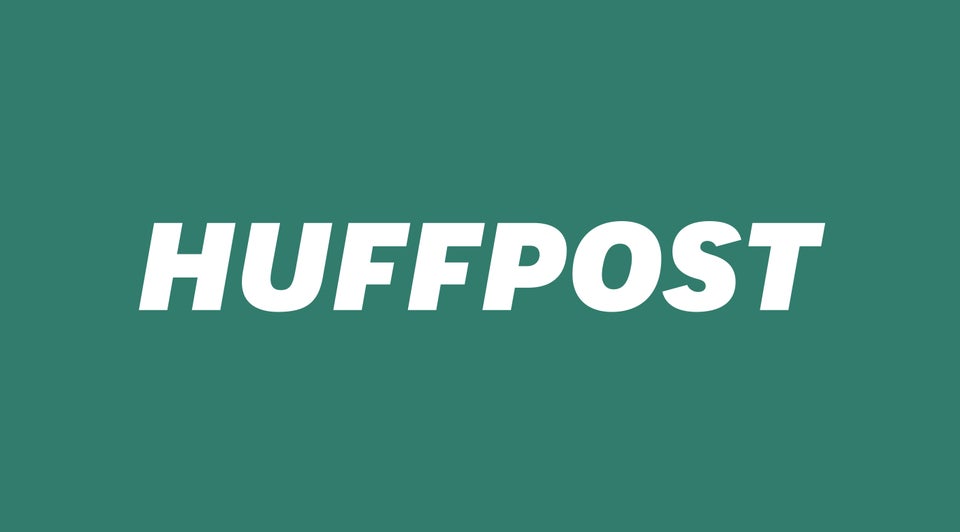 Banned Super Bowl Commercials
Related
Popular in the Community