Sure, the actual football game on Sunday arrives stocked with compelling storylines -- from Eli Manning possibly surpassing his older brother Peyton in Super Bowl rings, Peyton Manning's future, to Tom Brady potentially tying Joe Montana in all-time Super Bowl MVP Awards -- but the Super Bowl remains a must-watch spectacle even for non-football fans for reasons that have nothing to do with the action on the field.
We've already gotten a sneak peak at several of the 2012 commercials, as advertisers look to build buzz before kickoff. For example, we already know that Ferris Bueller and Jerry Seinfeld will bring laughs to your Super Bowl party. Nevertheless, there are sure to be surprises -- for better or worse -- each time that NBC takes a break from the game to pay the bills. But will this year's new commercials top some of the best we've seen over the years? Will any of them be as funny as Terry Tate's Reebok ad? Or as iconic as Apple's '1984' ad?
From Mean Joe Green's legendary Super Bowl spot to the young Darth Vader just last year, scroll down and check out some of the best Super Bowl commercials of all time. Vote on which one you think was the best!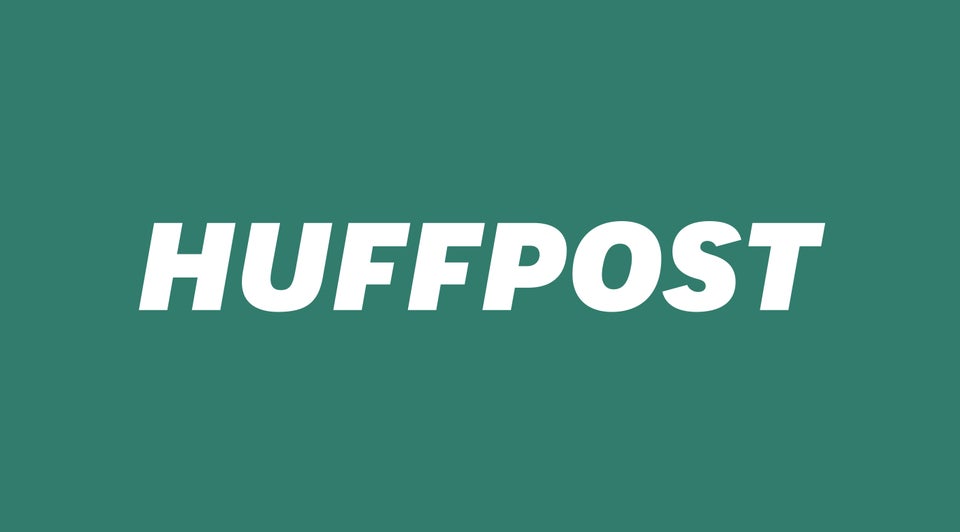 Best Super Bowl Commercials Of All Time
Related
Popular in the Community