Super Bowl history is littered with famous names and punctuated by iconic performances.
Joe Montana, Terrell Davis, Jack Lambert ... and Betty White.
That's right, Betty White. For those Super Bowl viewers who tune in more for the commercials than to see which team lifts the Lombardi Trophy, the performance by the former "Golden Girls" star in a 2010 Snickers commercial ranks among the top Super Sunday efforts.
Thanks to the deluge of blockbuster (and occasionally controversial) ads in the years since, the Super Bowl is must-watch television from start to finish regardless of the teams involved or the quality of the contest.
We've already gotten a sneak peak at several of the 2013 commercials, as advertisers look to build buzz before kickoff. For example, we already know that Kate Upton will be stopping by your Super Bowl party. Nevertheless, there are sure to be surprises -- for better or worse -- each time that CBS takes a break from the game to pay the bills.
From Mean Joe Green's legendary Super Bowl spot and those Budweiser frogs to the Xerox monks and young Darth Vader, here are 40 of the best Super Bowl commercials of all time. Which is the best? Any favorites that we forgot?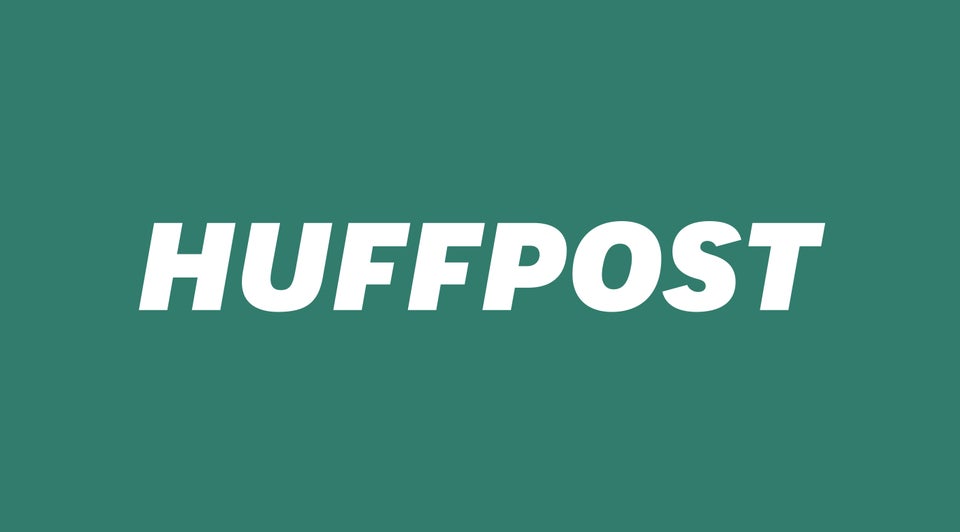 50 Greatest Super Bowl Ads
Related
Popular in the Community