Sunday night wasn't just about football and Katy Perry -- several social causes got their time in the spotlight, too.
This year, Super Bowl advertisers chose to emphasize messages that promoted gender equality, fought back against domestic violence and prioritized inclusion. Although there were plenty of ads that lacked any sense of social consciousness -- everyone caught Kim Kardashian's selfie-obsessed, 30-second spot for T-Mobile, right? -- it was evident brands were willing to bet that the game's record-breaking number of viewers were craving commercials that matter.
Here are five of our favorite socially minded Super Bowl ads:
What's so bad about doing things "like a girl"? Always questioned the phrase's negative connotation by depicting girls fighting, running and throwing like capable athletes. The feminine hygiene brand's empowering message -- which noted a study that showed girls' confidence drops while they're going through puberty -- proves the phrases we use do matter.
2. Toyota's "How Great I Am"
Athletes with disabilities may face unique challenges, but that hasn't stopped Amy Purdy. In Toyota's ad, the snowboarder -- who won a bronze medal in the 2014 Paralympics and became a finalist on "Dancing With the Stars" -- is shown gliding down mountains and tearing up the dance floor. The ad took two often overlooked groups in athletics -- women and people with disabilities -- and gave them the spotlight during America's biggest sporting event.
3. McDonald's' "Pay With Lovin'"
One of the world's largest fast food giants might just let you pay for that burger with an appreciative phone call to mom. Promoting its "Pay With Lovin'" campaign, which will run through Feb. 14, McDonald's captured customers' delightful reactions to being able to pay for their food items by doing kind or fun gestures. The ad features a girl who has Down syndrome and her family, who were told "[their] total is one big family hug," as Disability Scoop reported. While the spot failed to show 8-year-old Grace Ramsburg speaking, it's undoubtedly a step in the right direction for those advocating for a more diverse media landscape.
4. NFL and No More's Domestic Violence PSA
5. Dove's "Real Strength"
Fatherhood isn't about toughness, according to Dove -- it's about showing you care. In the moving ad for the skin and hair care line, fathers are shown in everyday scenarios, helping, playing with, and supporting their kids. The spot aimed to remind Super Bowl viewers what parenthood is truly about.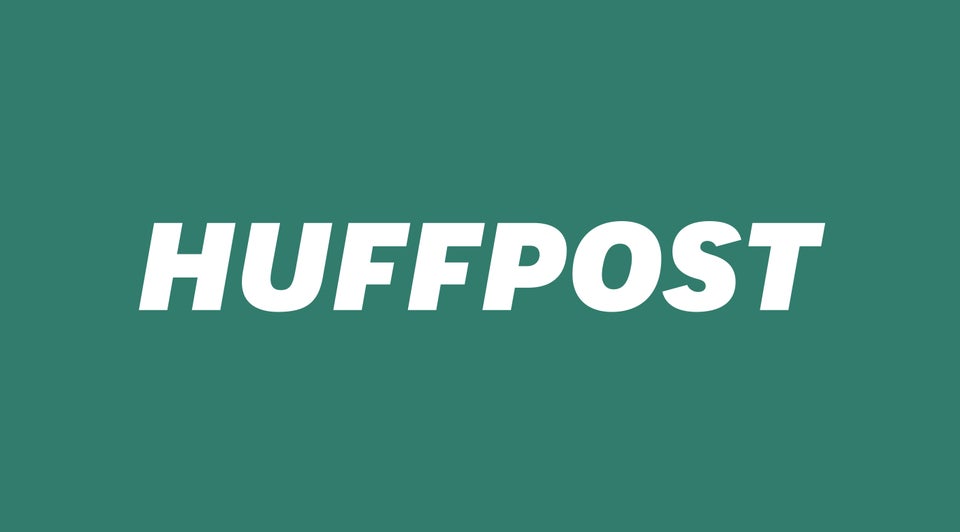 2015 Super Bowl Commercials
Popular in the Community