In just a few weeks, football fans will descend upon New York and New Jersey for Super Bowl XLVIII. With last minute plans being made, prices are climbing at nearby hotels.
TripAdvisor released the results of its Super Bowl TripIndex Thursday, which breaks down costs for 10 popular lodging spots near MetLife Stadium for the Feb. 1-2 weekend.
"The TripIndex for the 'Big Game' examines the likely expenses travelers will incur – including the average cost of a one-night hotel stay, public transit to and from the game, an order of chicken wings and two bottles of domestic beer," a TripAdvisor press release states.
The findings aren't too surprising -- being far from the stadium gets you a good deal, unless you're trying to stay in Manhattan. But the prices are still pretty staggering, especially when you add in the cost of a Super Bowl ticket.
And if you're still waiting to see if your team makes it through the playoffs, don't fear -- there's still plenty of hotel availability at the moment according to TripAdvisor. Just don't wait too long.
Check out TripAdvisor's findings in the table below.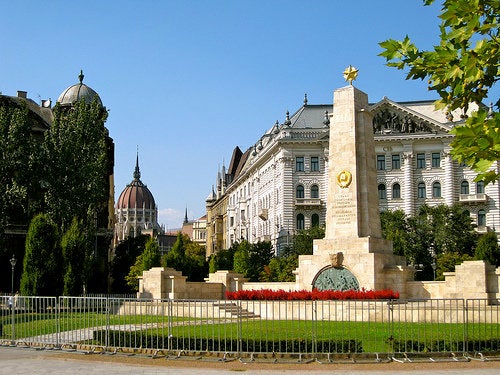 Trivago's Global Reputation Ranking, Hotel Cities