One of the most memorable commercials of the 2013 Super Bowl was Ram Trucks' "Farmer," a simple slideshow of photographs accompanied by a stirring tribute to America's farmers that featured the recurring phrase, "So God made a farmer."
The Ram commercial begins with a bleak photograph of a single cow in front of a snowy field, and Harvey's voice says, "And on the eighth day, God looked down on his planned paradise and said, I need a caretaker. So God made a farmer."
The ad shows Harvey's name in the first frame.
Harvey was a broadcaster for ABC Radio Network for 51 years. He was perhaps best known for his segment "The Rest of the Story," in which he would tell an unknown story about a famous person, leaving out who the story was about until the very end.
Harvey, who was born in Tulsa, Okla., was often referred to as " the voice of middle America" and turned down multiple offers to broadcast on the East Coast so he could "stay in touch with his listeners and the American people," Bruce DuMont, the president of the Museum of Broadcast Communications, told the Chicago Tribune in 2009 when Harvey died.
On its website, Ram says it will make a donation to support FFA and "local hunger and education programs" for every time someone shares the video on Twitter or Facebook.
Click the video above to watch Ram's "Farmer" ad, which aired during the Super Bowl Sunday night.
Clarification: Language has been amended in this article to specify that Ram Trucks and Farms.com are partners.
Related
Before You Go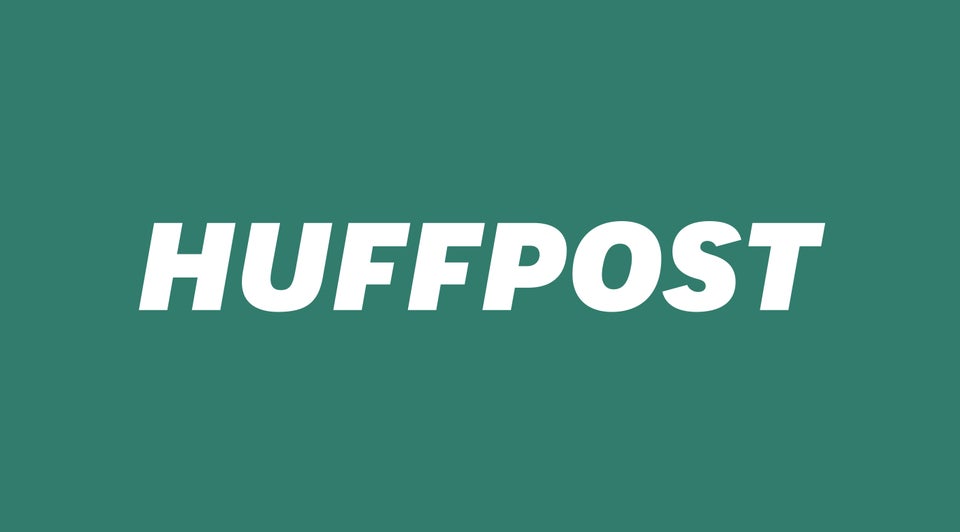 Super Bowl XLVII Commercials
Popular in the Community