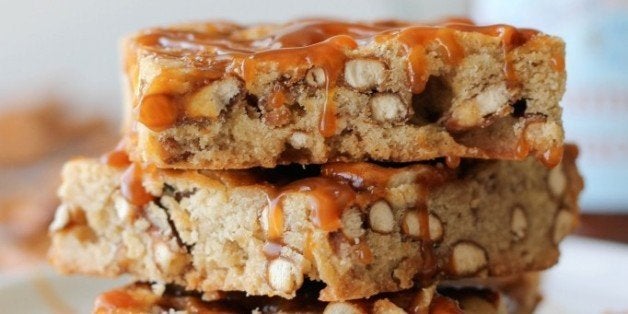 In terms of sports-watching food, desserts are often neglected. And this just isn't right -- you have to balance out the nachos and wings with something sweet.
Granted, desserts aren't exactly the most fan-friendly food. Wielding a spoon while booing and cheering is a potentially dangerous (and definitely frustrating) endeavor. Which is why we've compiled a list of the best handheld desserts we could find. Classic cookies, rice krispies, blondies and brownies are all included.
Whether you're a fan of butterscotch, chocolate or peanut butter, we've got you covered. Check out our 35 dessert recipes that are perfect for football season.
Chocolate-Chip-Pecan Cookie Bars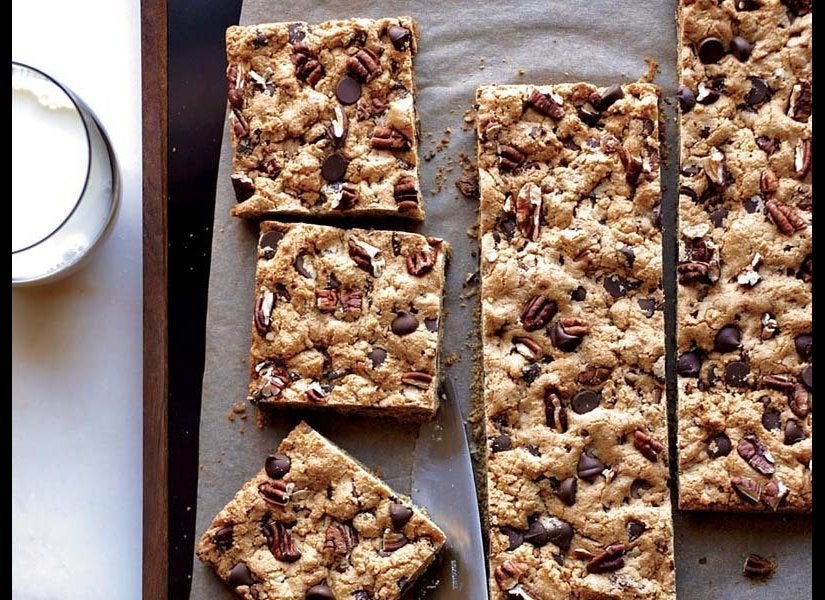 Brownie Cookies With Salted Caramel Creme Filling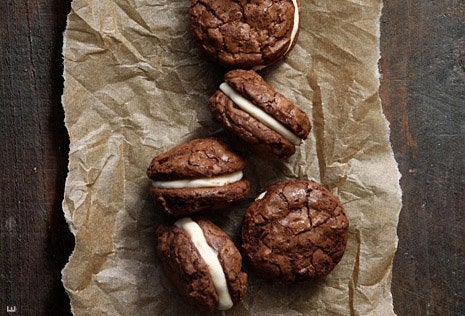 Deep Fried Candy Bars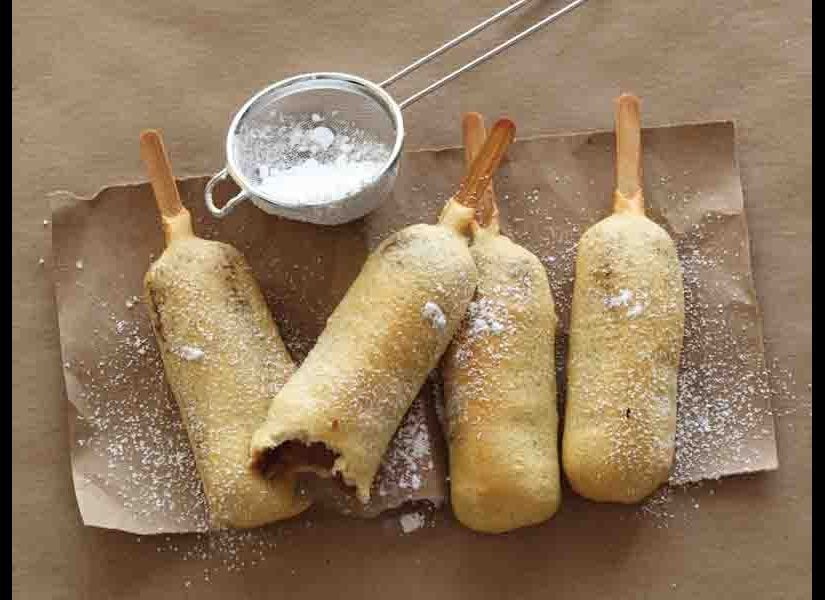 Cheesecake Marbled Brownies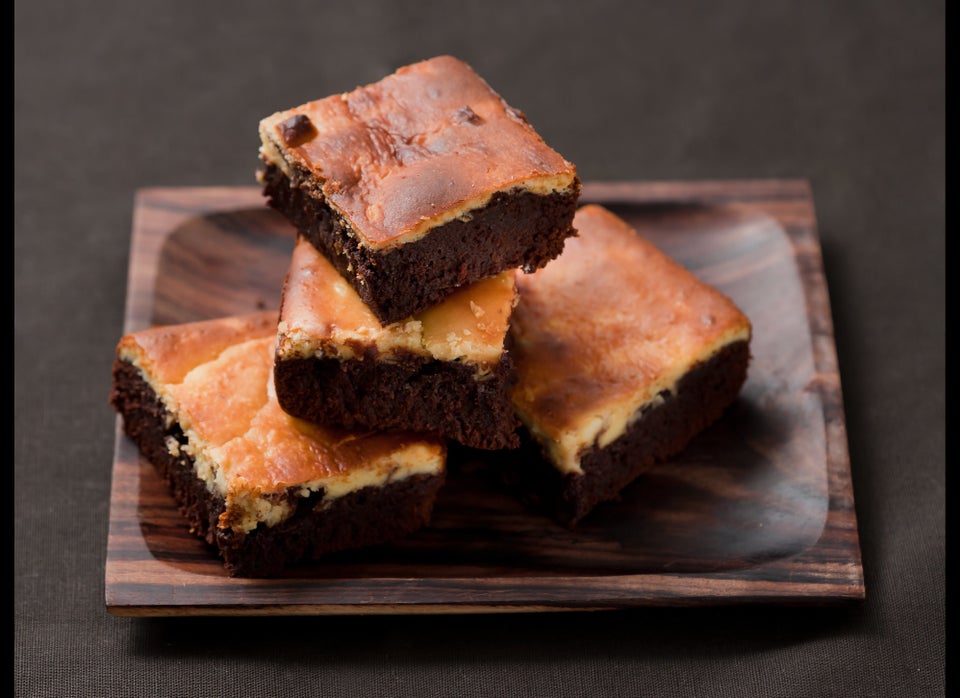 Reese's Chocolate & Peanut Butter Sandwich Cookies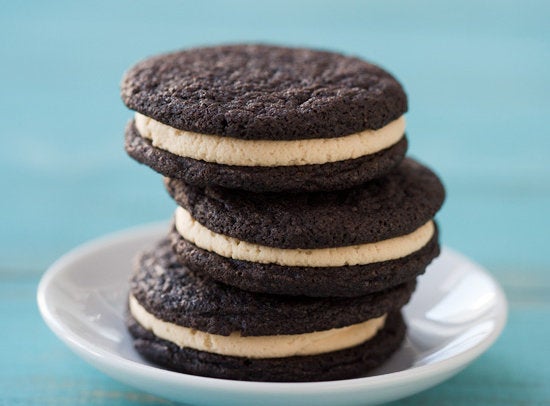 Butterfinger Rice Krispie Treats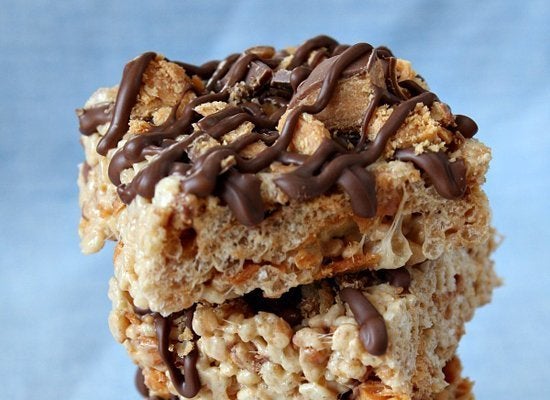 Pretzel S'mores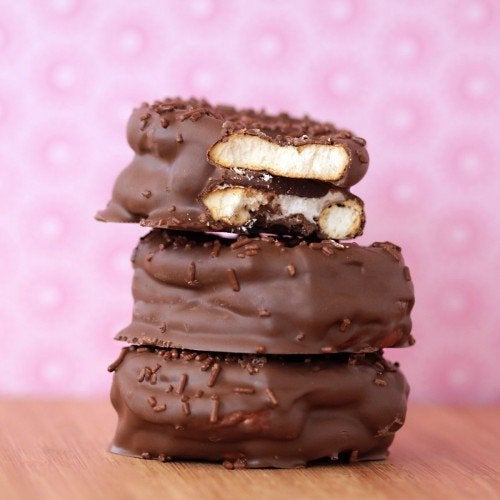 Caramel Snickers 7 Layer Bars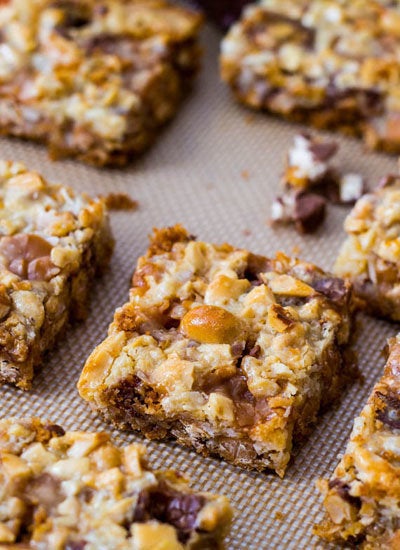 Butterscotch-Banana Blondies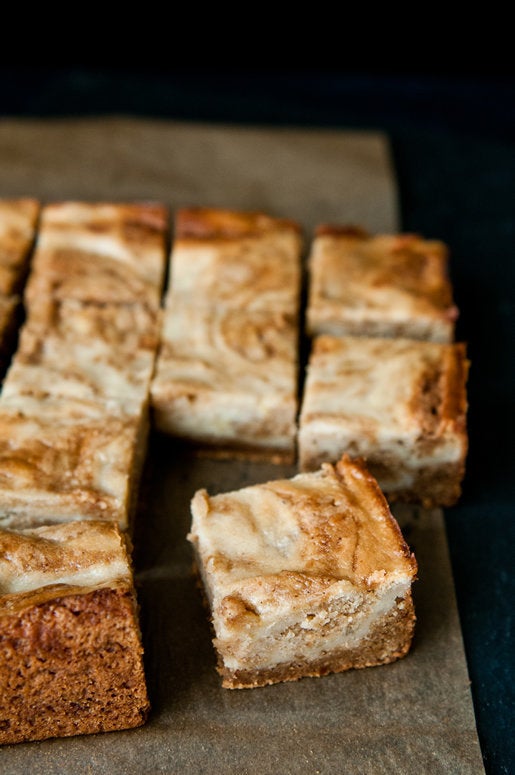 Peanut Butter & Marshmallow Sandwich Cookies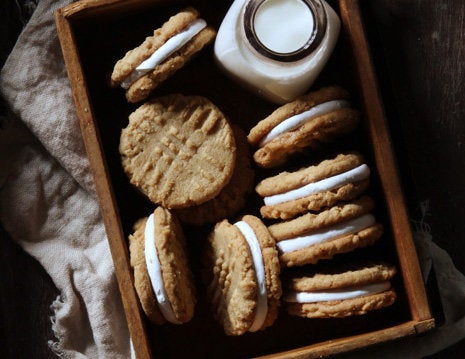 Butterfinger Cookie Dough Cheesecake Bars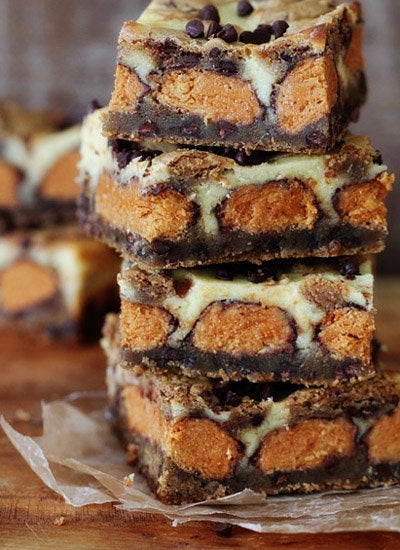 Chocolate Chip Cookie Cheesecake Bars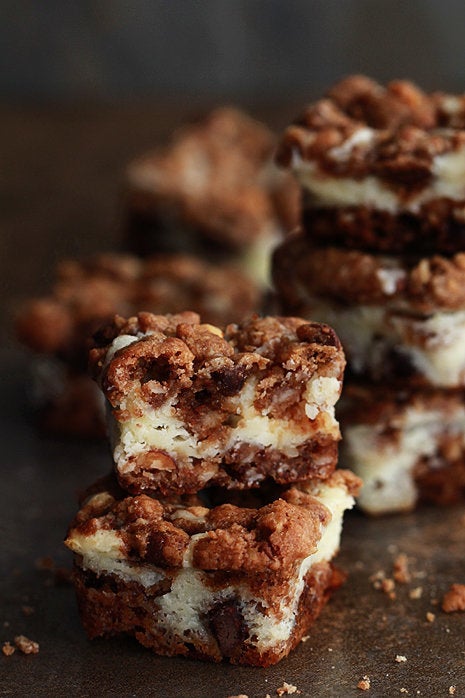 Butterscotch Chocolate Sandwich Cookies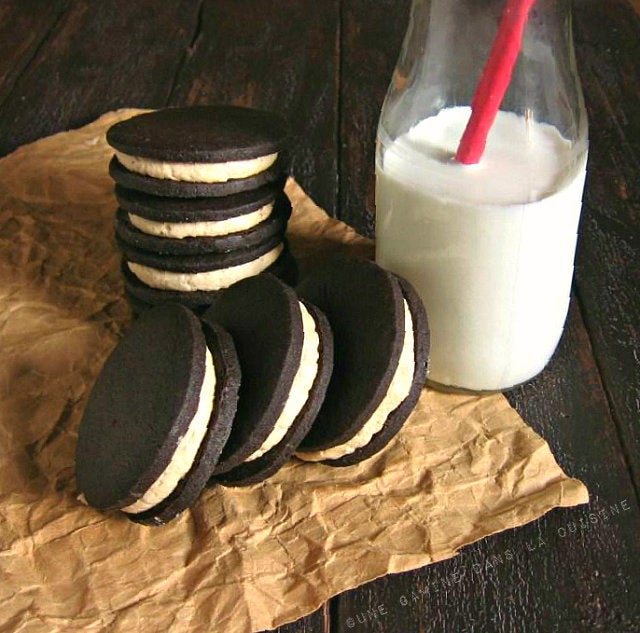 Une Gamine Dans La Cuisine
Peanut Butter & Jelly Cookie Bars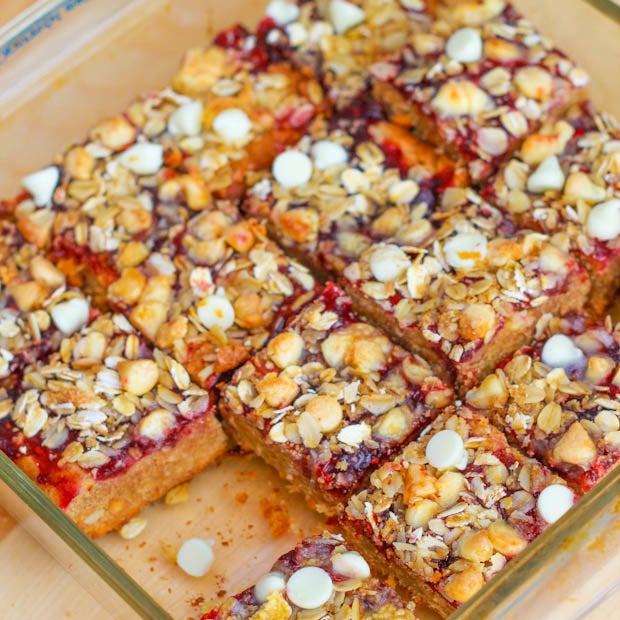 S'mores Rice Krispies Treats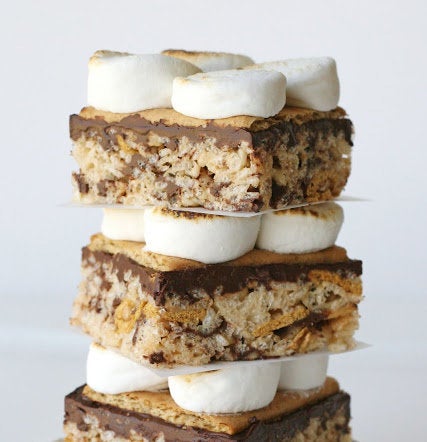 Reese's Peanut Butter Puff Treats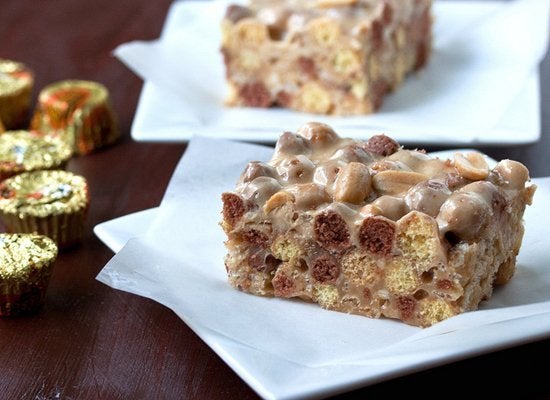 Peanut Butter M&M Chex Bars
Biscoff White Chocolate Blondies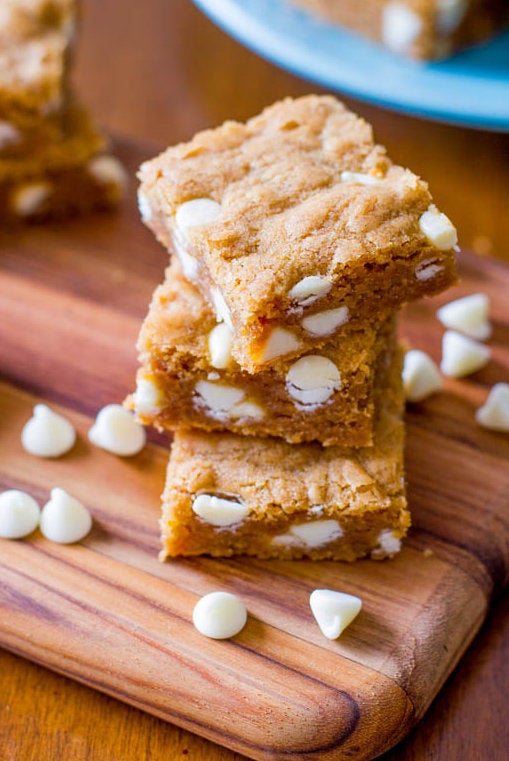 Brown Butter Pretzel M&M Blondies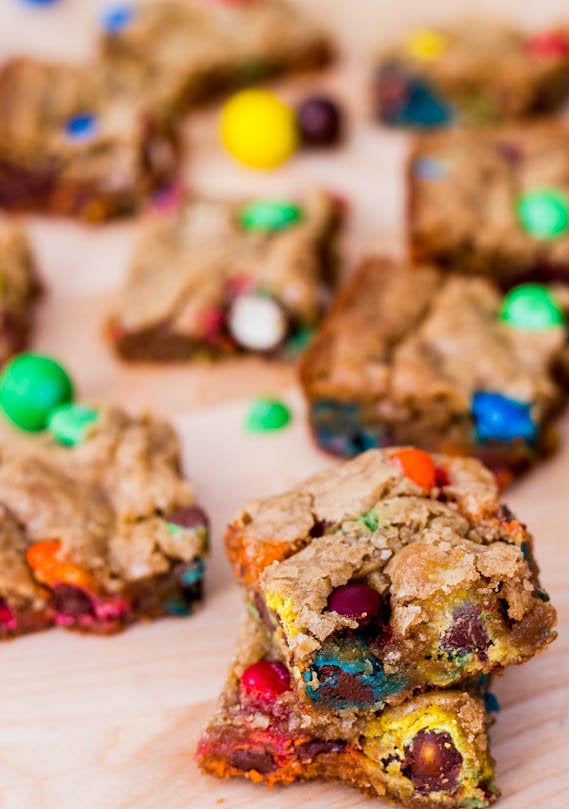 Salted Caramel Pretzel Blondies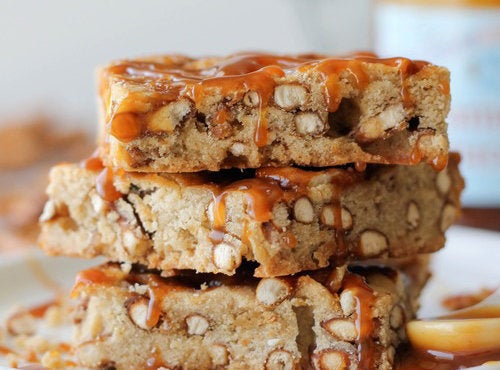 Triple Layer Chocolate Chip-Fudge Brownie-Peanut Butter Blondie Bars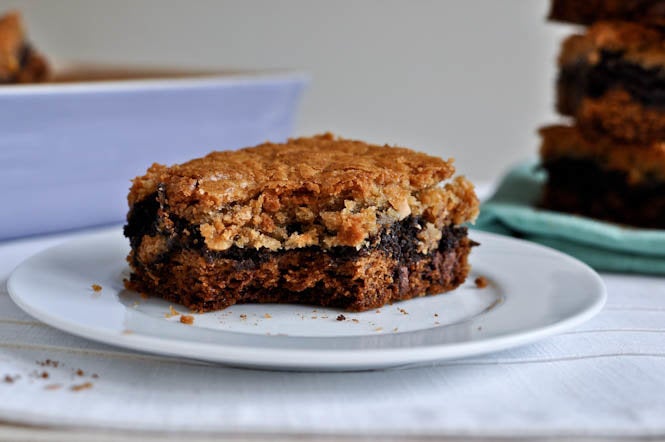 Browned Butter Rice Krispies Treats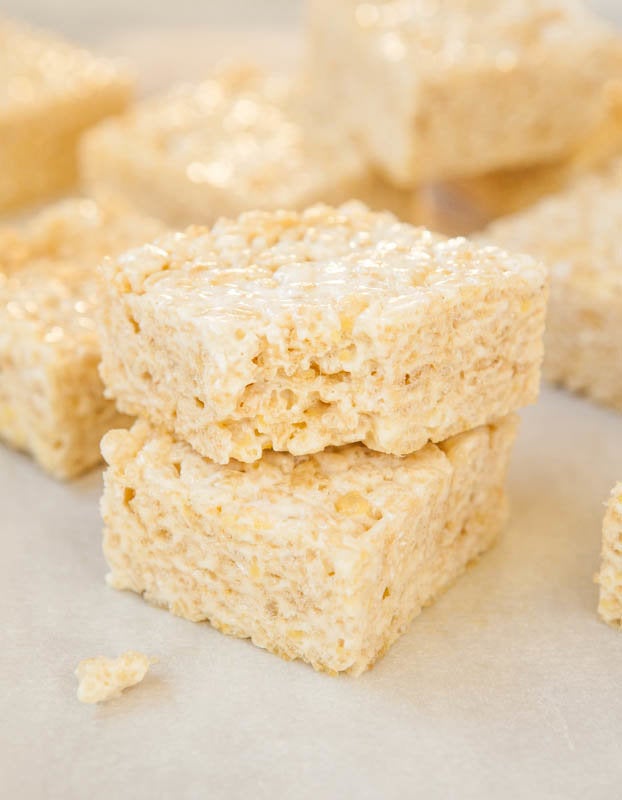 Salted Chocolate Chip Peanut Butter Cup Cookies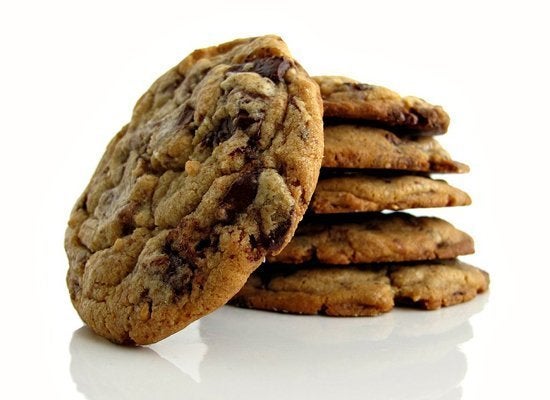 Peanuttiest Blondies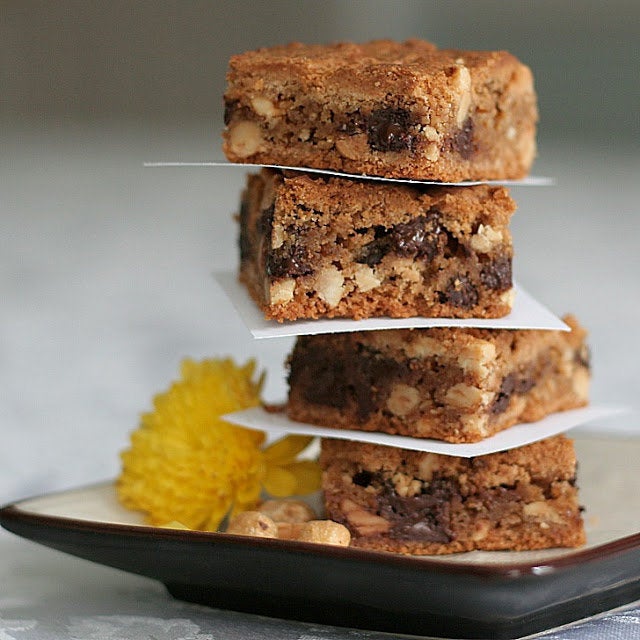 With a Grateful Prayer and a Thankful Heart
Seven-Layer Bars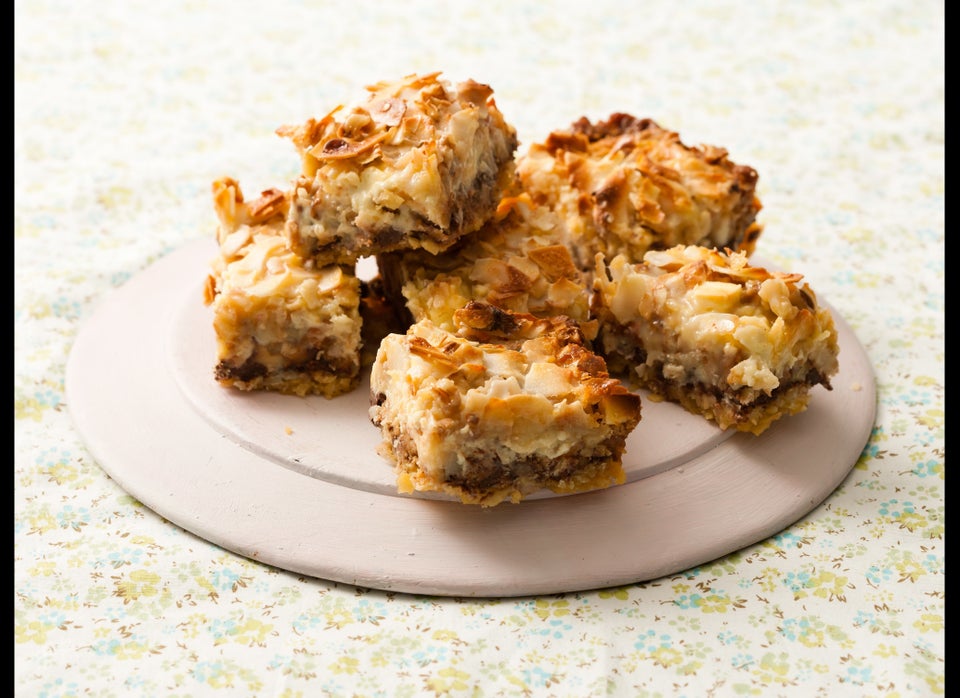 Classic Chocolate Chip Cookies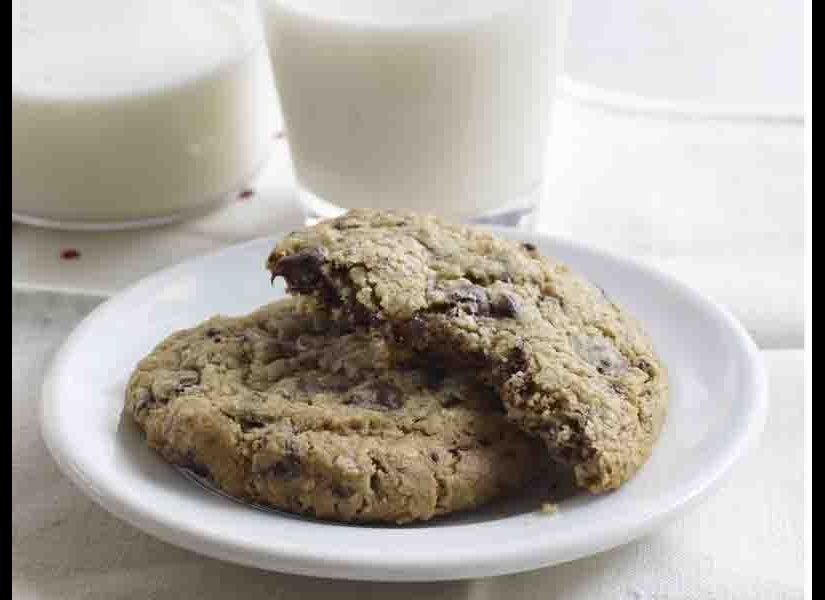 Butterfinger Bark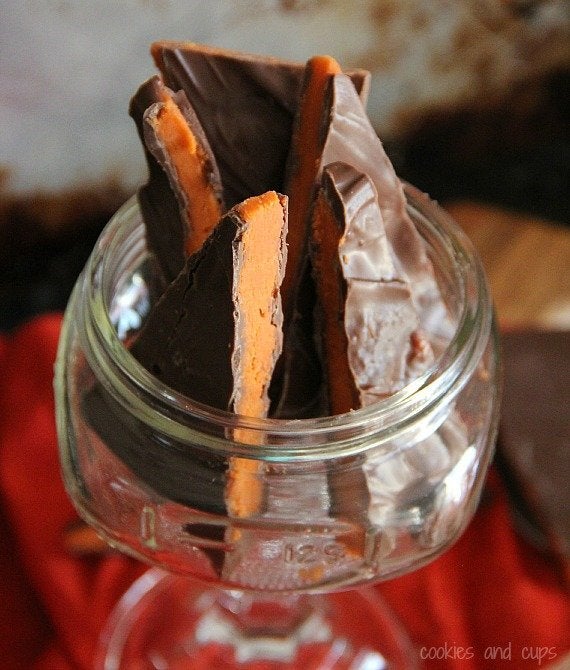 Ganache-Stuffed Chocolate Chip Cookies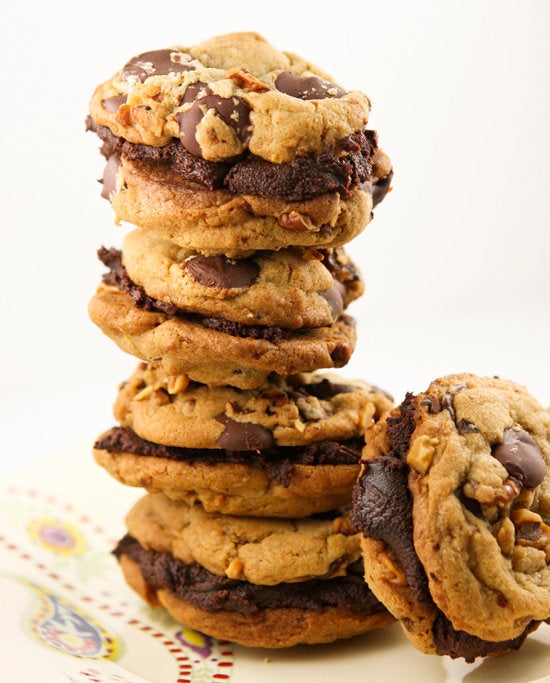 Nutella Brownies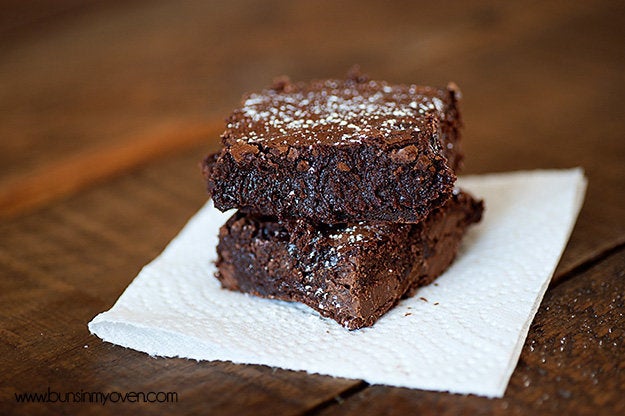 Homemade Oreos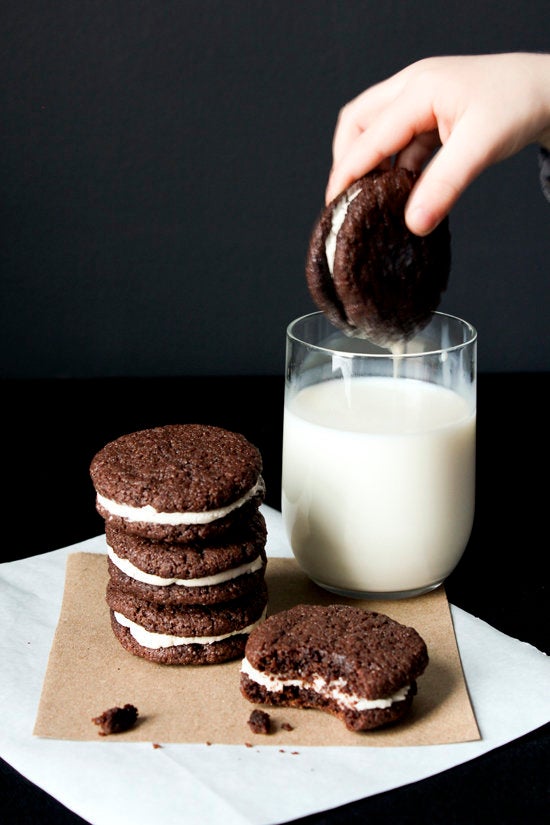 Jumbo Brownies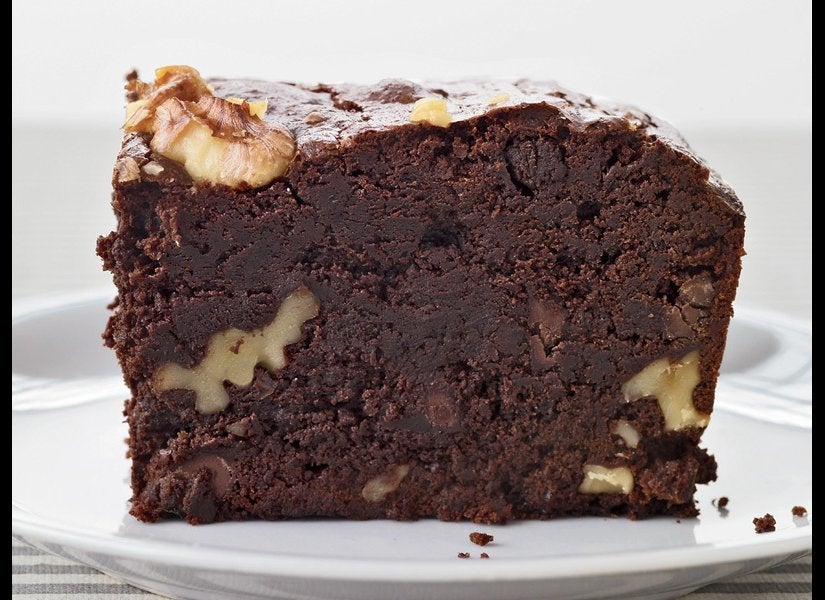 Stephanie Foley/Food&Wine
Pecan Butterscotch Brownies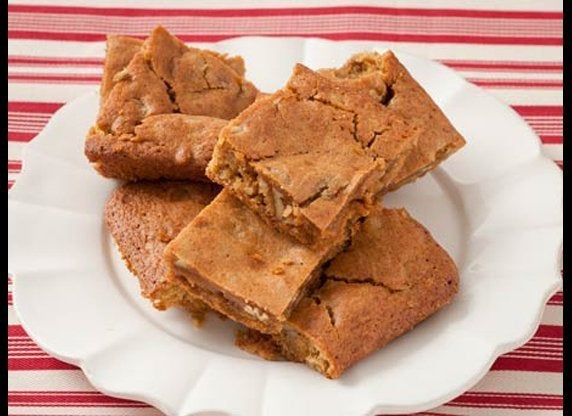 Chocolate-Chocolate Cookies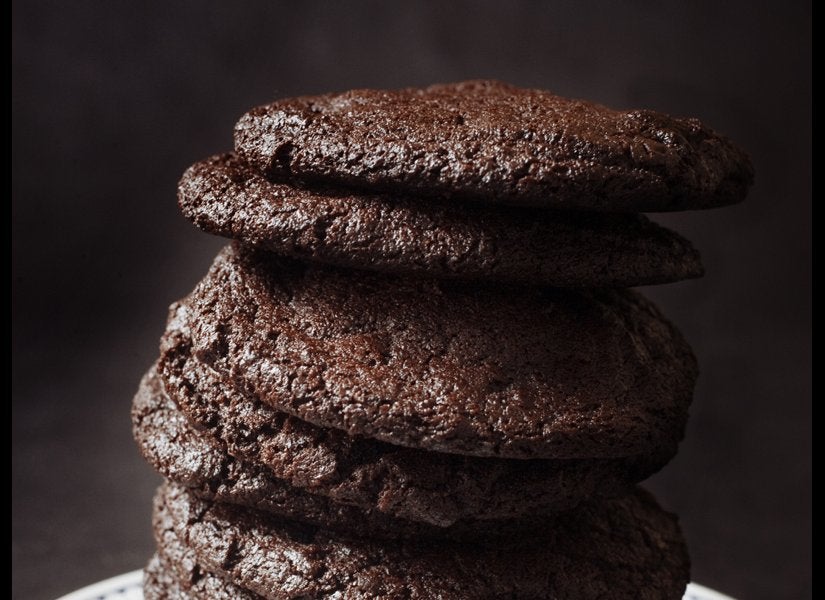 Gabrielle Stabile & Mark Ibold
Cake Batter Crispy Treats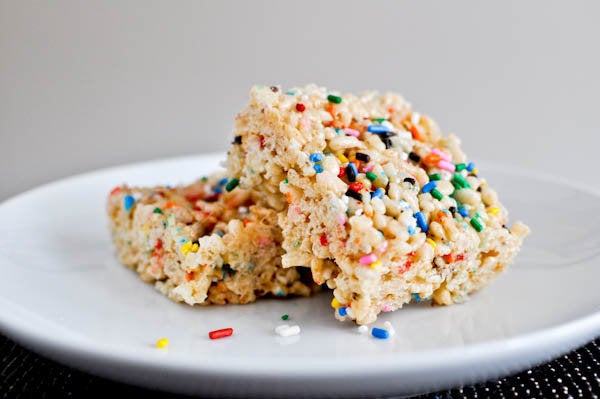 Before You Go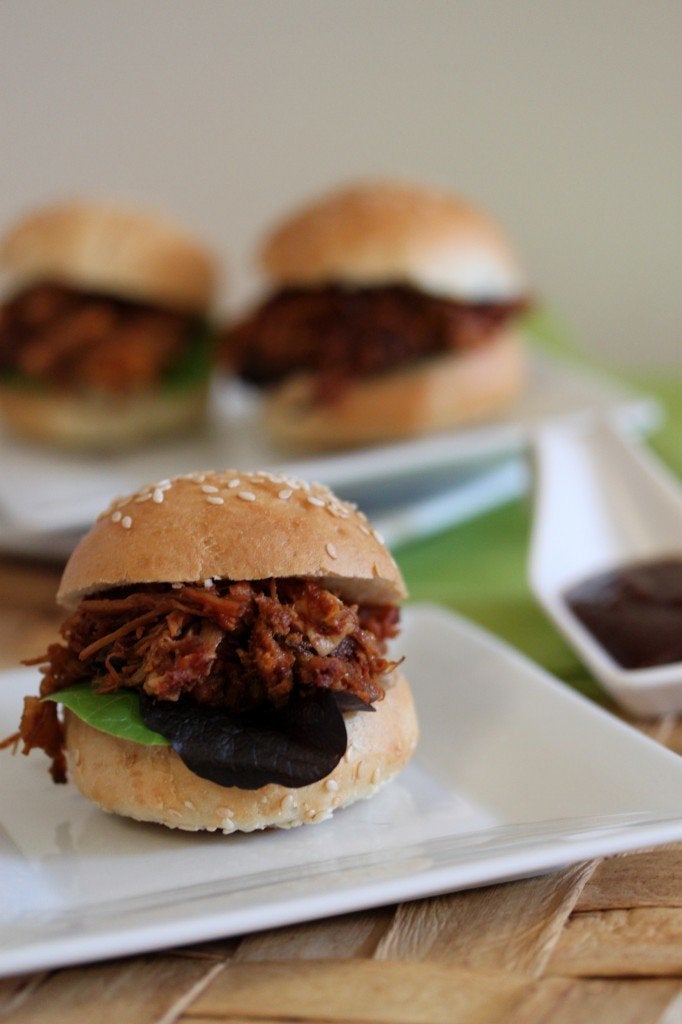 Sliders Recipes