And, of course, they turned to Twitter to express their anger at the message the show was sending, while simultaneously clutching their pearls.
Charlie Kirk, founder of the conservative student organization Turning Point USA, went full "get off my lawn" when he accused the NFL of promoting "sexual anarchy."
Many people speculated on what "sexual anarchy" is, and some had theories.
Sean Spicer, who served as a White House press secretary under Donald Trump, also seemed upset by the halftime show, but took a more subtle approach to his pearl-clutching.
Neither the NFL nor Pepsi have responded to Spicer, but others sure did.
One Twitter user suggested that the performative outrage may have been by design.
Although Kirk is getting attention for his latest "sexual anarchy" tweet, it's a phrase he's leaned on in the past, making this tweet from October very appropriate.
Before You Go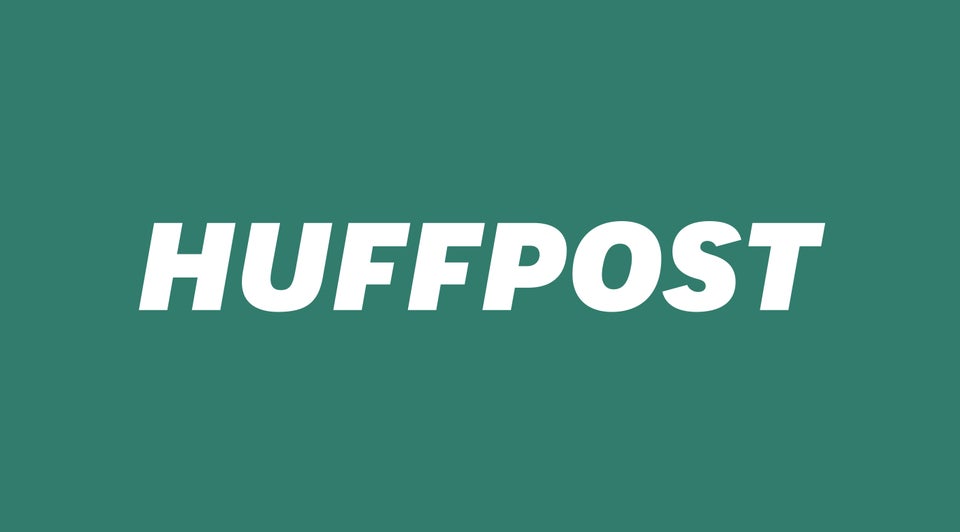 Most Random Super Bowl Halftime Shows Ever
Popular in the Community