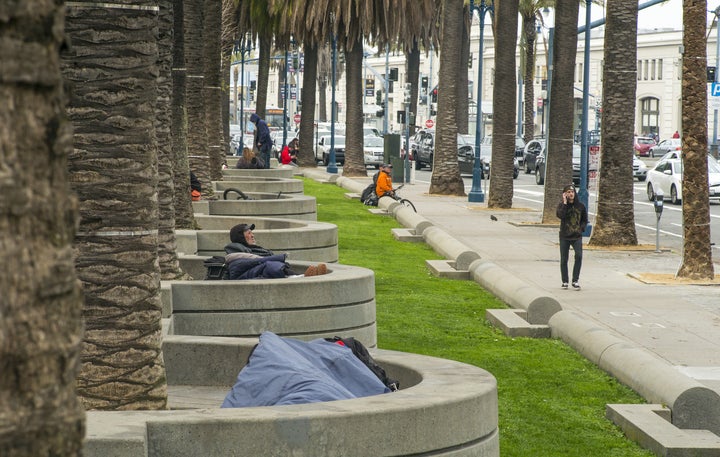 In August, San Francisco Mayor Ed Lee said homeless people would "have to leave the street" during Super Bowl 50, and promised to provide alternative shelter. But as those people are moved out of busy tourist areas, advocates for the homeless say the city could have taken a different approach.
The actual Super Bowl is being held at Levi's Stadium in Santa Clara -- roughly 50 miles south of San Francisco. But the City by the Bay is home to many of the pregame festivities, including concerts, fan events and the "Super Bowl City" on the Embarcadero, a bustling waterfront bordering the city's Financial District. The fan village has shut down several blocks to traffic for about three weeks, prompting bus lines to reroute and some city dwellers to avoid the area altogether. It's also where several dozen homeless people sleep, and the city has moved them out of the area.
According to the city, 24 people living in that area were given shelter at Navigation Center, an in-demand temporary housing facility in the Mission District.
But the Coalition on Homelessness says officials have conducted sweeps on homeless camps in other parts of the city. An ABC investigative team caught some of these sweeps on video. The coalition has also heard reports of ticketing, confiscation of tents and other personal property and threats of further discipline. (Sam Dodge, the city's homelessness czar, denied any "coordinated effort" by the city to remove these people or their property, adding that the city would further investigate these actions.)
Homelessness has long been controversial in San Francisco, which has about 7,000 individuals currently living on city streets or in shelters. But the problem is one that comes up in any city hosting a major sporting event.
Here's how advocates say future Super Bowl hosts could treat their homeless residents better.
Plan ahead
The NFL selected San Francisco as the Super Bowl 50 host in May 2013 -- meaning the city had more than two years to prepare. Advocates argue that in that time, the city could have constructed more shelters and put programs into place to address the root causes of homelessness head-on.
"There are going to be more Super Bowls, and it would be good to see some other approaches," said Maria Foscarinis, executive director of the National Law Center on Homelessness & Poverty.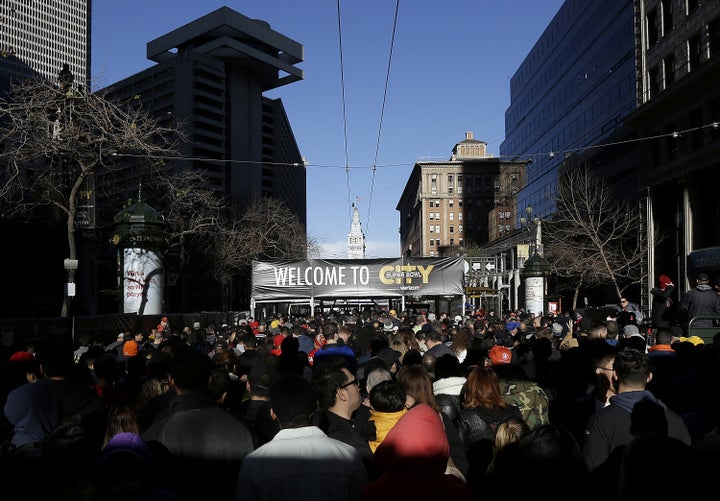 Consider the homeless in the Super Bowl budget
All of the big game brouhaha is coming at a huge cost to taxpayers -- the city is spending an estimated $4.8 million on the pre-Super Bowl events. That's money coming out of the city's general fund, not the Super Bowl host committee's coffers. (That the city reportedly agreed to cover these costs with a handshake deal is controversial among San Franciscans.)
That hefty price tag has advocates wondering why some of that money couldn't have gone toward providing shelter or adding showers, bathrooms and other facilities for the city's homeless.
"That money could have been better spent on housing people," says Jennifer Friedenbach, the executive director of San Francisco's Coalition on Homelessness.
Foscarinis also suggested cities could set aside a portion of fees from corporate sponsors, or place a small tax on restaurants and other industries bolstered by tourist dollars during the event.
Tickets and arrests aren't going to help
Foscarinis said sweeping people out of sight, taking away their belongings and handing them tickets only makes the problem worse.
"It's adding criminalization to an already really terrible situation and making it harder to get out of homelessness," she said.
"Many homeless individuals are unable to secure shelter space because city shelters are over capacity or inaccessible to people with disabilities," the DOJ's Vanita Gupta said in August. "Criminally prosecuting those individuals for something as innocent as sleeping, when they have no safe, legal place to go, violates their constitutional rights."
Instead, Foscarinis said, the best immediate response would be to provide them a place to sleep and storage for their belongings.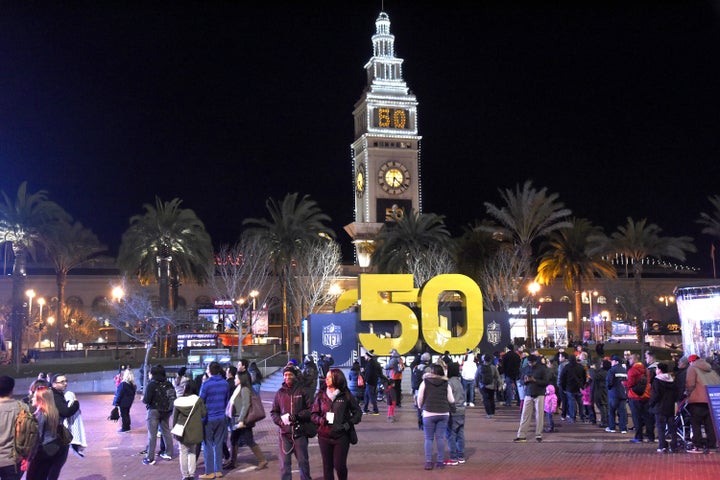 Treat homeless people the same as other residents
Foscarinis stressed the importance of city leaders not treating homeless people as an "other."
"Seeing people as other than full members of a community is a big problem and really works against finding solutions," she said.
Friedenbach also pointed out how the Super Bowl City has effectively barred homeless people from entering by prohibiting large bags, shopping carts, tents or anything considered "inappropriate" by event security.
"They're overtly excluding the most impoverished residents from participating in this public event," she said.
Commit to addressing the roots of the problem
Above all, cities have to commit to solving homelessness altogether.
That means investing in affordable long-term housing for the city's poorest residents and providing services like mental health care, substance abuse treatment, child care and job training.
While San Francisco has made major strides in addressing the problem, advocates say it could be doing more.
"We're looking for a sustained commitment to end homelessness by the city, and that is something that has not happened," said Friedenbach.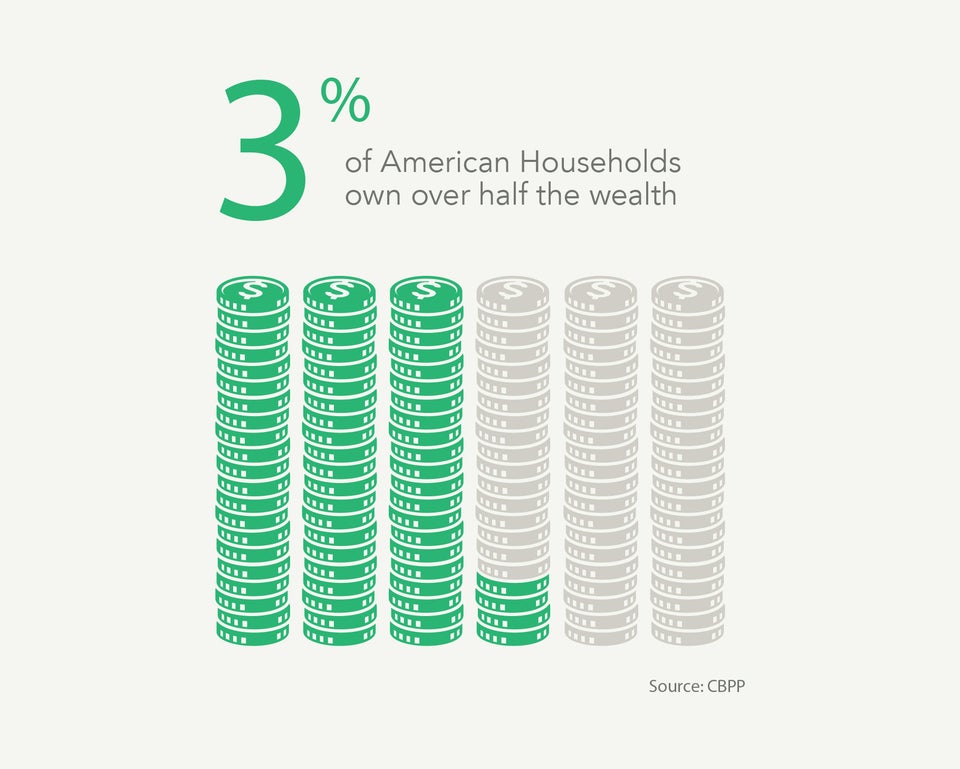 Income Inequality In California