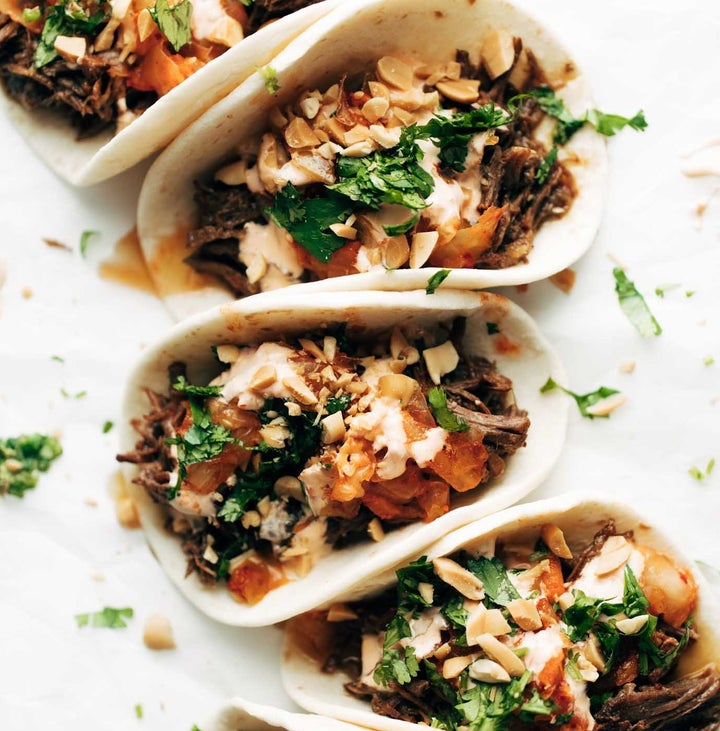 Just about everyone has an Instant Pot these days, so there's no point in hiding it away on Super Bowl Sunday.
Since the Instant Pot serves many functions ― particularly slow cooker, pressure cooker and warmer ― we're featuring recipes that use all three of those techniques. Take your pick from the 43 recipes below, and bask in the satisfaction of knowing there's at least one thing on earth you can have that Tom Brady can't ― pretty much all the foods below.
Take your pick from melty cheese dips to miniature meatballs and platters of pulled pork-topped nachos.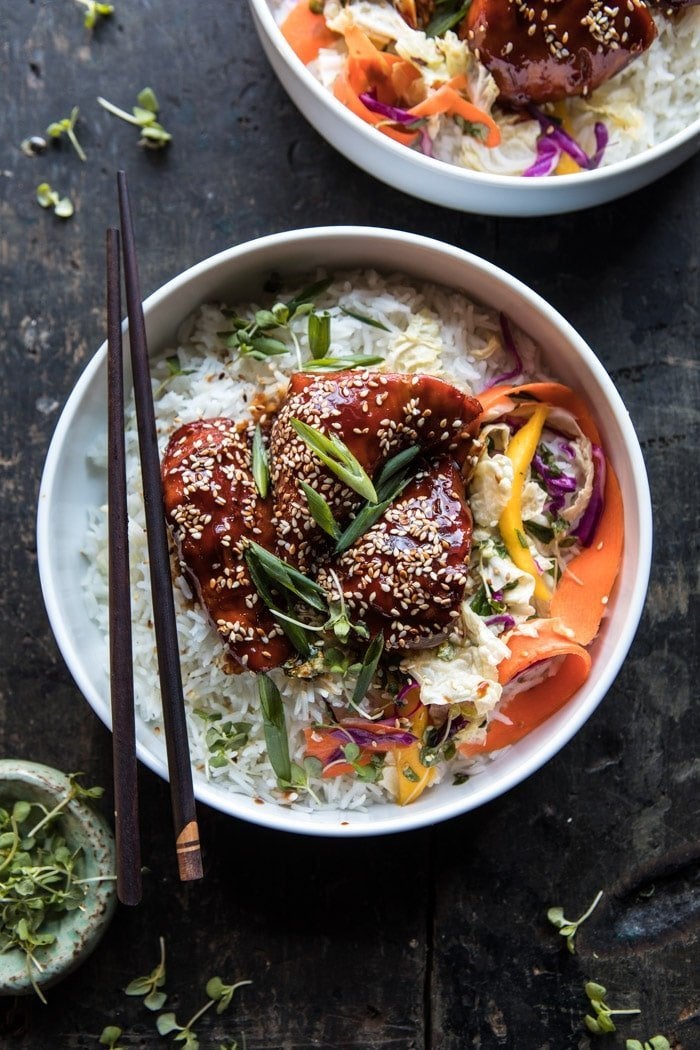 Instant Pot Sticky Korean Chicken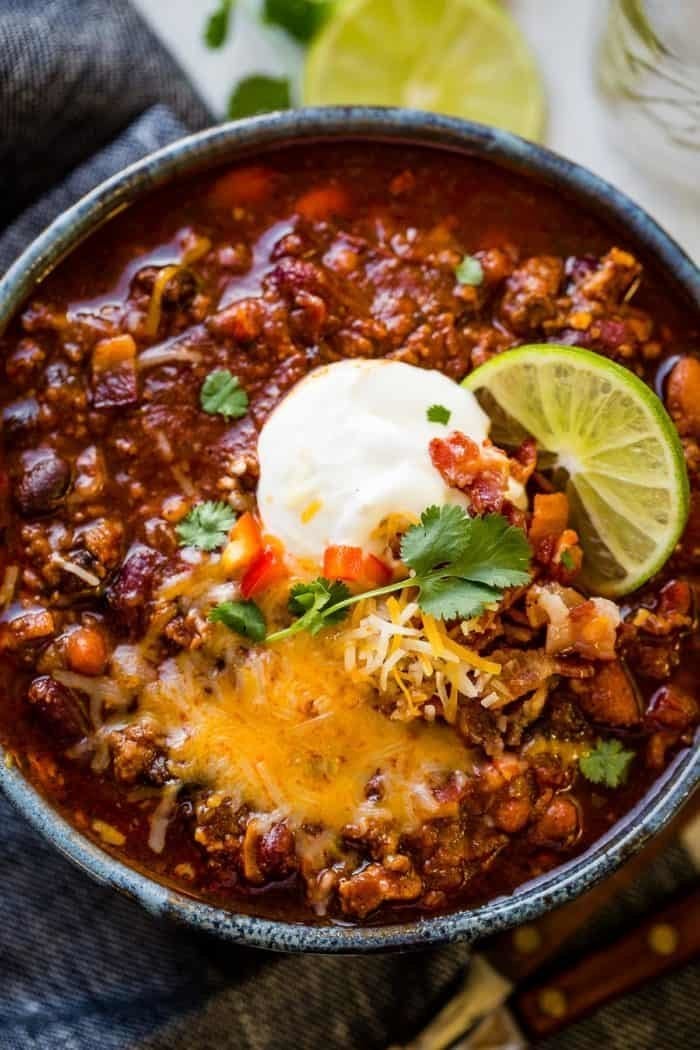 Award Winning Instant Pot Chili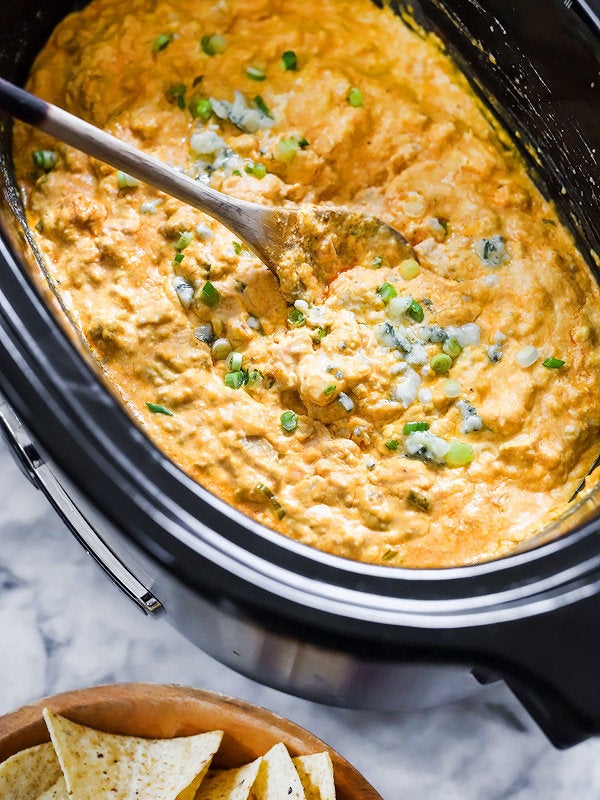 Slow Cooker Buffalo Chicken Cheese Dip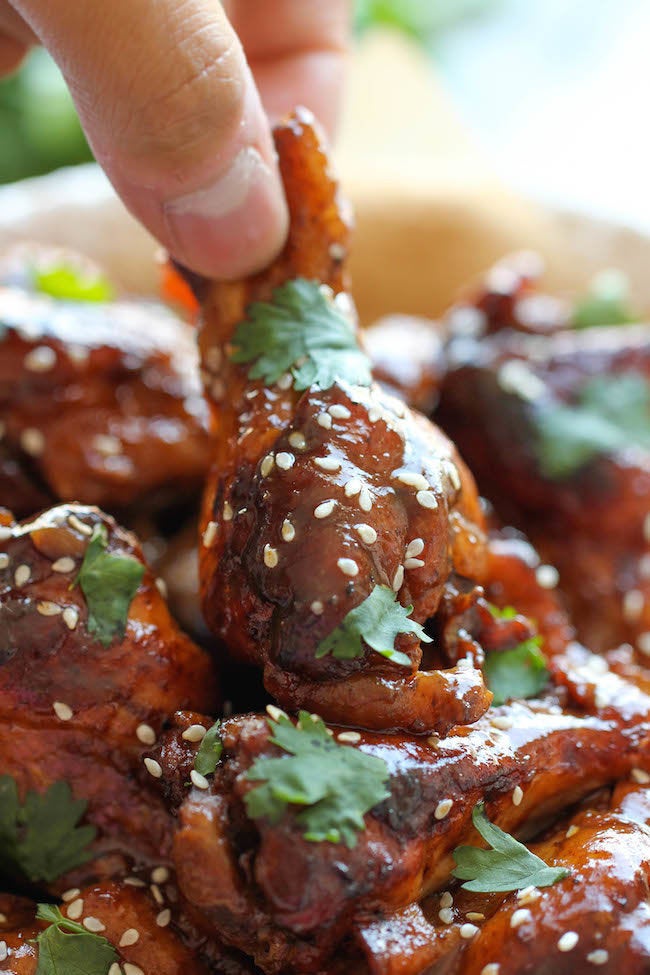 Slow Cooker Sticky Chicken Wings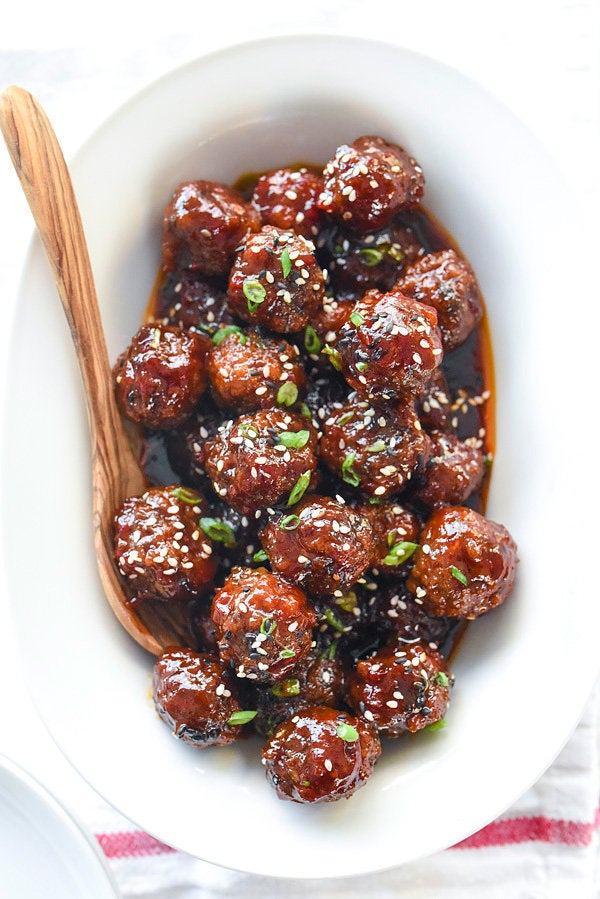 Slow Cooker Sriracha Meatballs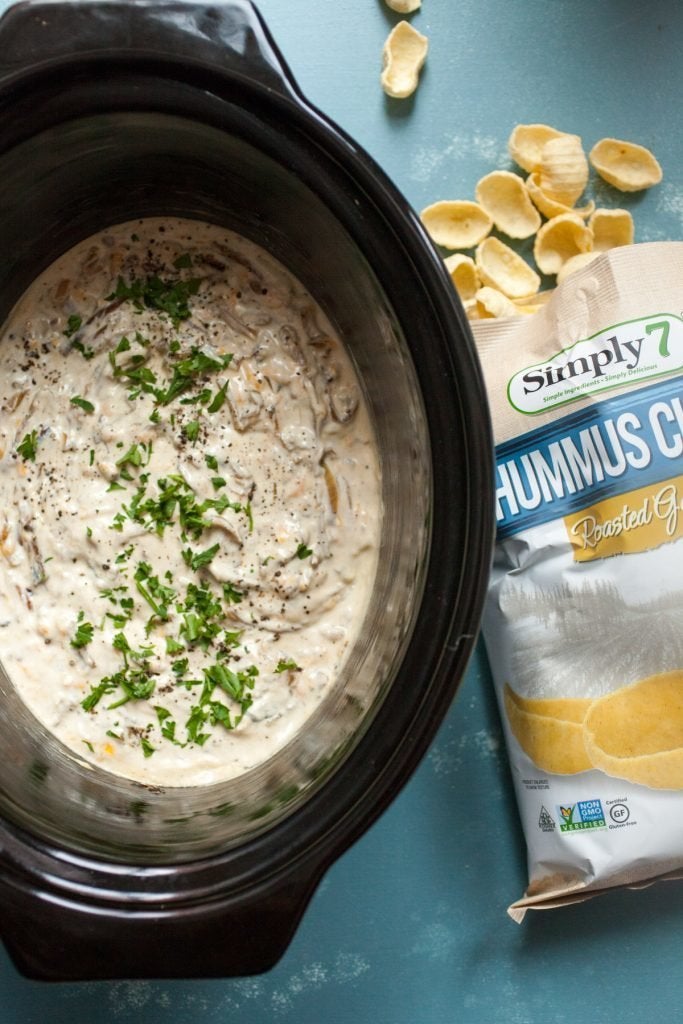 Slow Cooker Caramelized Onion Dip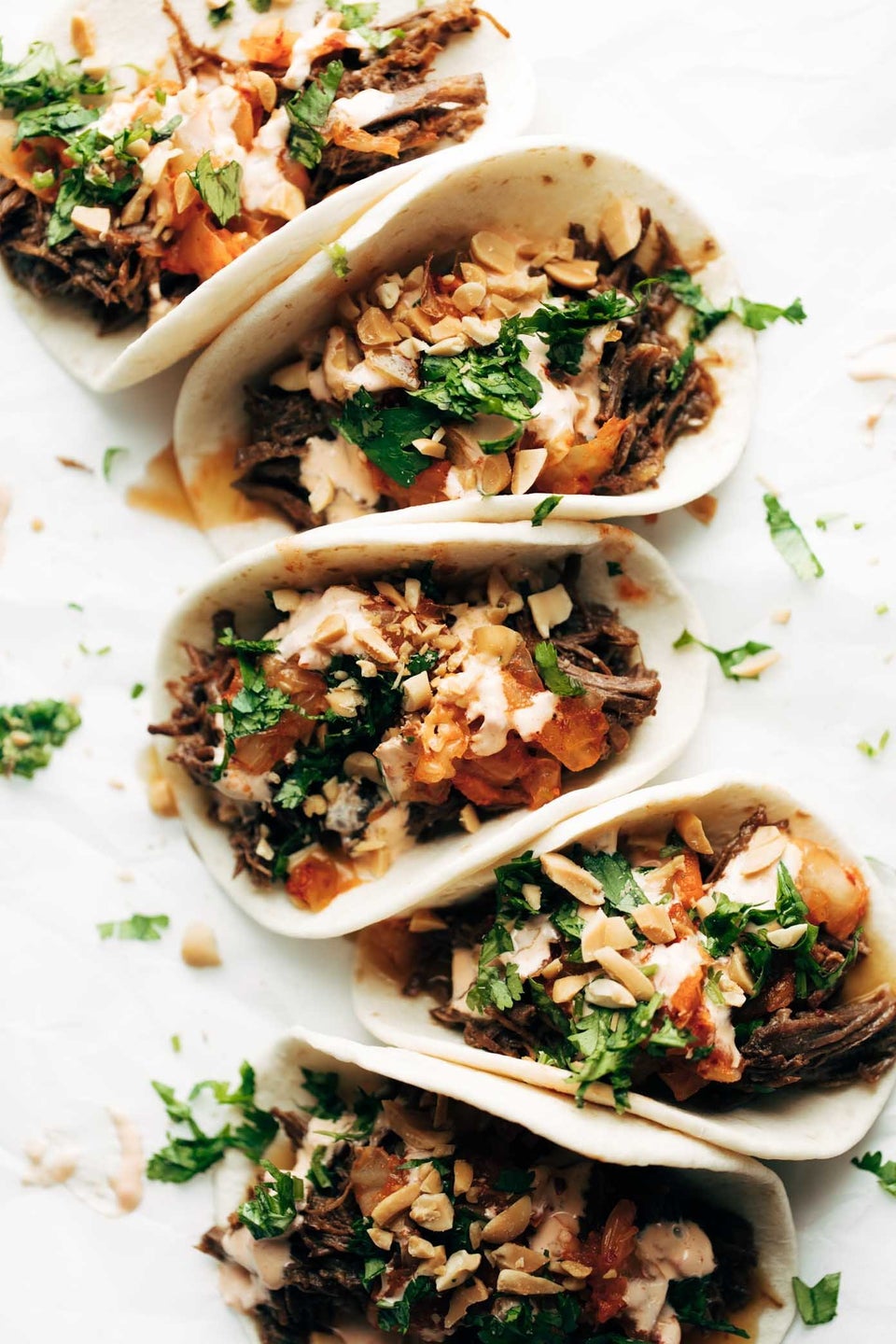 Instant Pot Korean Beef Tacos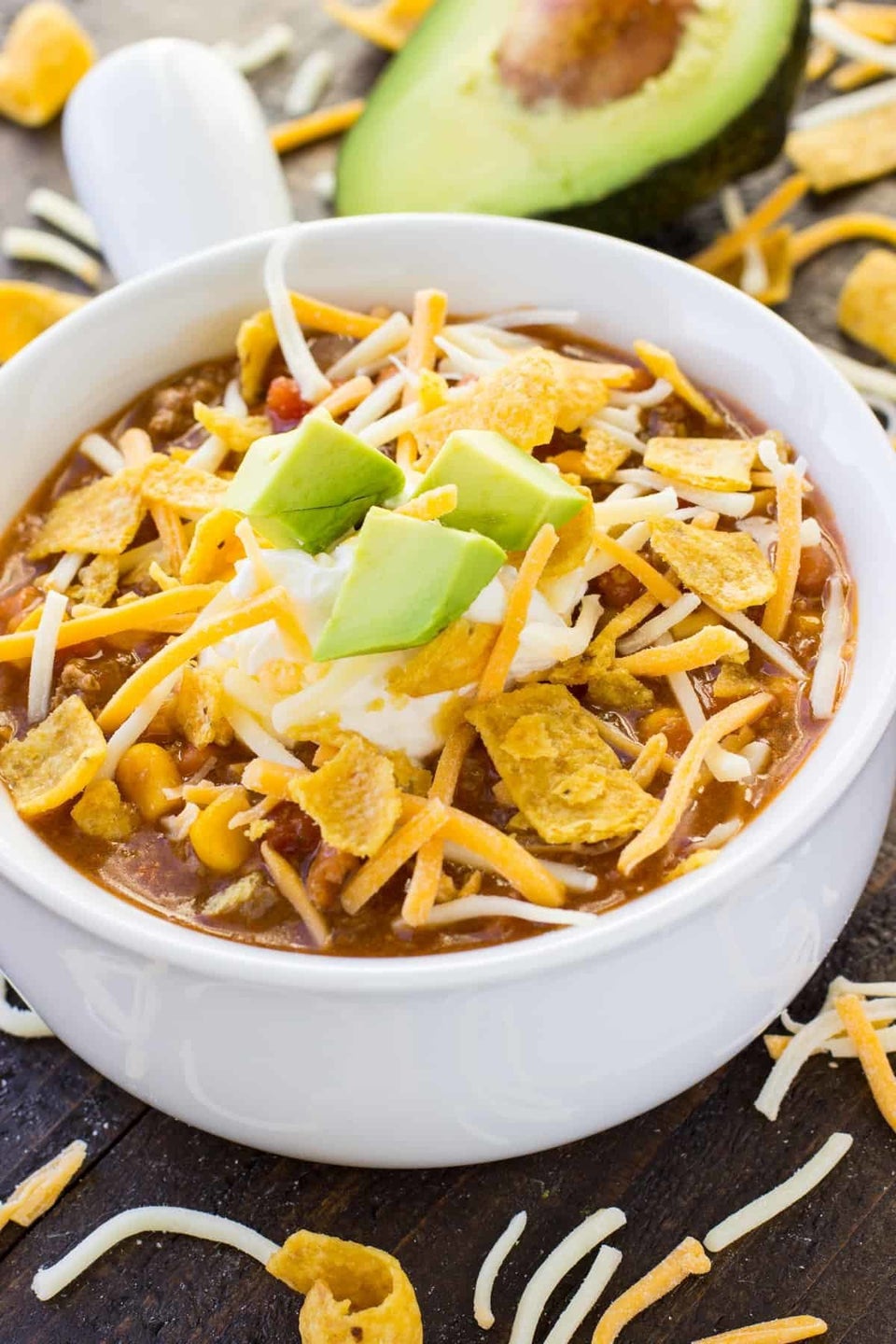 Instant Pot Taco Soup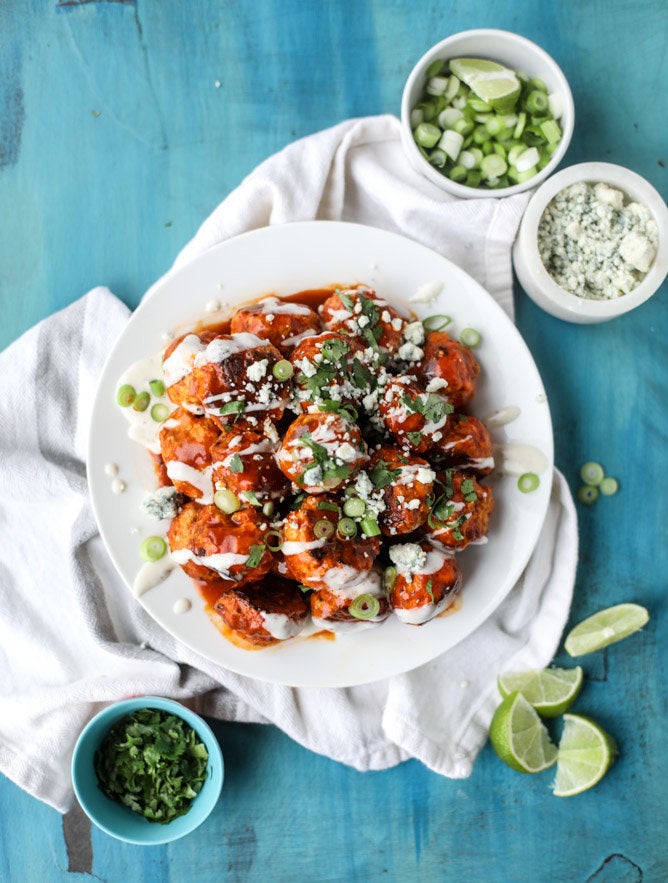 Slow Cooker Buffalo Chicken Meatballs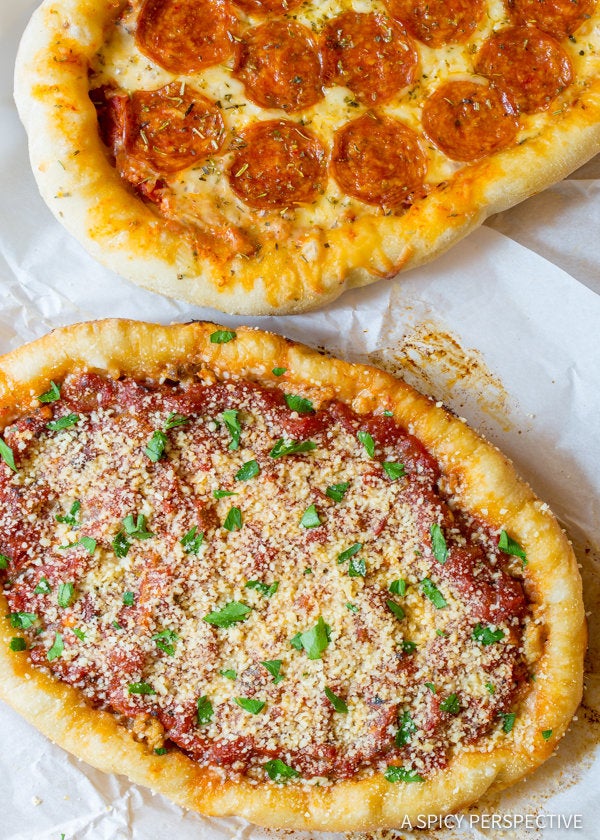 Slow Cooker Deep Dish Pizza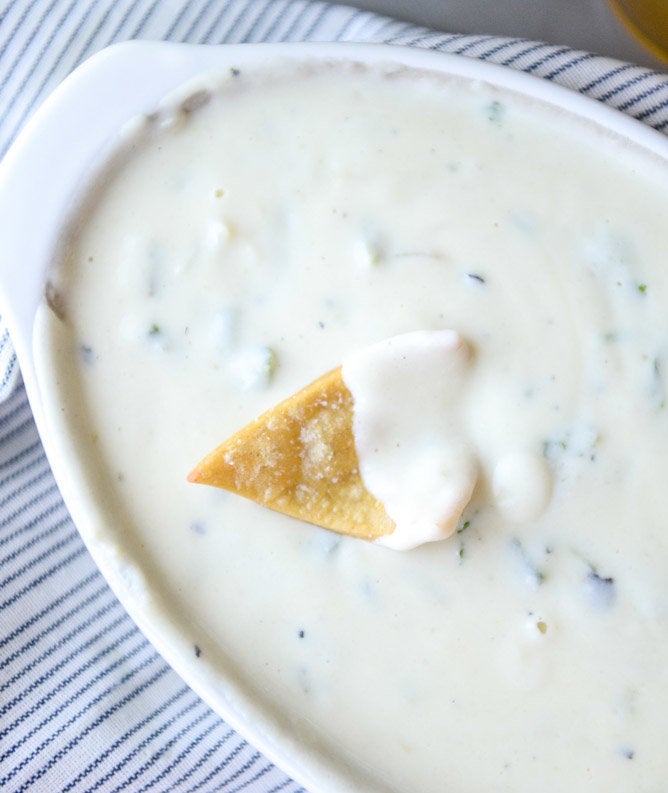 Roasted Green Chile Queso Cheese Dip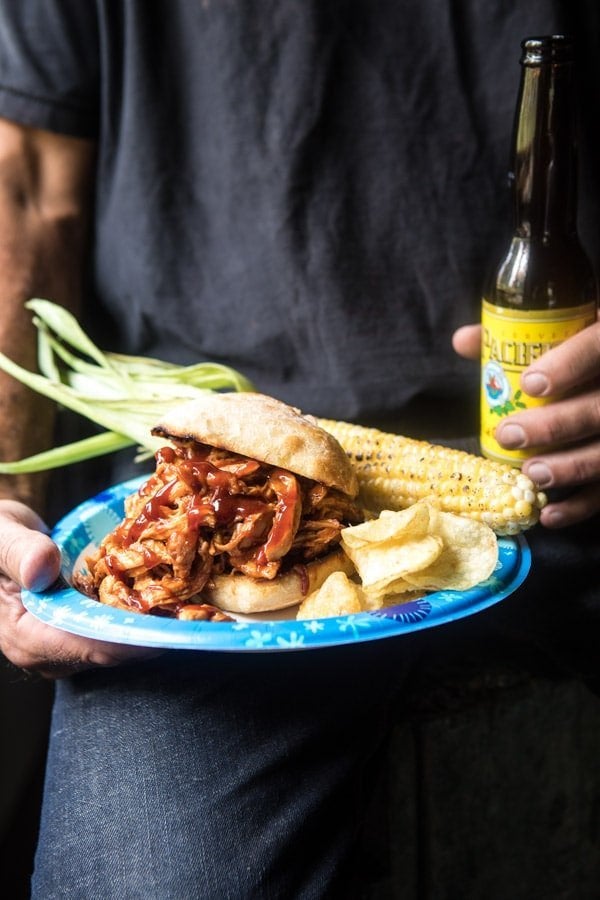 The Best Slow Cooker BBQ Chicken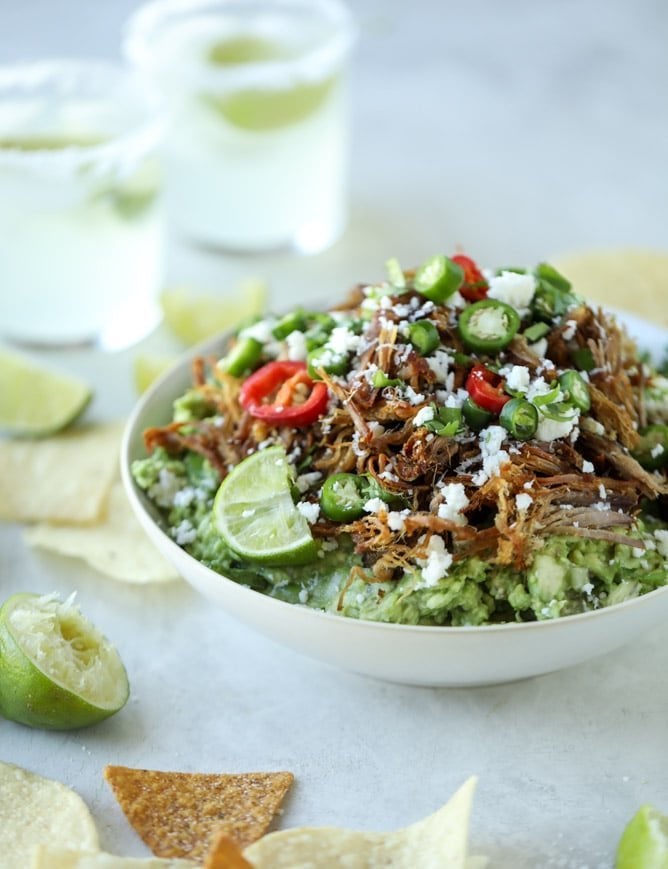 Crispy Carnitas Guacamole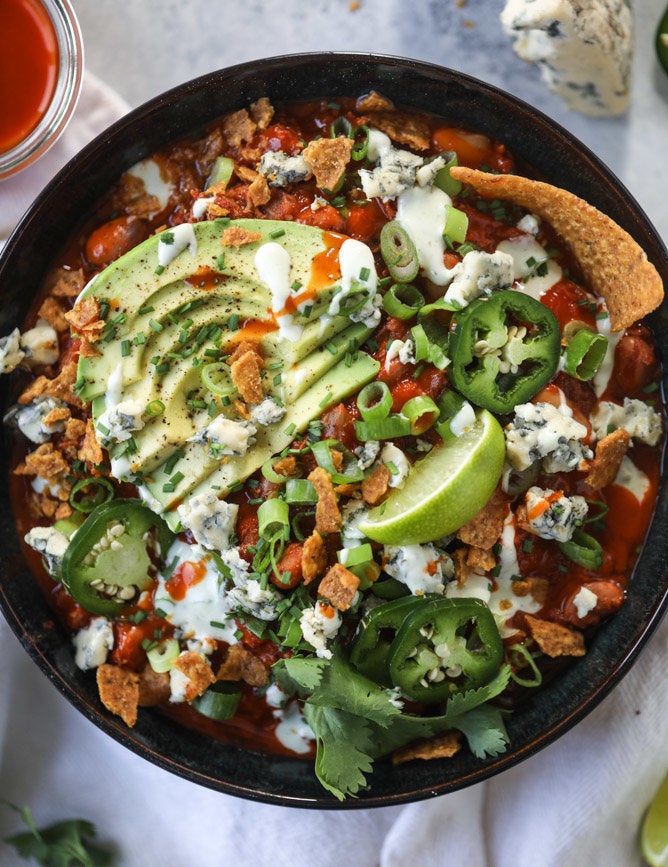 Slow Cooker Buffalo Chicken Chili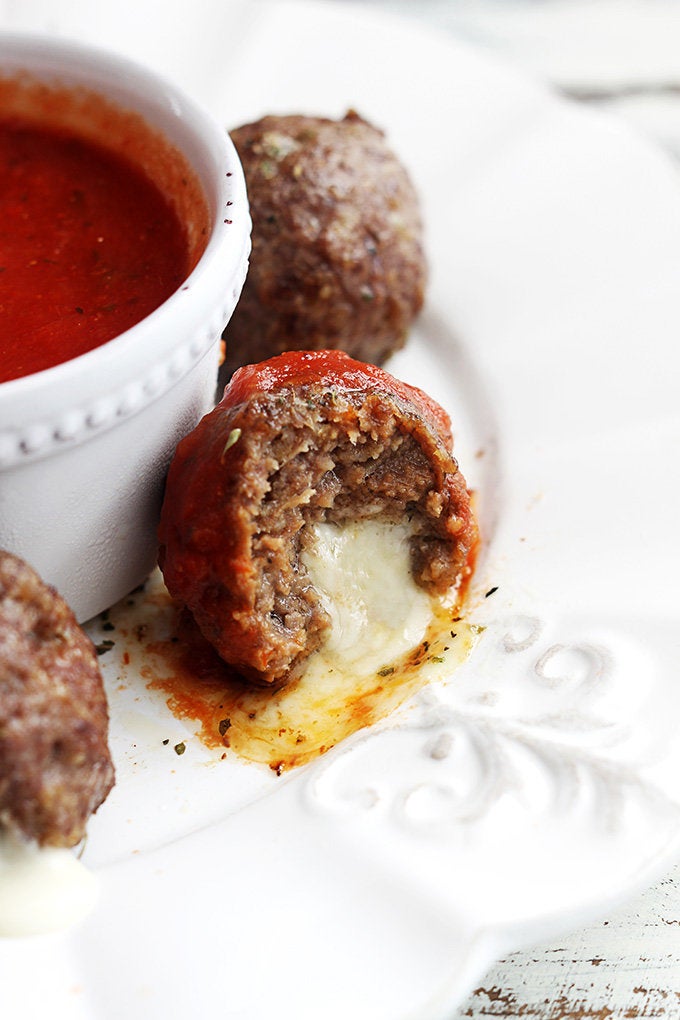 Slow Cooker Mozzarella-Stuffed Meatballs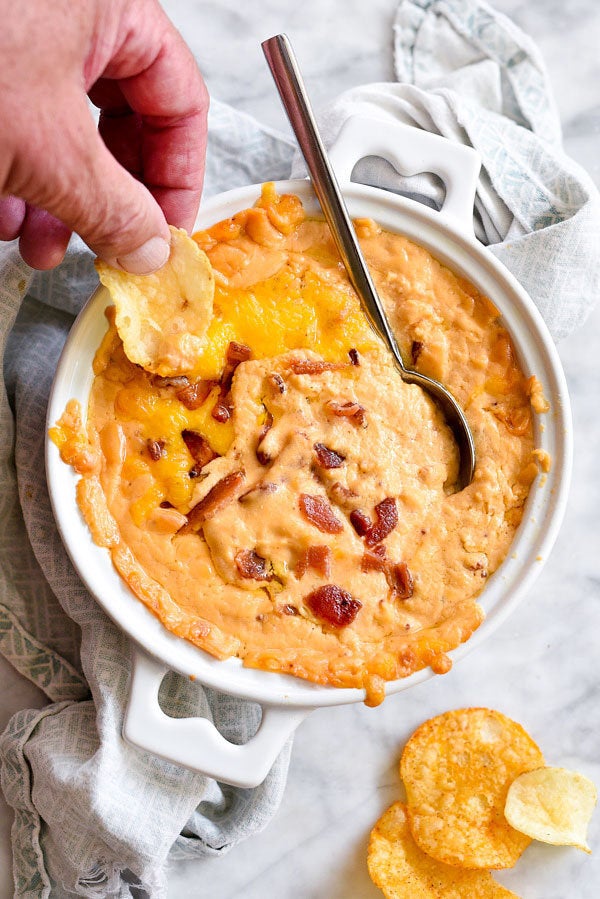 Bacon Beer Cheese Dip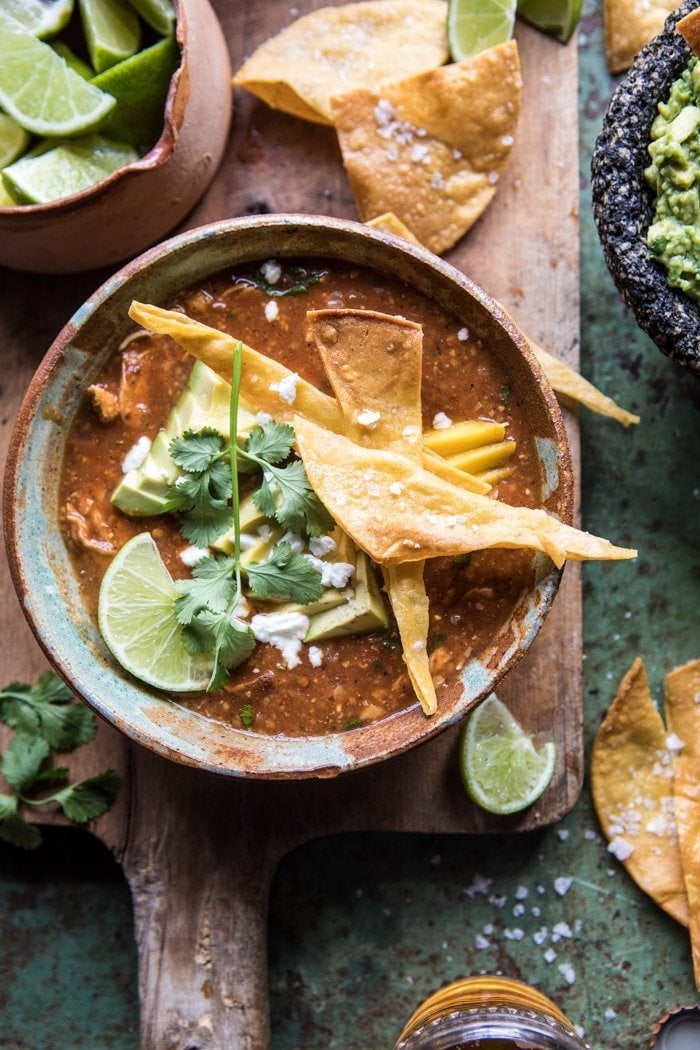 Slow Cooker Chipotle Chicken Tamale Chili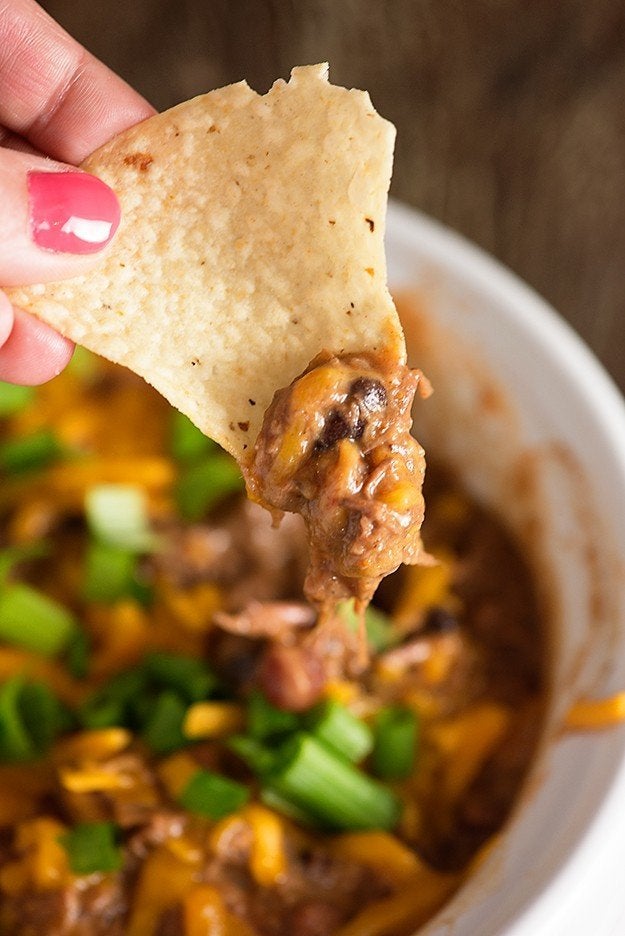 Slow Cooker Beef Burrito Dip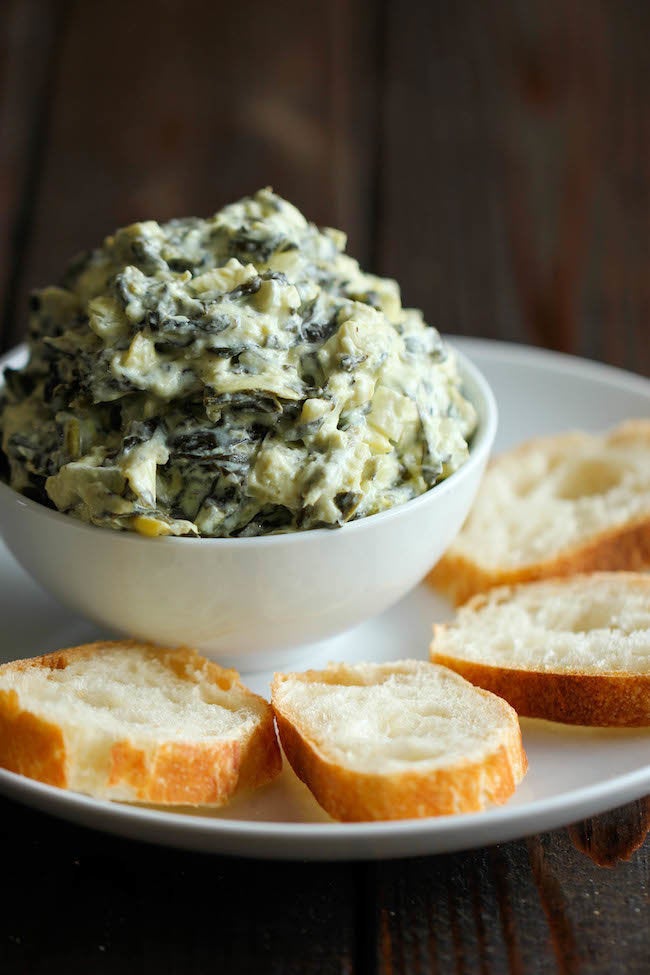 Slow Cooker Spinach Artichoke Dip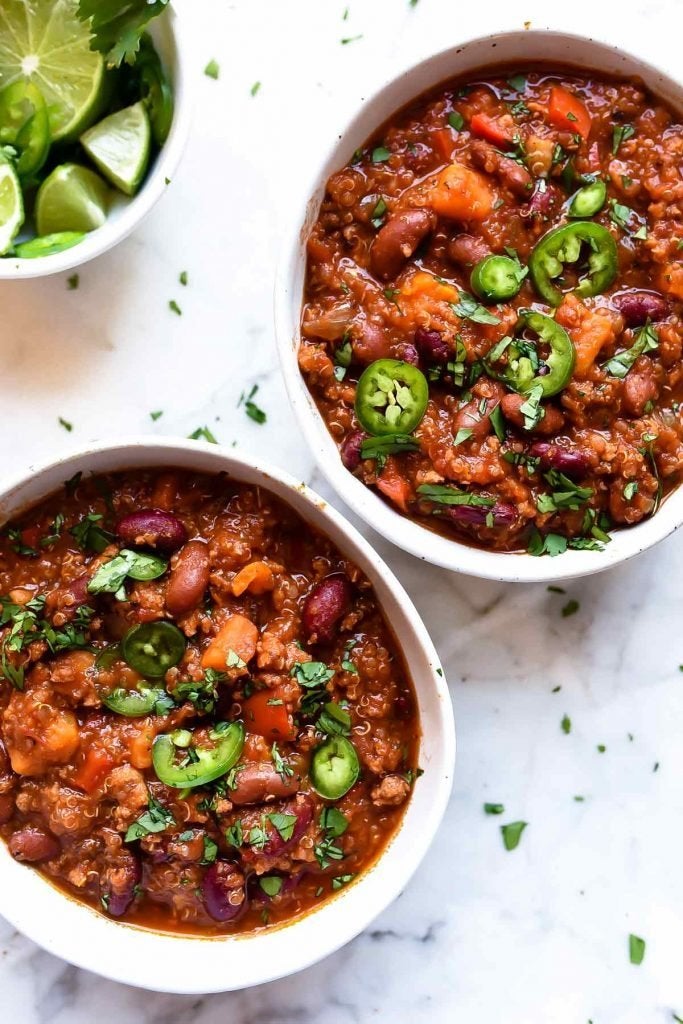 Slow Cooker Healthy Turkey And Sweet Potato Chili With Quinoa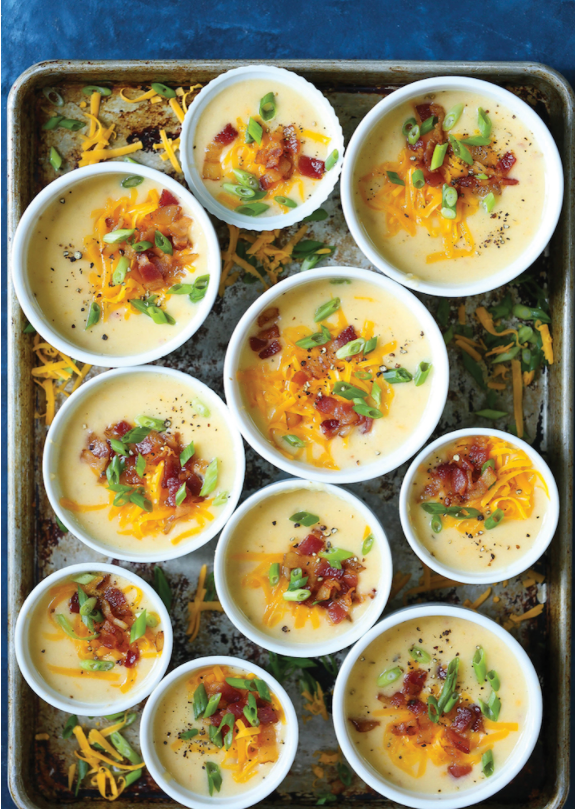 Slow Cooker Loaded Potato Soup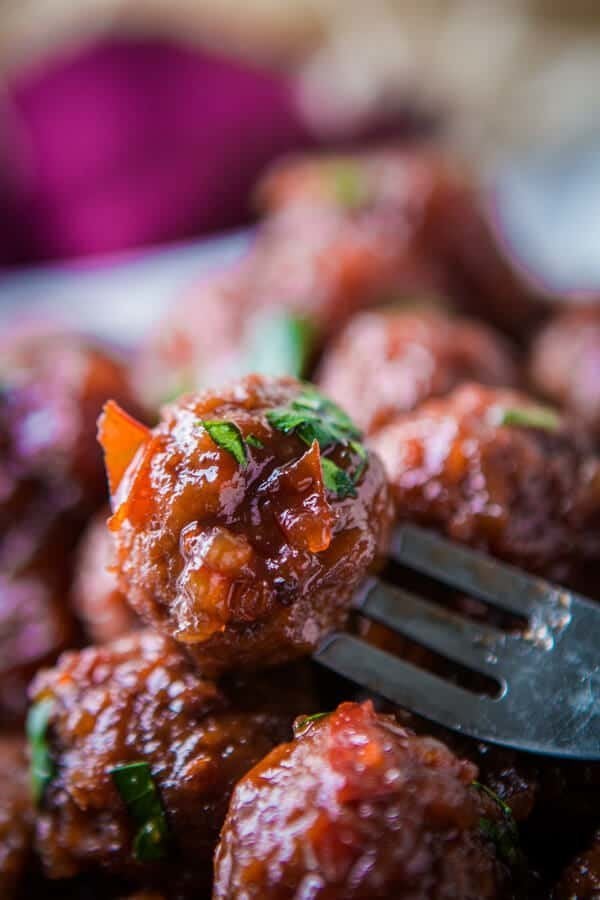 Chili Sauce And Grape Jelly Slow Cooker Meatballs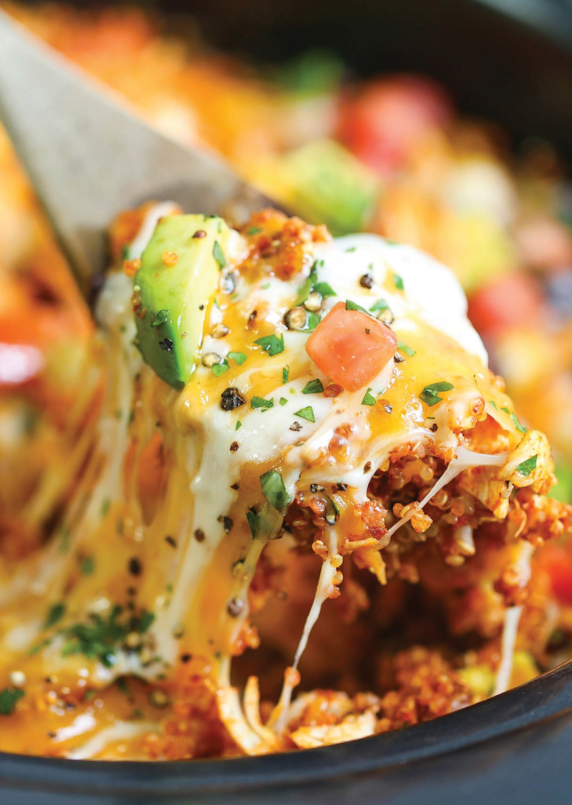 Slow Cooker Quinoa Enchilada Casserole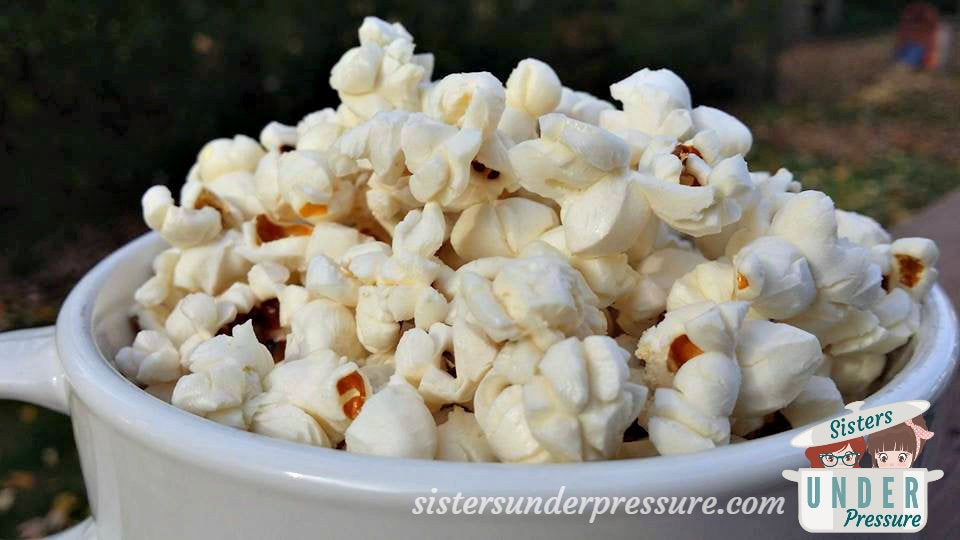 Instant Pot Popcorn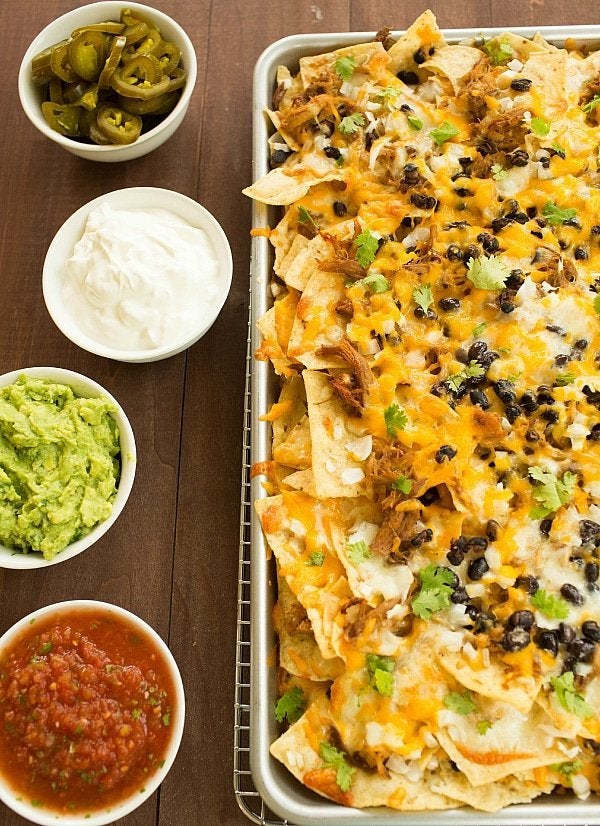 Ultimate Nachos With Beer Braised Carnitas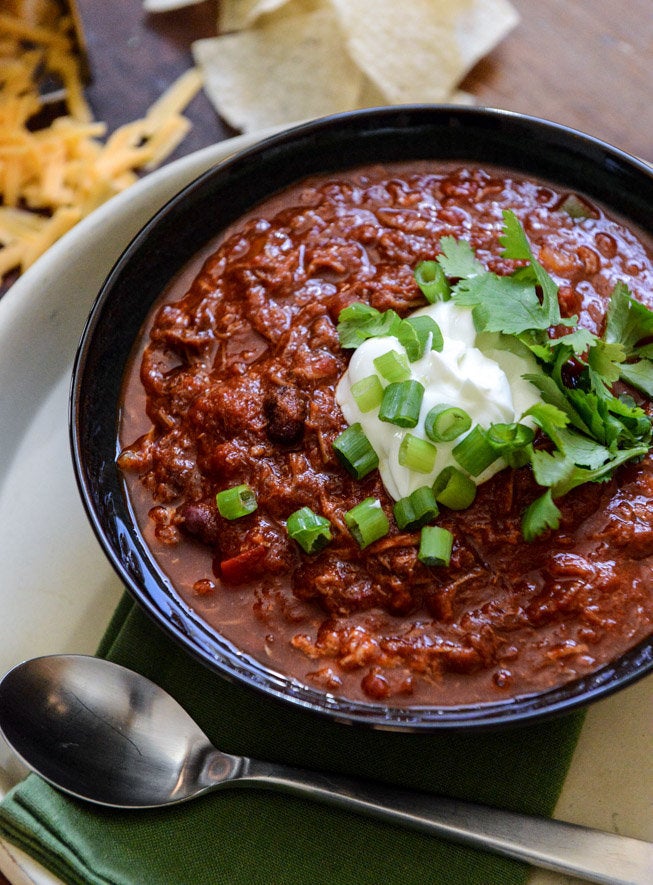 Crock Pot Pulled Pork Chili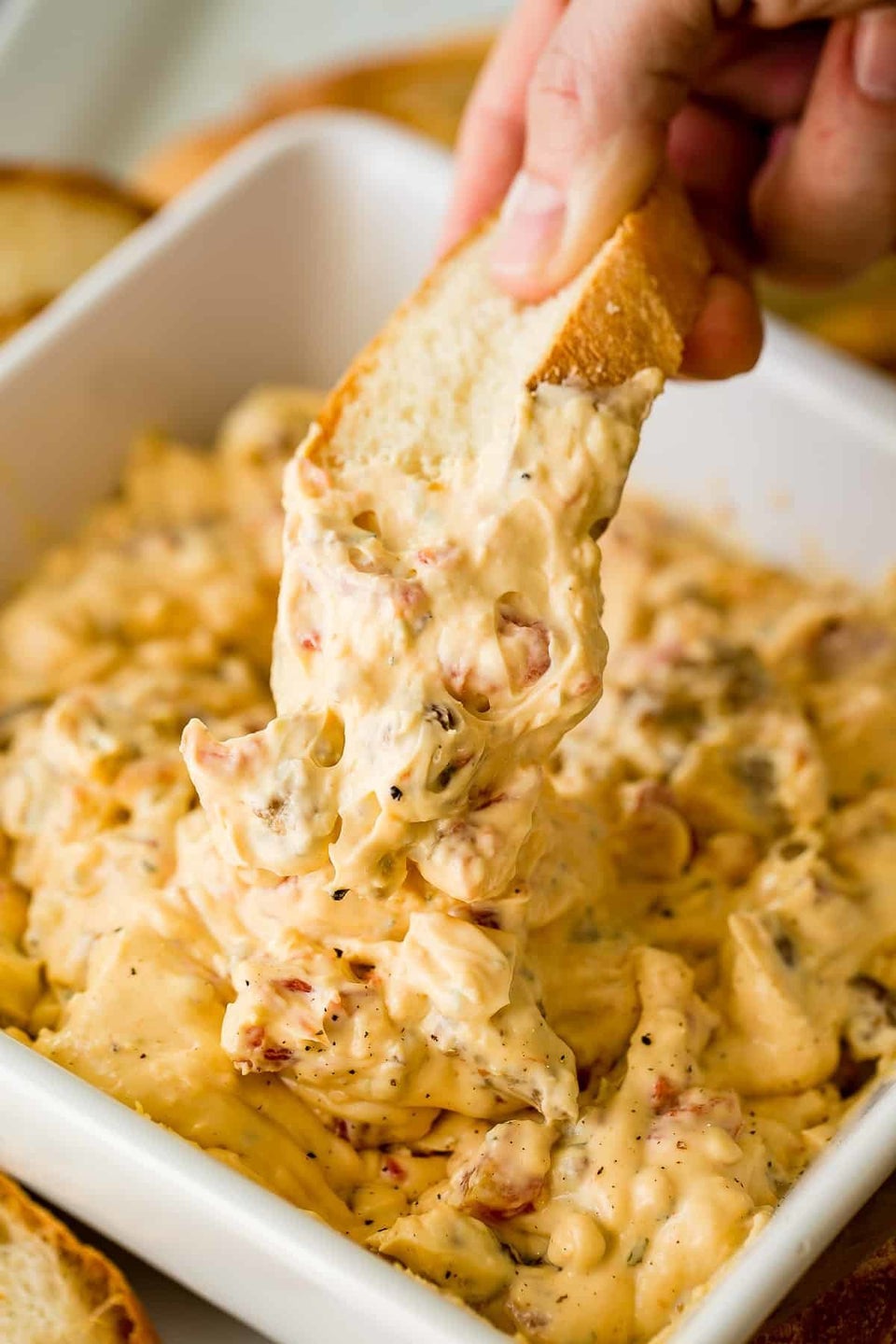 Cheesy Slow Cooker Sausage Dip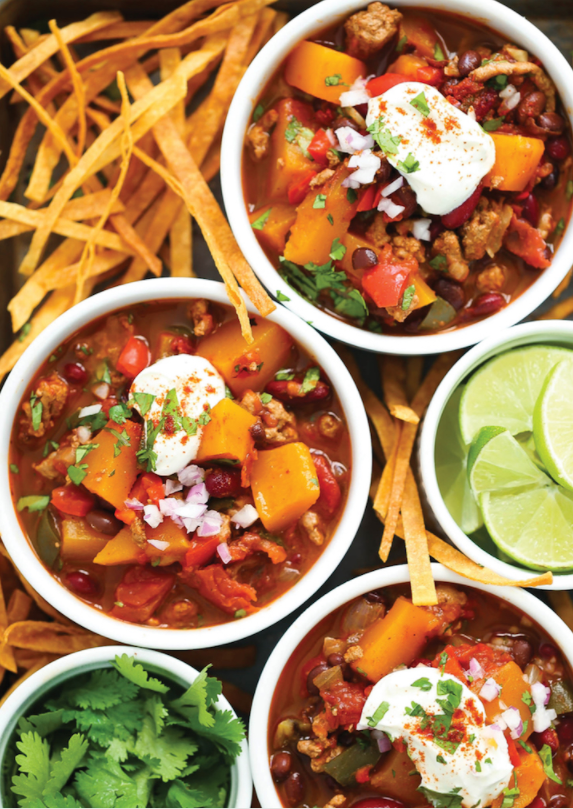 Slow Cooker Butternut Squash Chili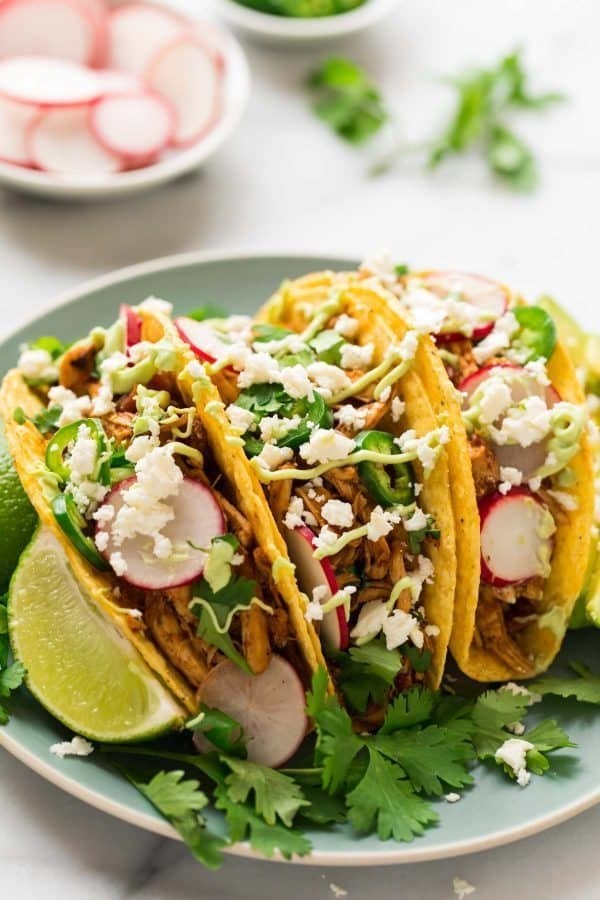 Instant Pot Shredded Chicken Tacos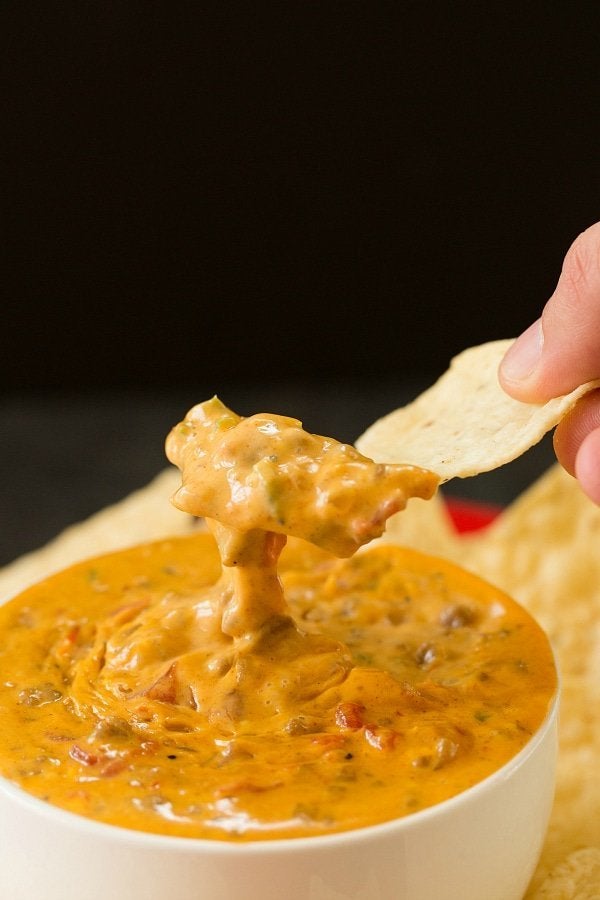 Crock Pot Queso Dip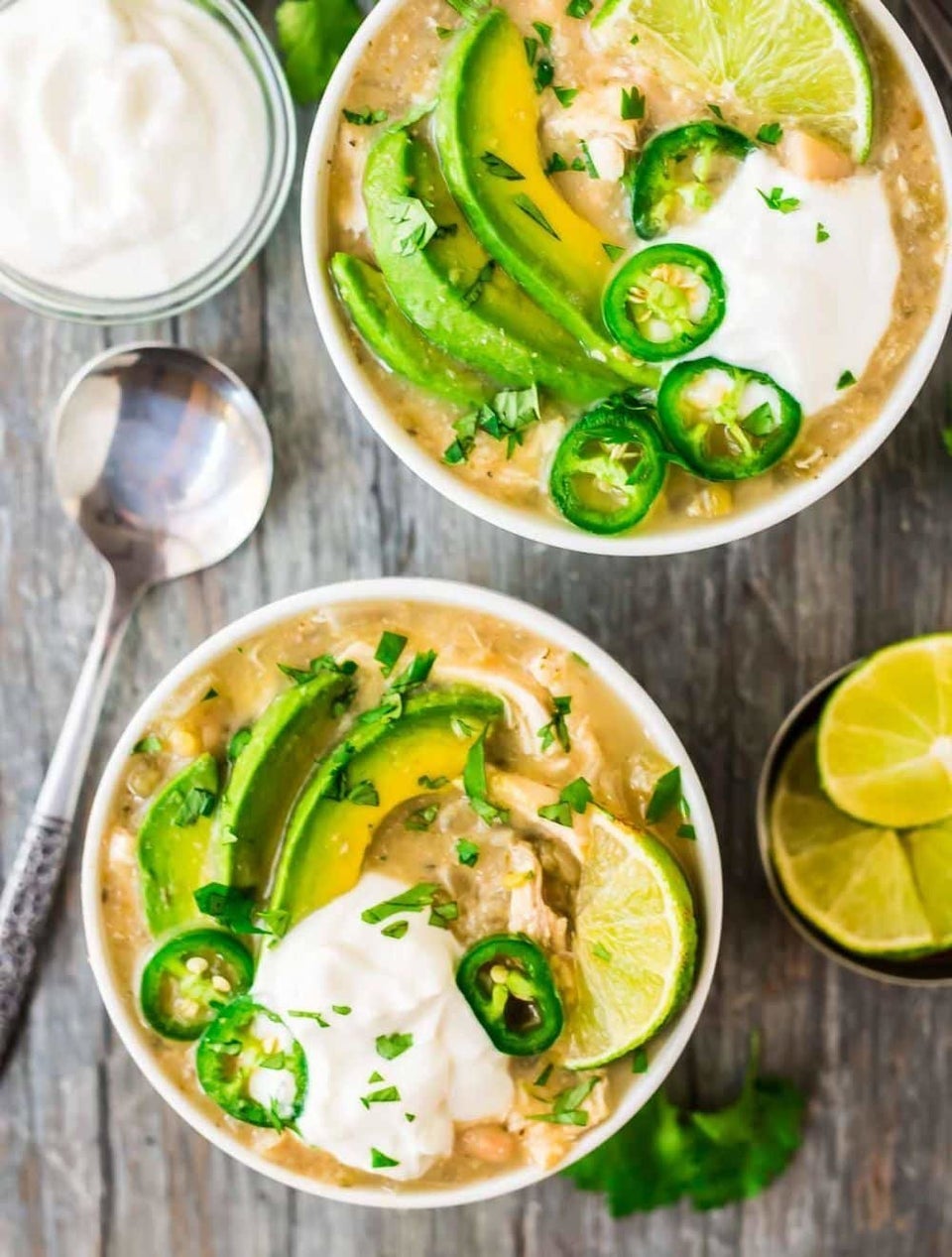 Crockpot White Chicken Chili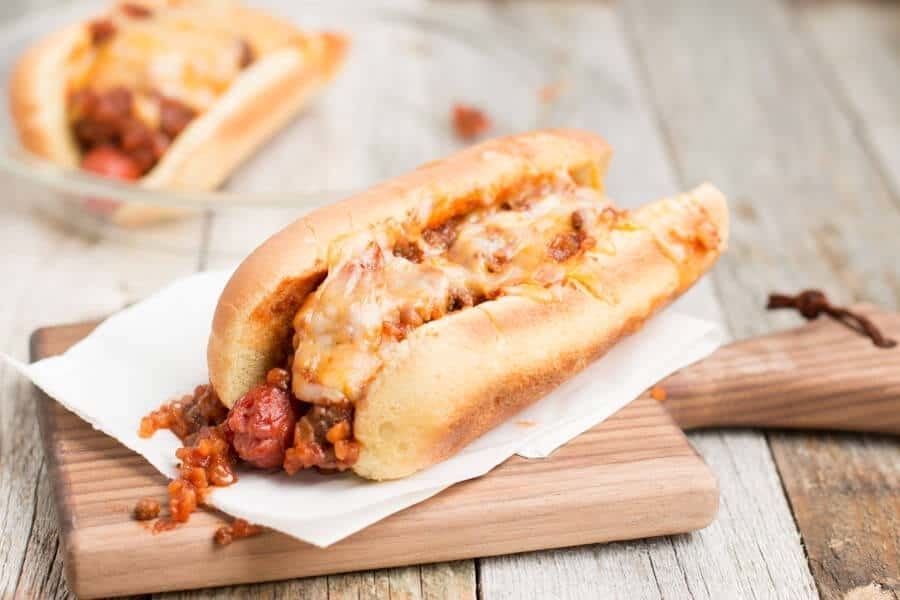 Chili Cheese Dogs In The Slow Cooker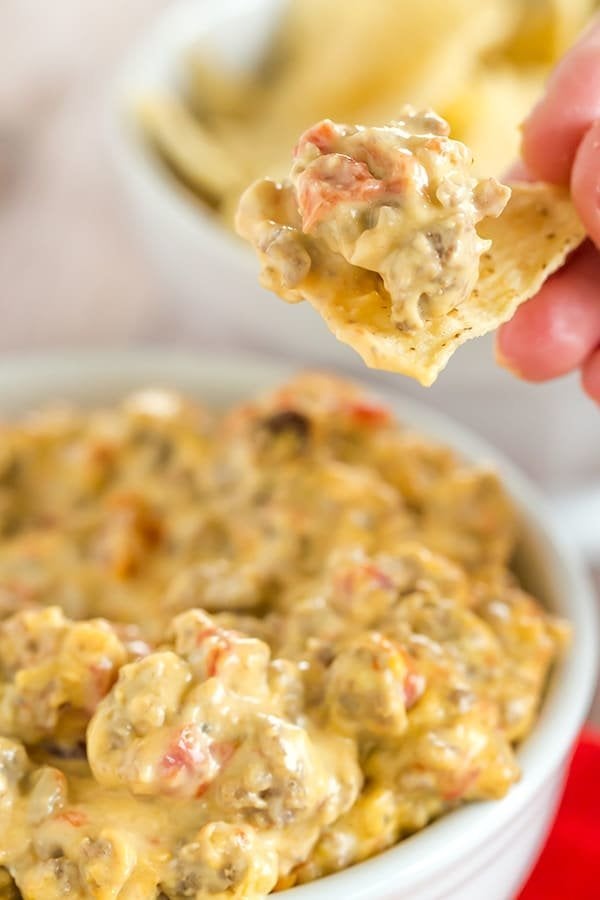 Game Day Dip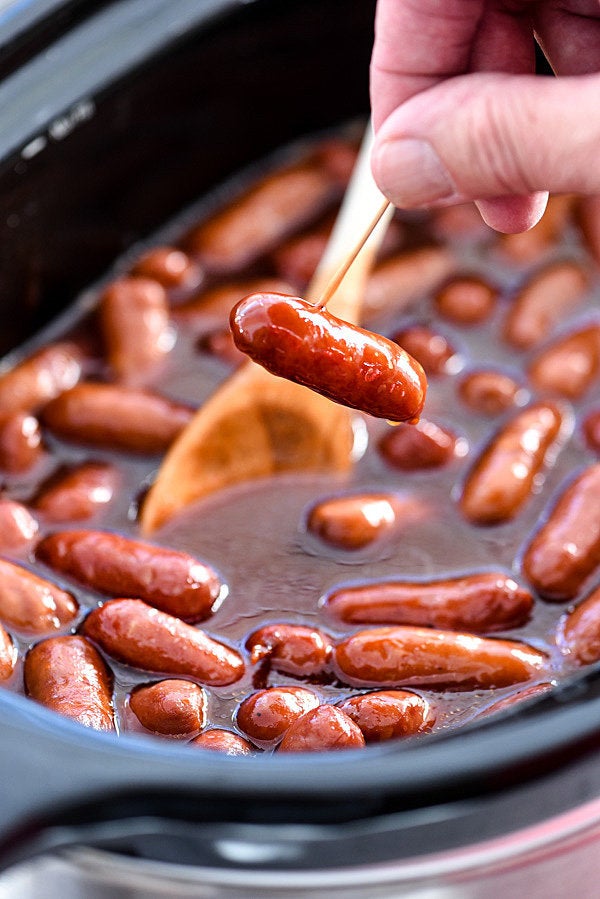 Slow Cooker Little Smokies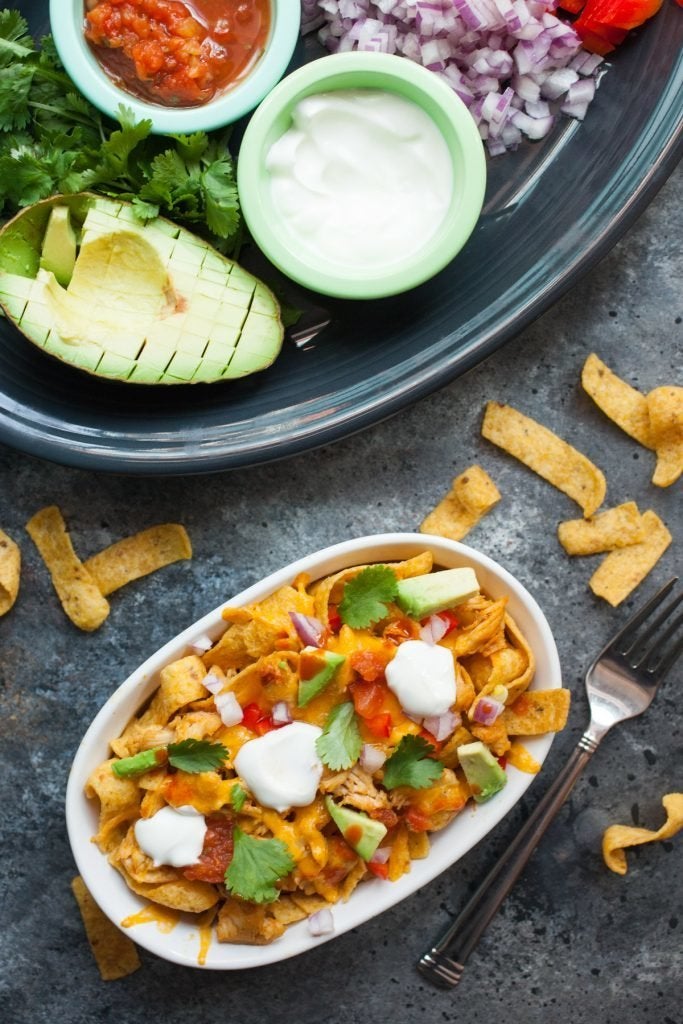 Pulled Chicken Frito Pies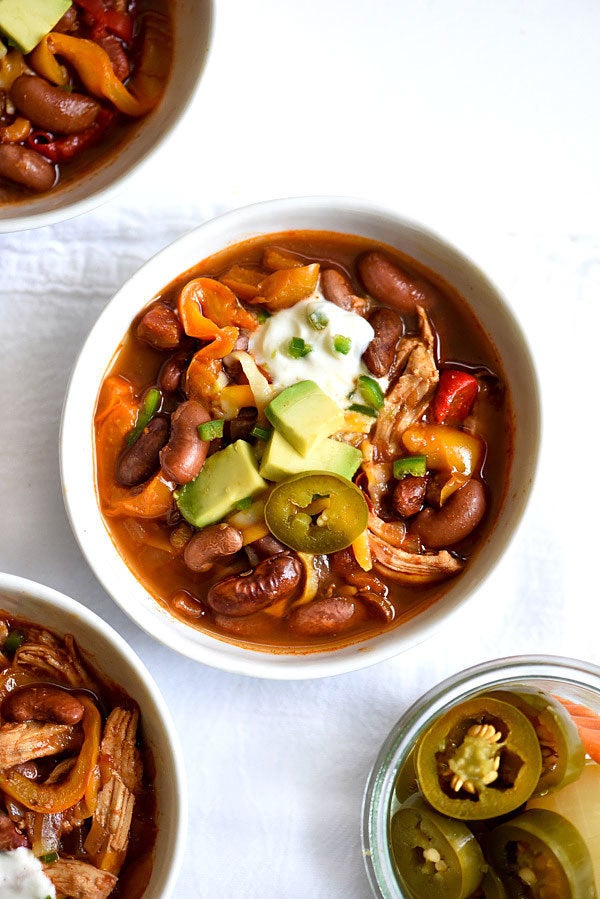 Slow Cooker Chicken Fajita Chili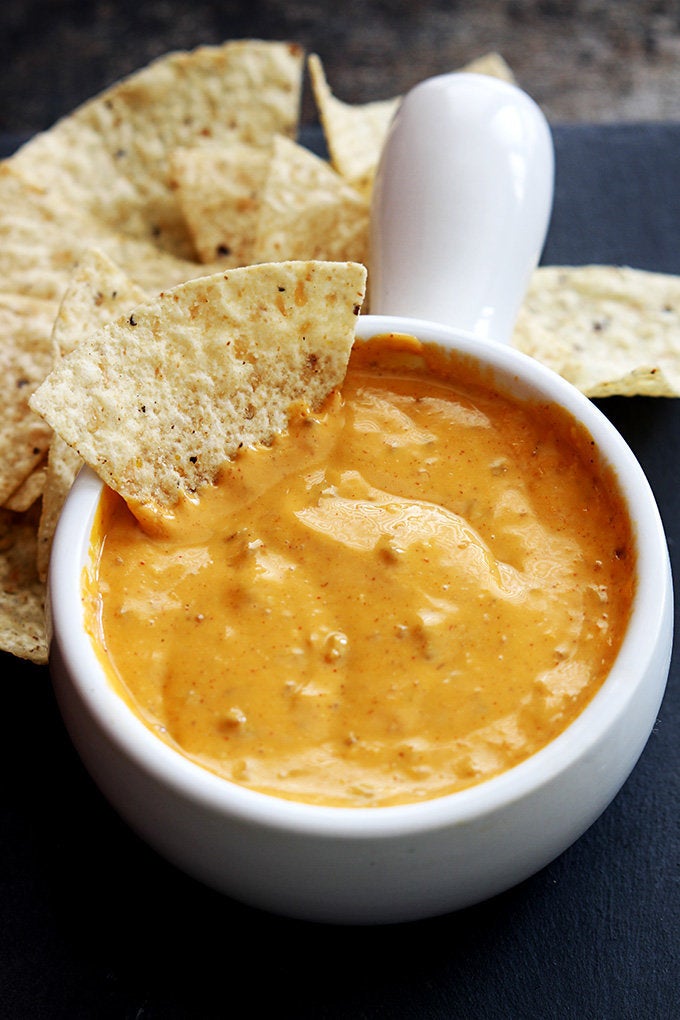 Slow Cooker Chili Queso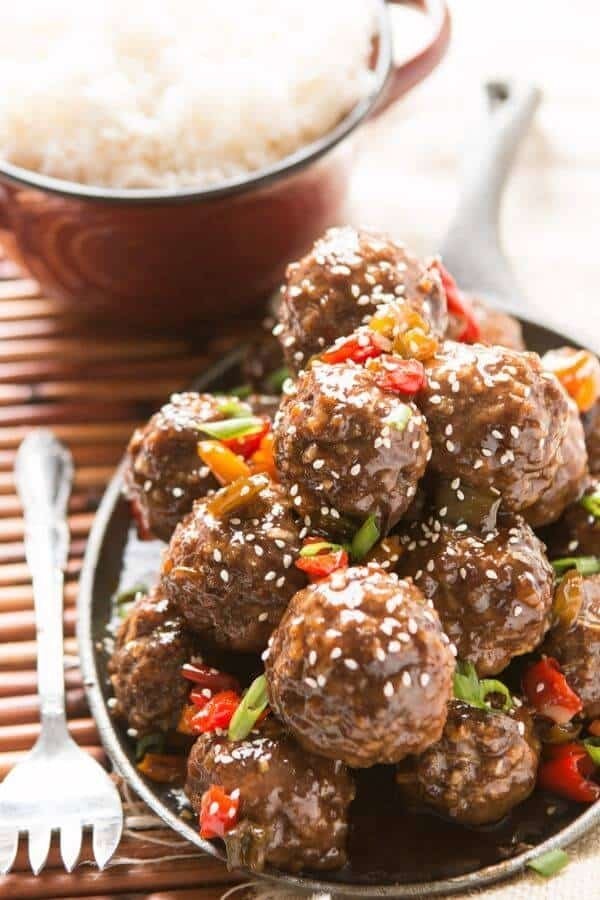 Sweet And Sour Meatballs For The Slow Cooker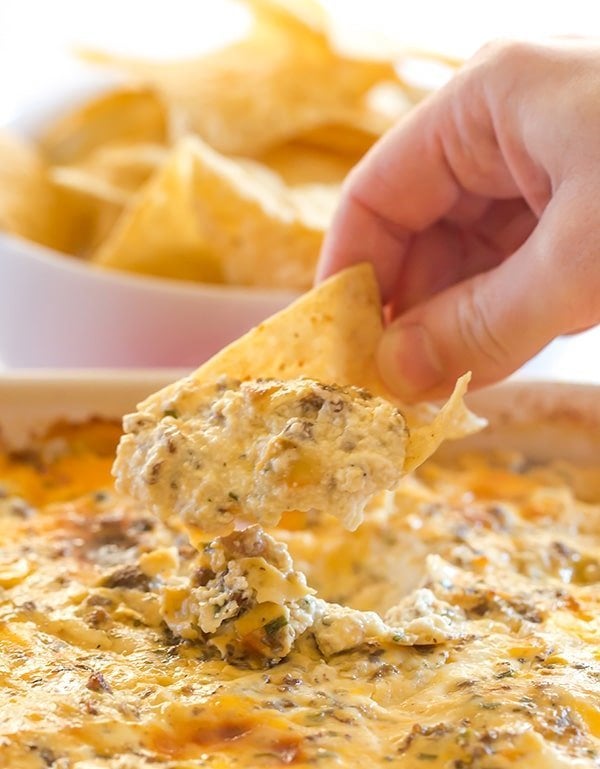 Hissy Fit Dip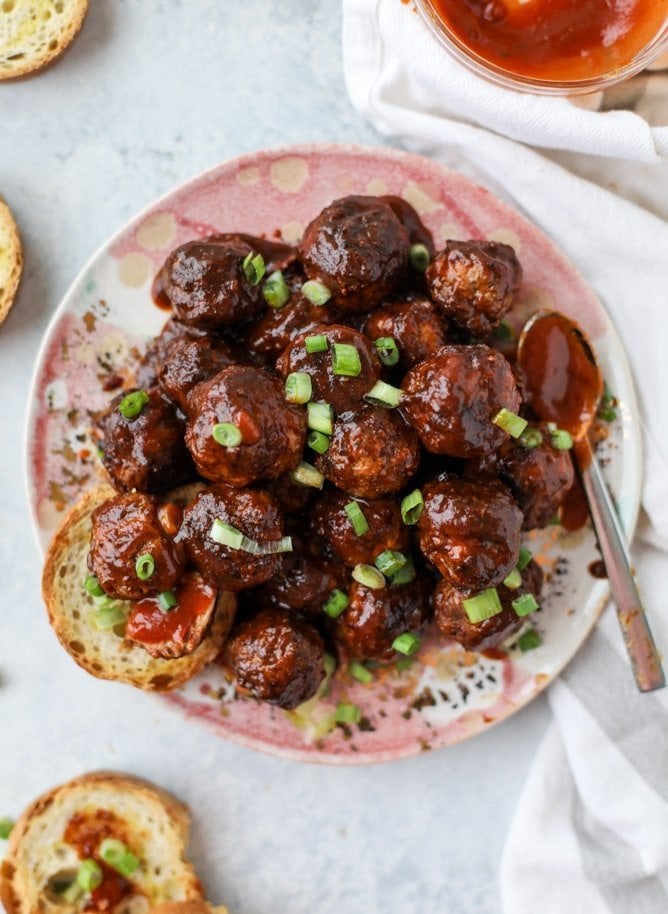 Slow Cooker Chipotle BBQ Meatballs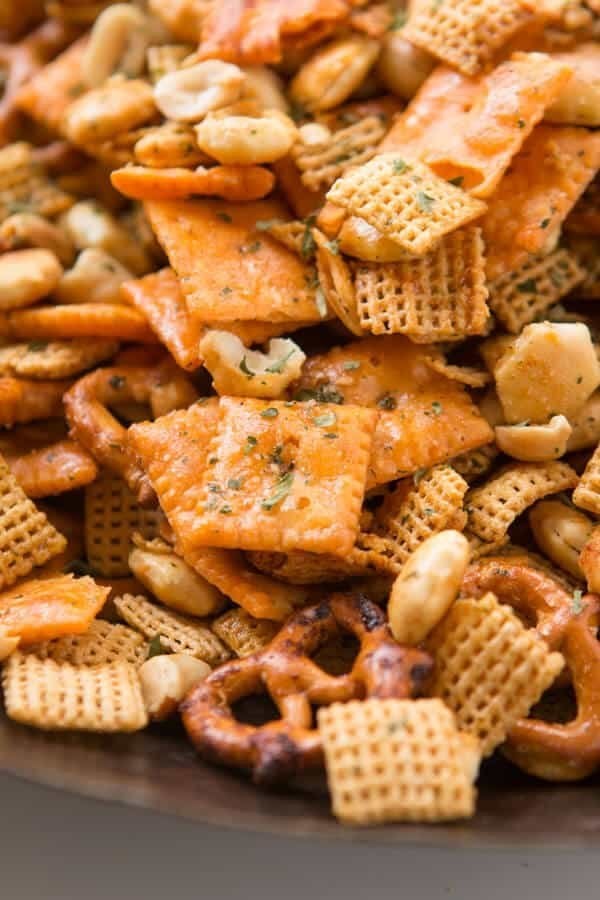 Ranch Slow Cooker Chex Mix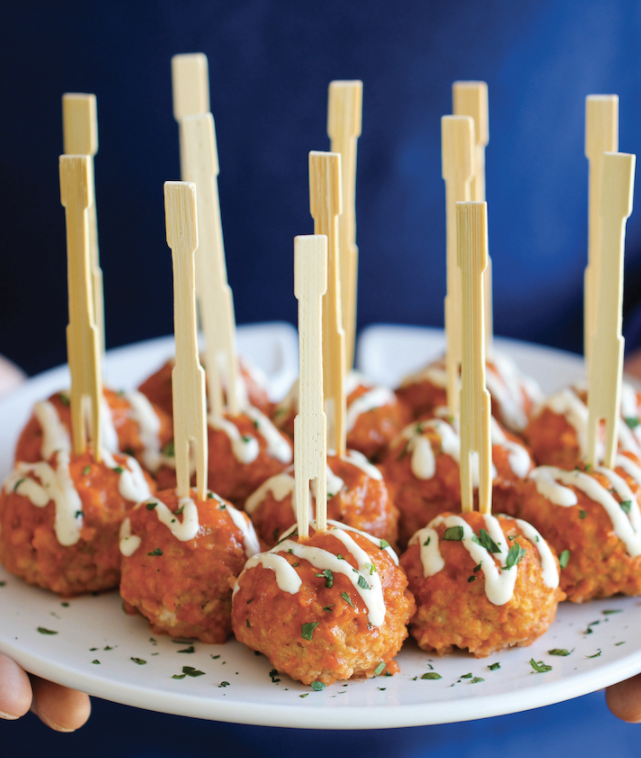 Slow Cooker Buffalo Chicken Meatballs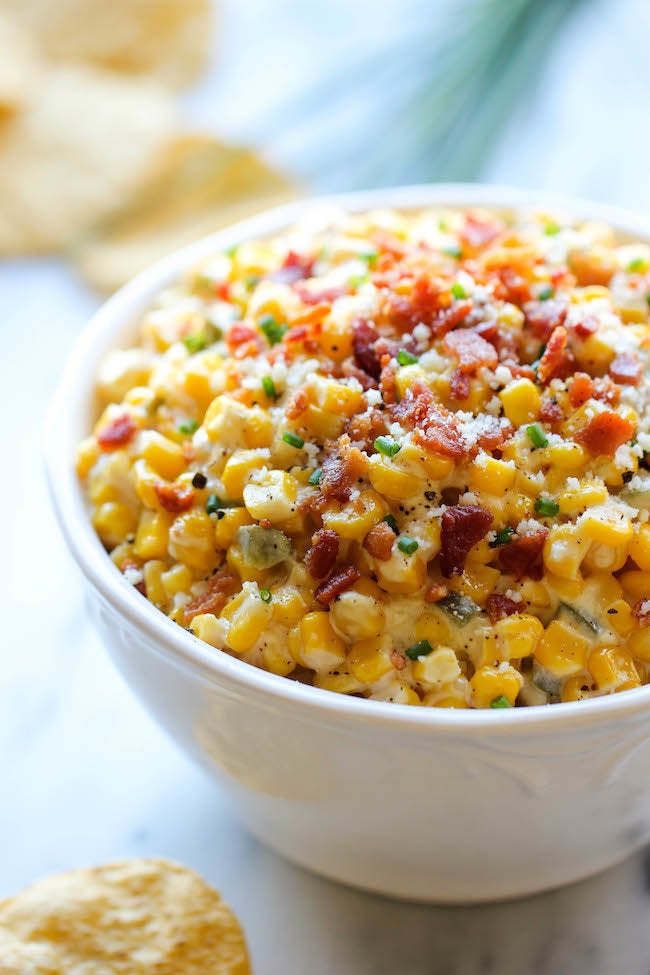 Slow Cooker Corn Jalapeno Dip
Before You Go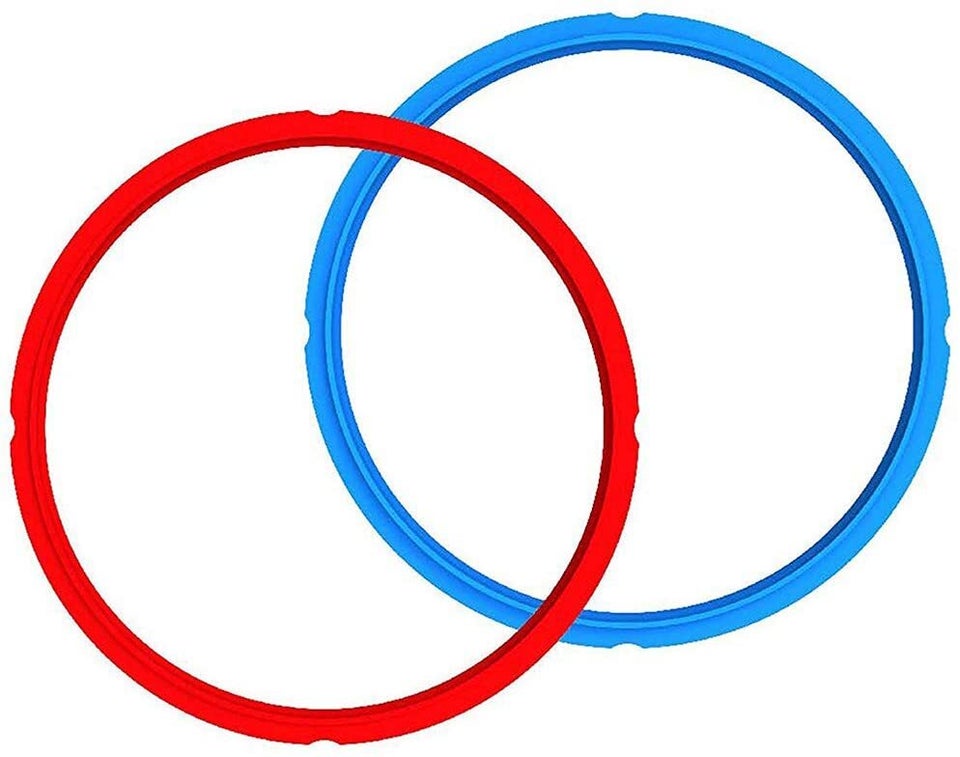 Accessories You Need For Your Instant Pot