When Intuit, the software giant behind Quicken and Quickbooks, launched a small business contest for a free ad in the 2014 Super Bowl, the company may have gotten more than it bargained for.
The rules of the contest are simple: get the most online votes for your small business and you become a finalist to win a professionally produced commercial and a coveted Super Bowl time slot. The possible outcome is not so simple: a win for marijuana policy reform group NORML, which would air the first pro-pot commercial in Super Bowl history.
Together, we the people, are ending America's war on pot. With the last election and with the recent announcement from the attorney general in Washington DC, we are beautifully positioned to make sure a responsible, adult American citizen is never again arrested for the use of recreational marijuana….Together we can make marijuana legalization a topic of conversation at every game watching party across the country!
Though the contest consists of several rounds, including an Intuit staff selection, winning the online voting round would certainly qualify the marijuana group as a finalist.
However, in a statement emailed to The Huffington Post on Tuesday, an Intuit spokesperson said the company did not have a stance on the subject.
"We have no stance on medical marijuana as a company," read the statement. "By design, we've had a diverse range of businesses entering Small Business Big Game and sharing their unique stories with the world."
NORML Executive Director Allen St. Pierre said the group sees the contest as an opportunity to garner support around the message.
"We're hoping that, like other corporate-won contests in the past, we don't fall victim of political correctness," he told HuffPost. "But our goal is more about generating buzz and conversation. [In the marijuana industry], we acknowledge that one of our major failings over the years has been our marketing. So this was an easy contest to be attracted to."
Though the commercial would be a first for the Super Bowl, it wouldn't be the first for a major sporting event: In July, Marijuana Policy Project aired a pro-marijuana ad titled "New Beer" during a NASCAR race.
MPP Director of Communications Mason Tvert argued that a goal of the commercial was to alleviate the stigma surrounding marijuana at an event rife with beer sponsors.
"Marijuana is less toxic and less addictive than alcohol, and it is far less likely to contribute to violent and reckless behavior," said Tvert. "We hope racing fans who support marijuana prohibition will question the logic of punishing adults simply for using a product that is safer than those produced by sponsors of NASCAR events and teams that race in them."
Before You Go
Former President Bill Clinton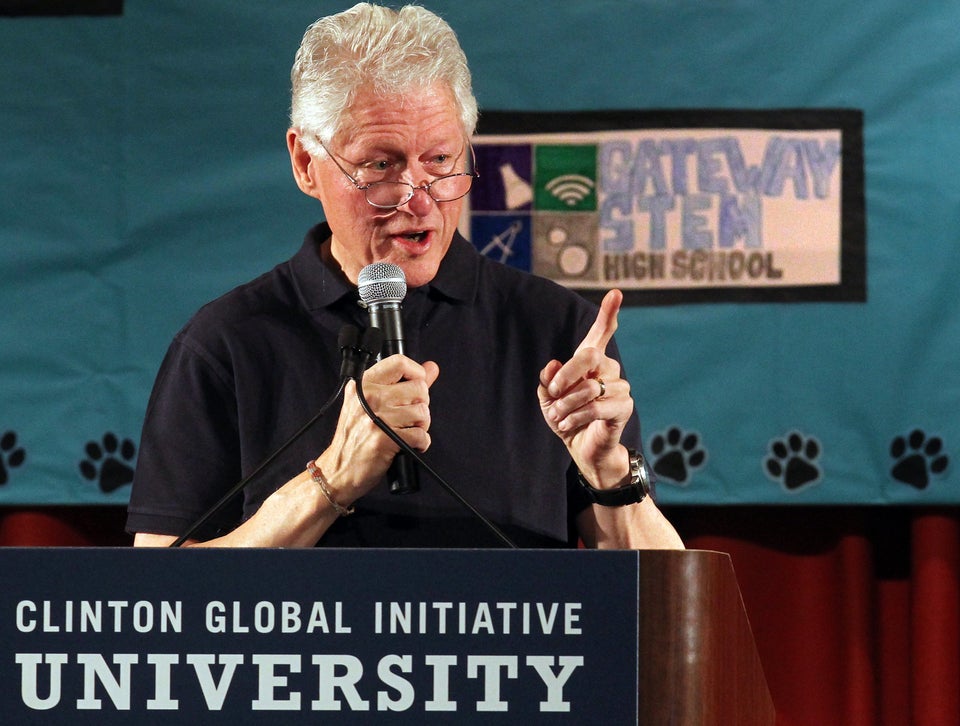 Sen. Rand Paul (R-Ky.)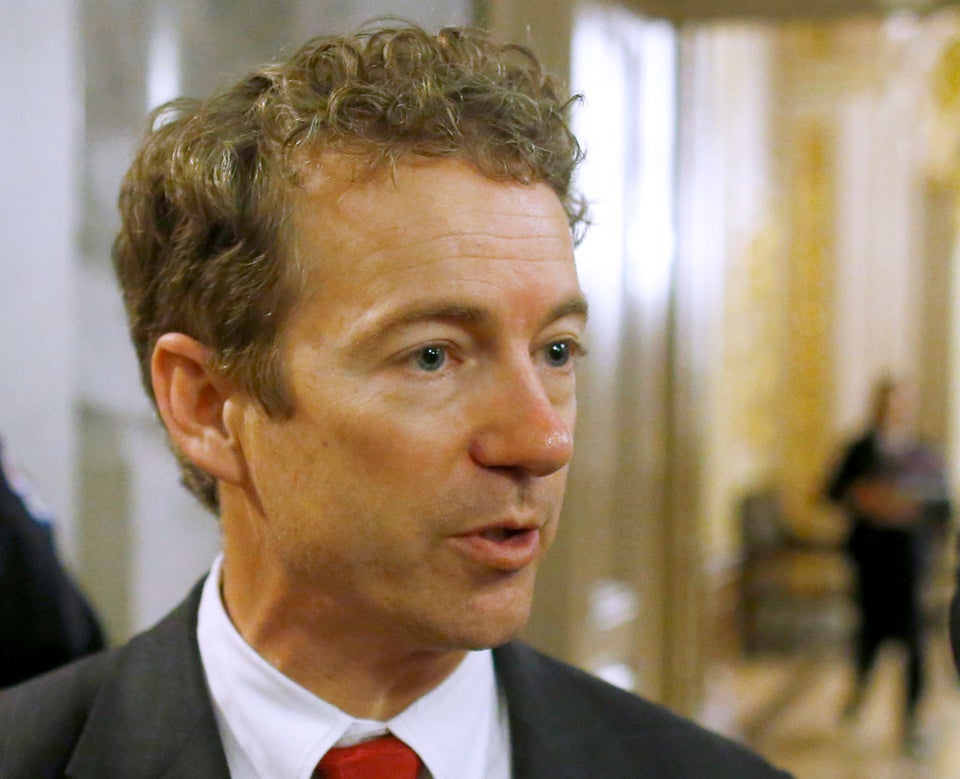 Former Rep. Ron Paul (R-Texas)

Evangelist Pat Robertson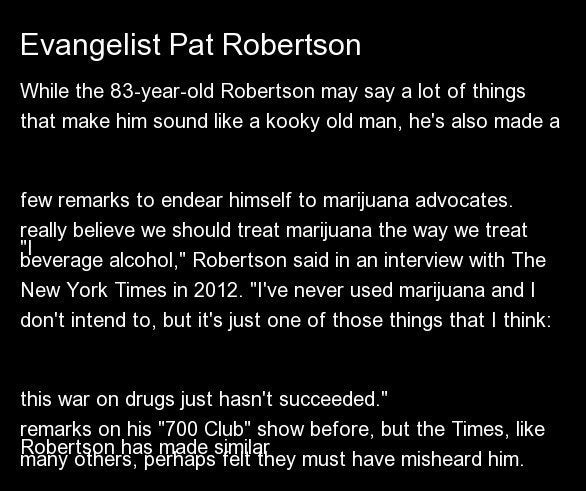 New York City Mayor Michael Bloomberg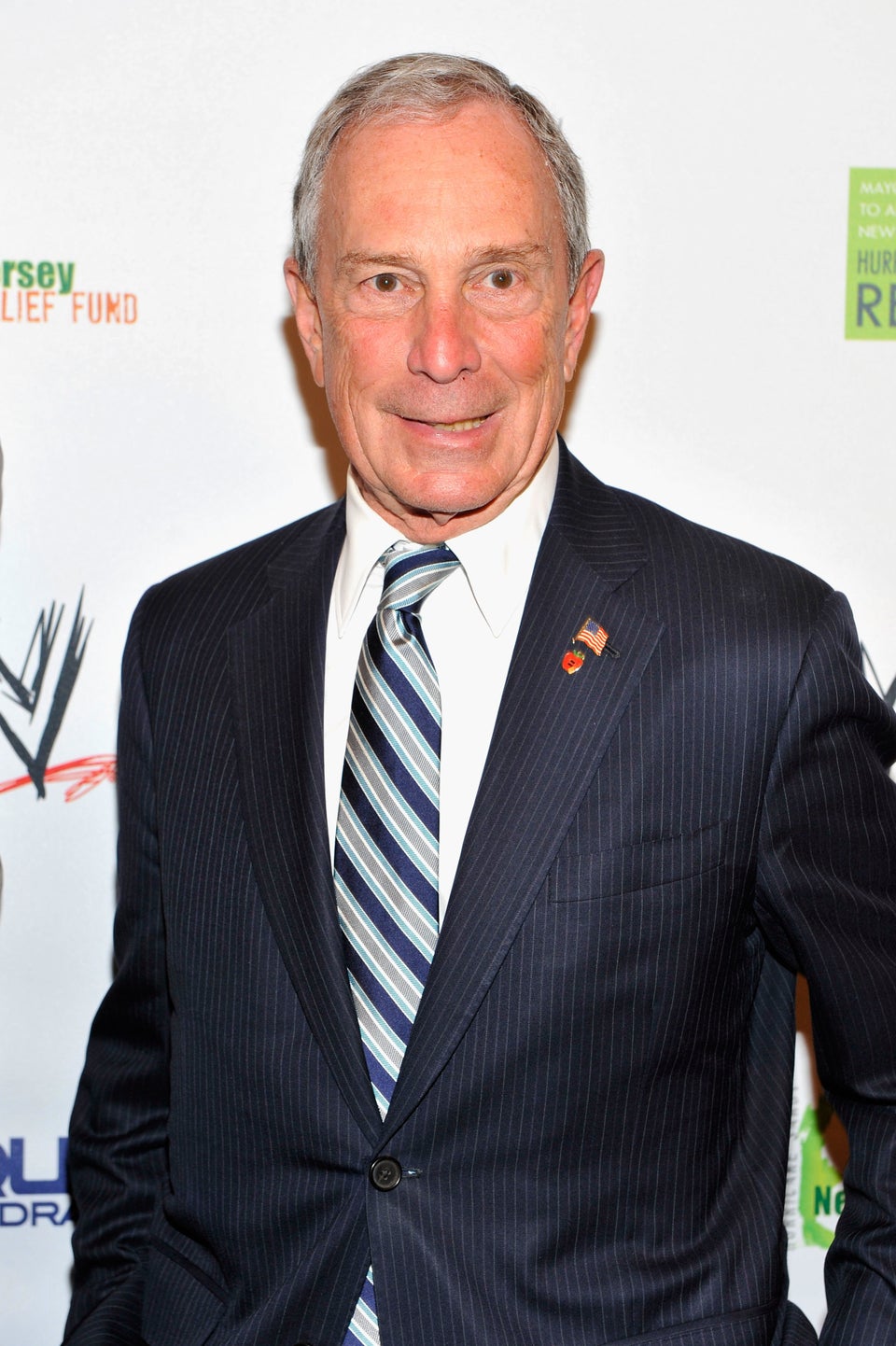 Actor Bryan Cranston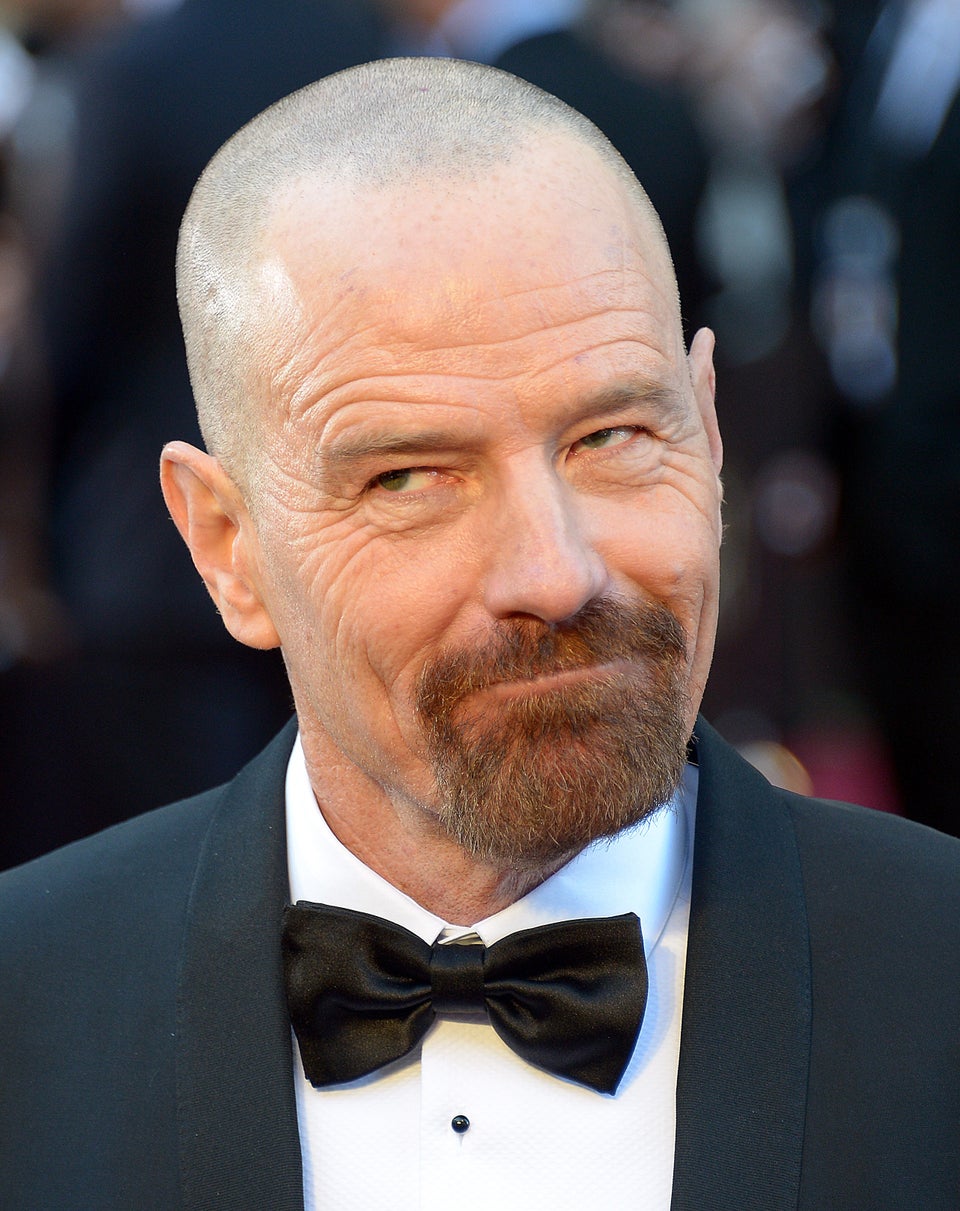 Former New Mexico Gov. Gary Johnson (R)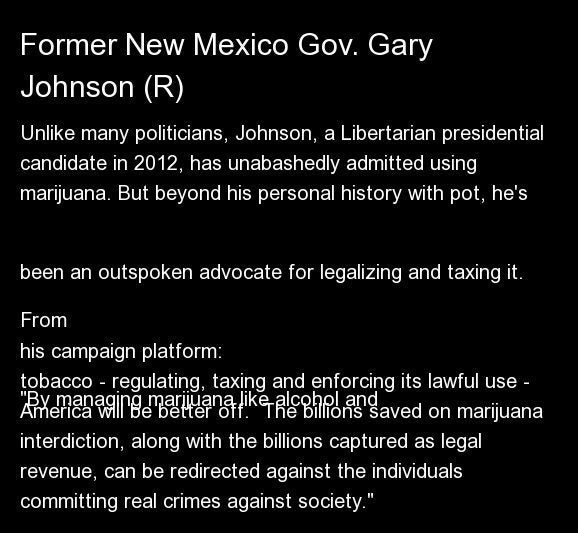 Author Stephen King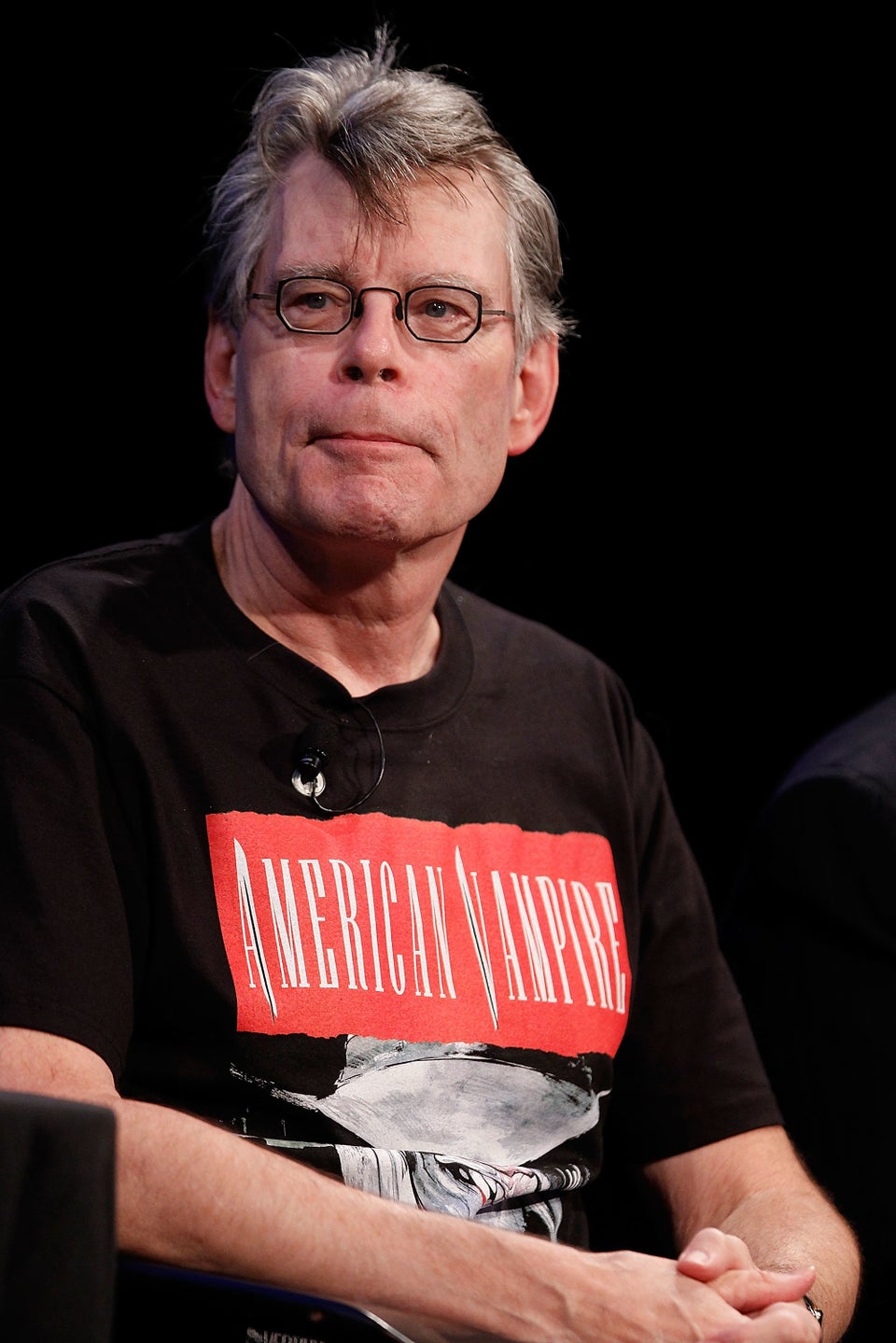 Rep. Dana Rohrabacher (R-Calif.)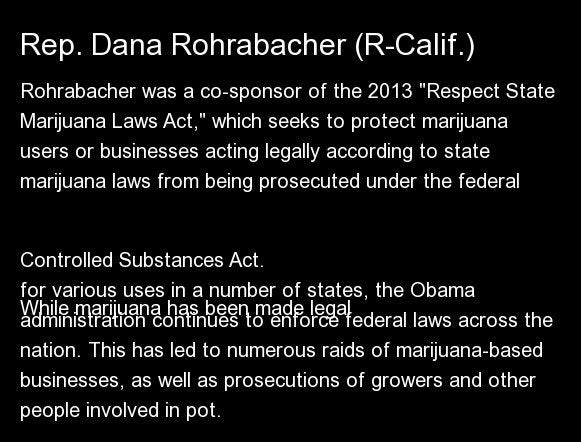 Rep. Don Young (R-Alaska)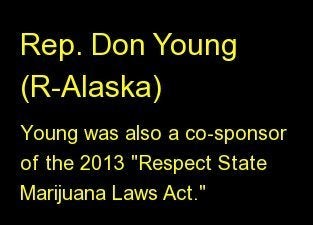 Rep. Justin Amash (R-Mich.)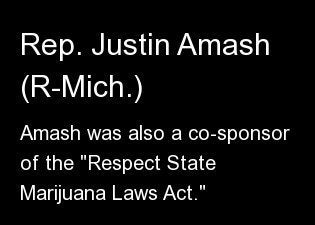 Glenn Beck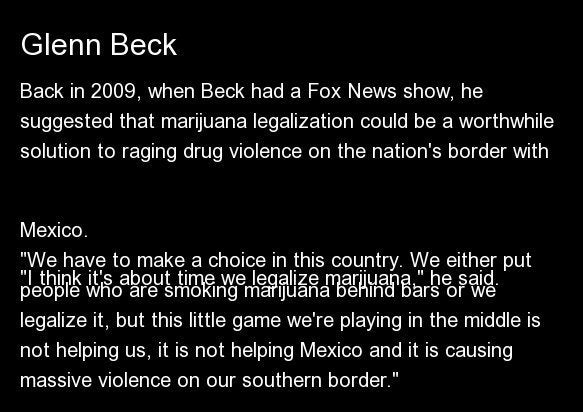 Billionaire Richard Branson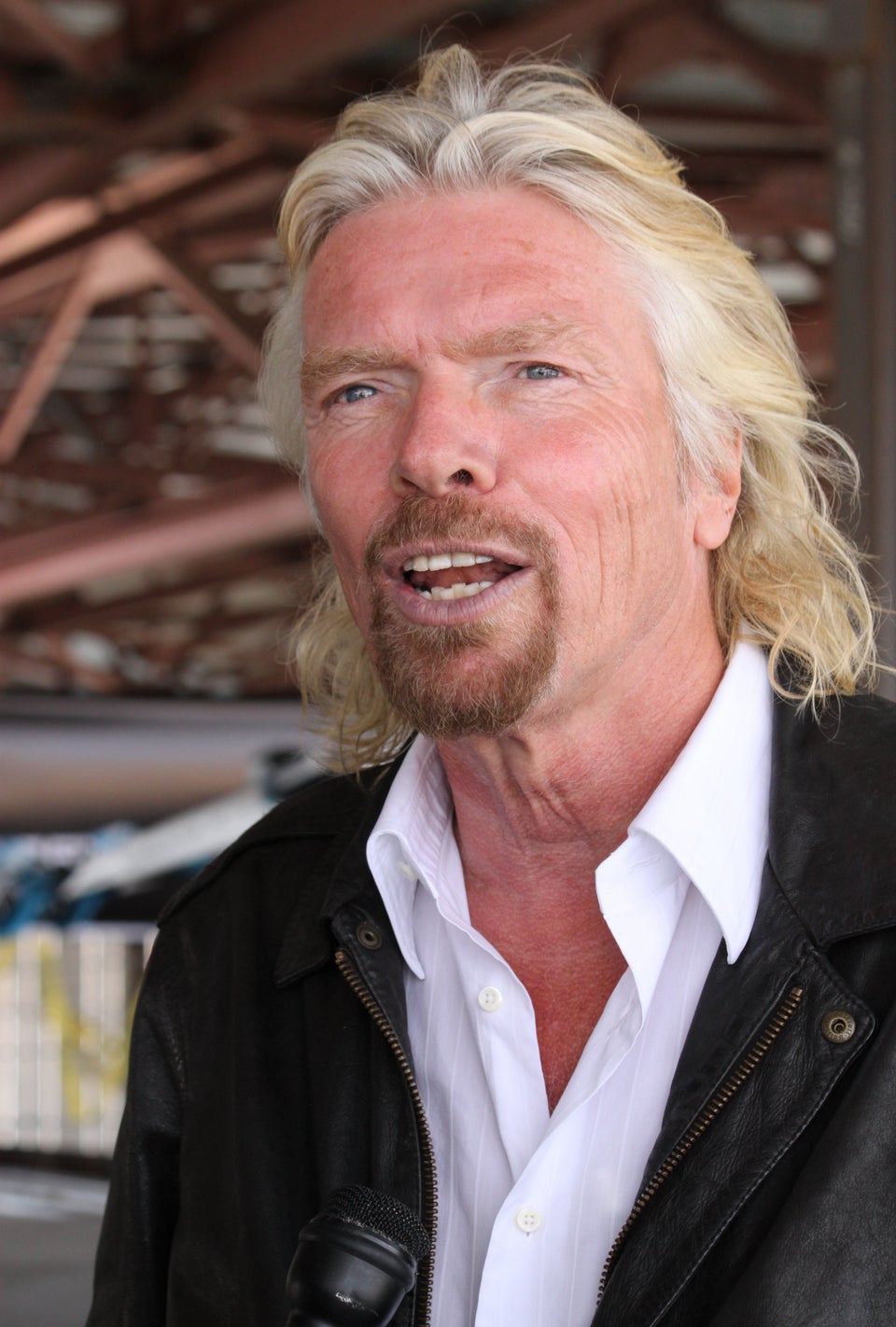 GOP Mega-Donor David Koch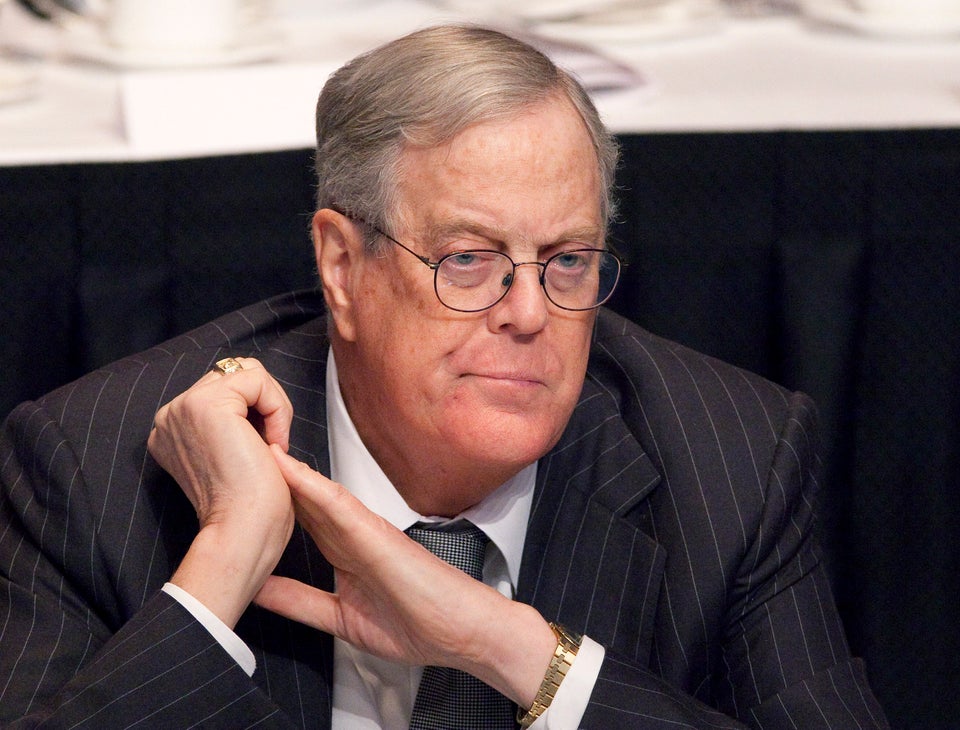 Texas Gov. Rick Perry (R)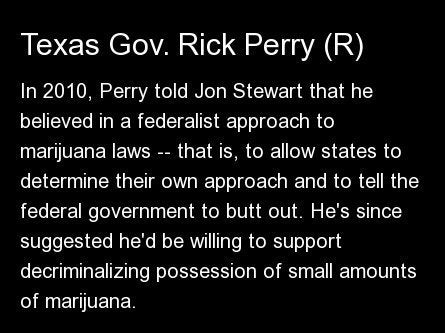 Actor Jack Nicholson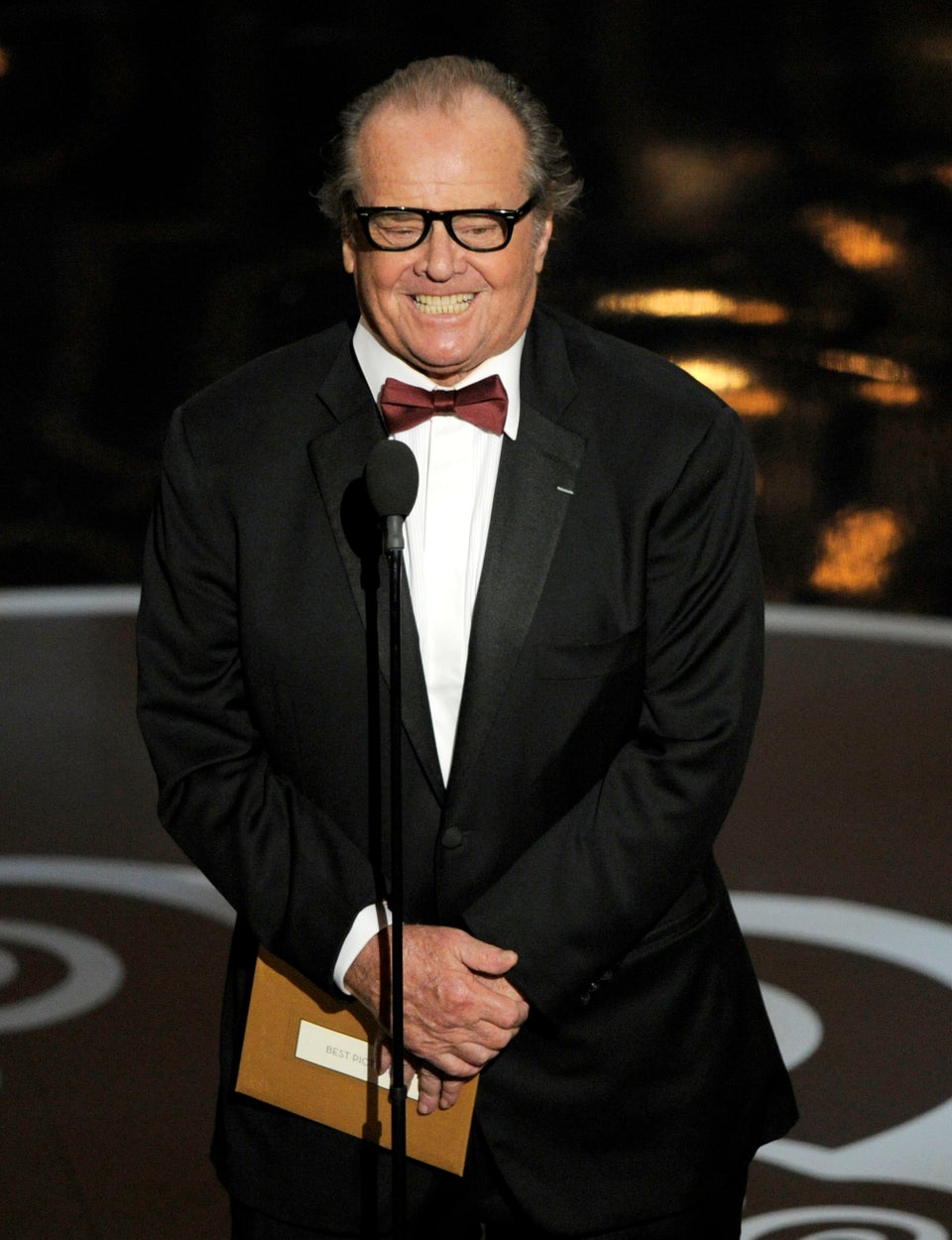 Former Utah Gov. Jon Huntsman (R)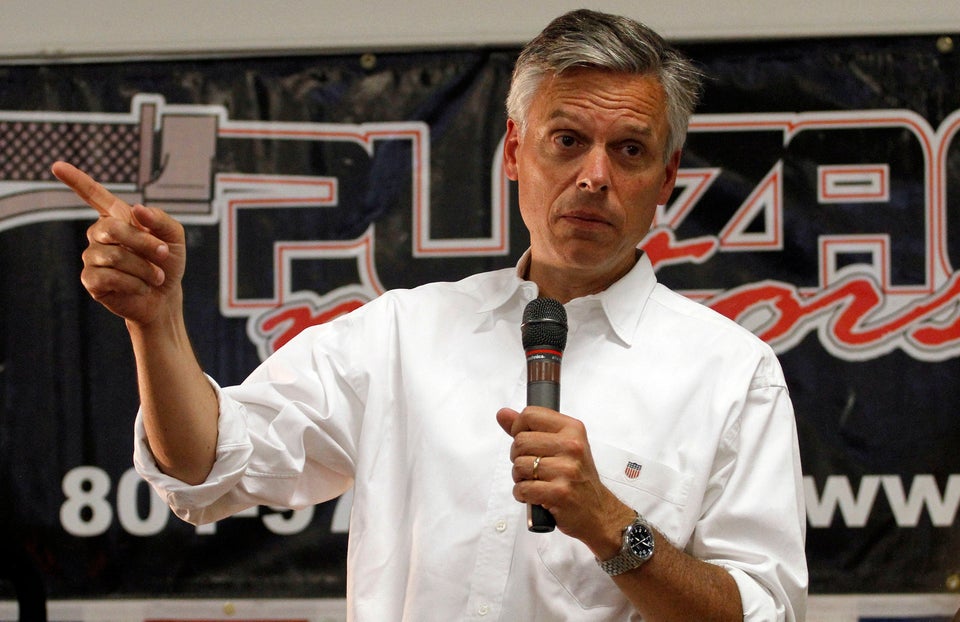 Former Alaska Gov. Sarah Palin (R)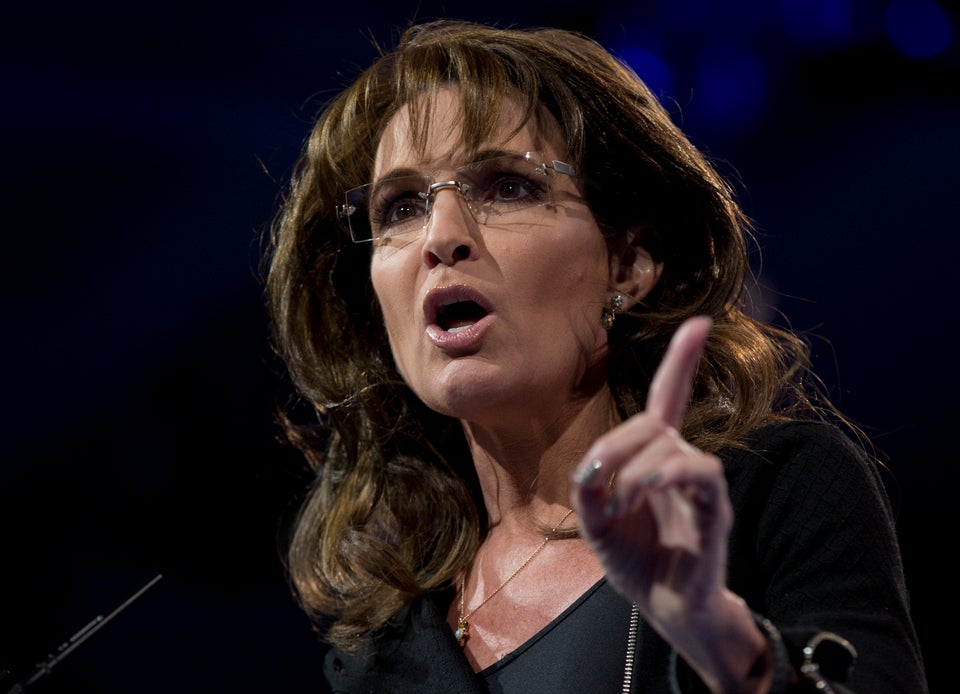 Former President Jimmy Carter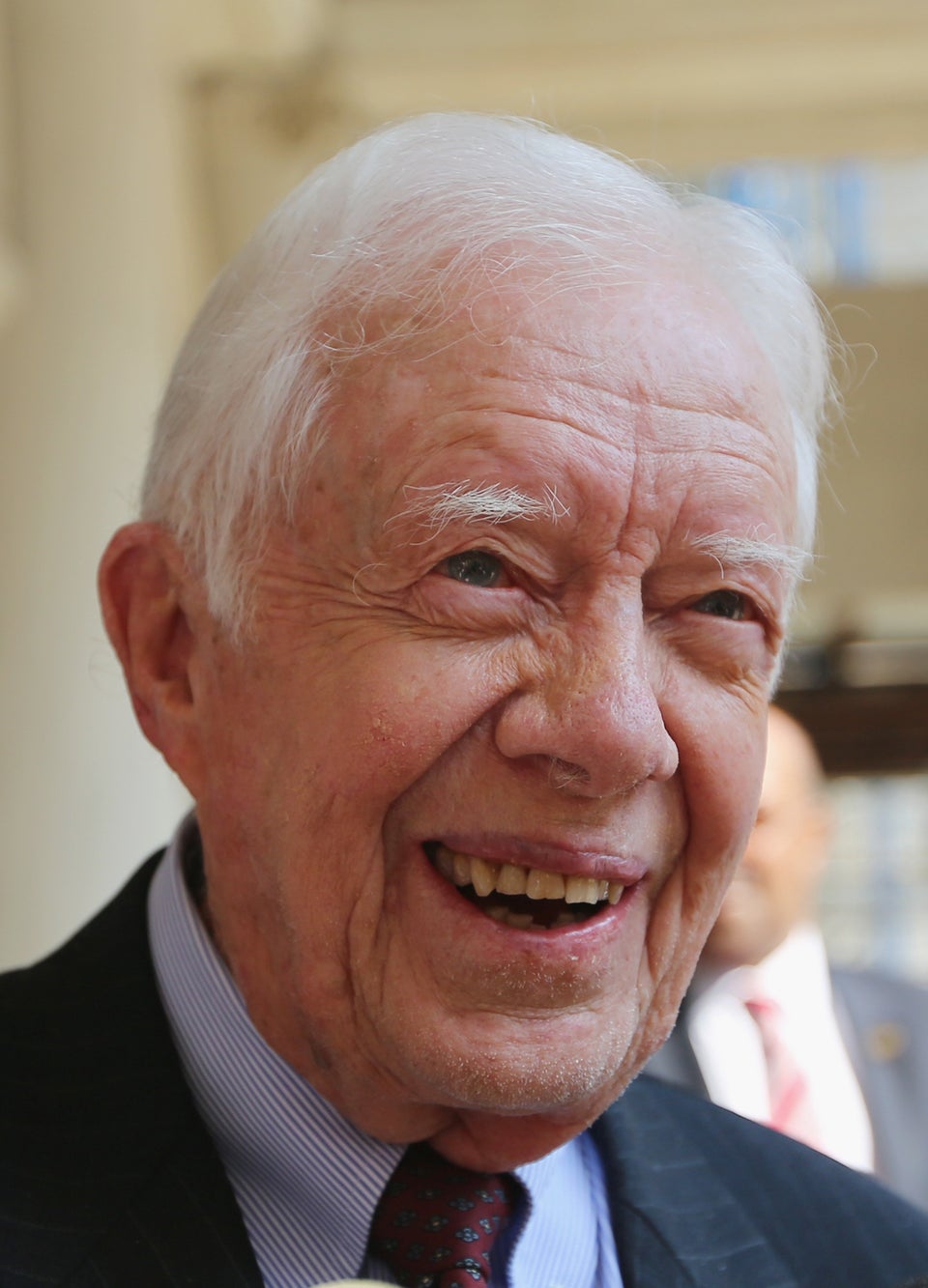 Former Virginia Attorney General Ken Cuccinelli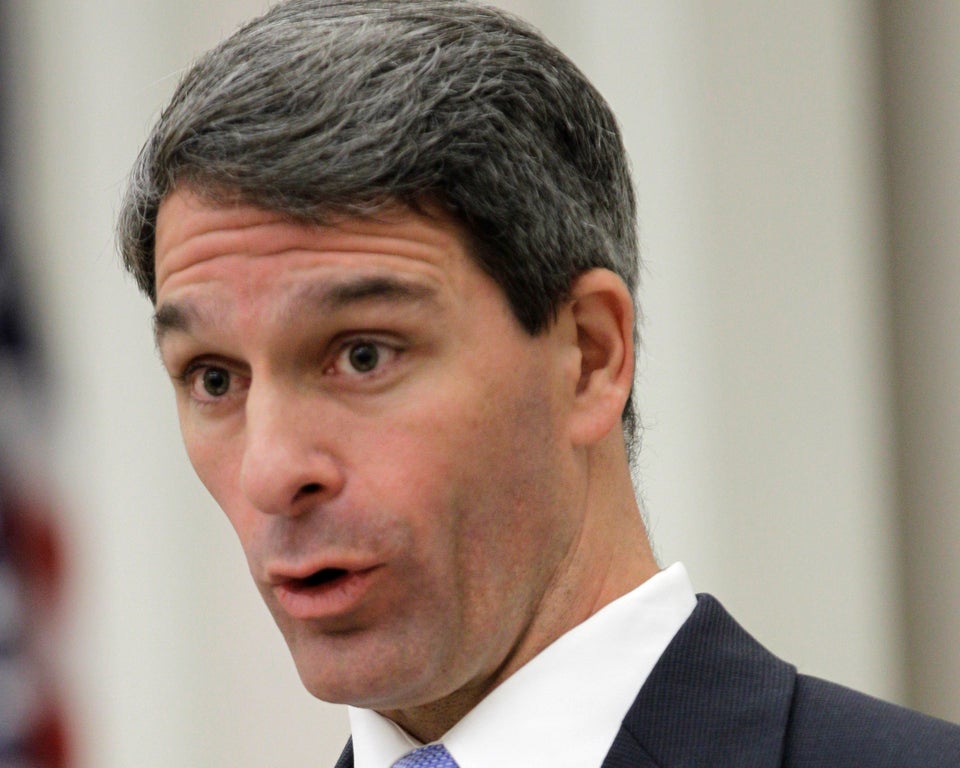 Columnist Dan Savage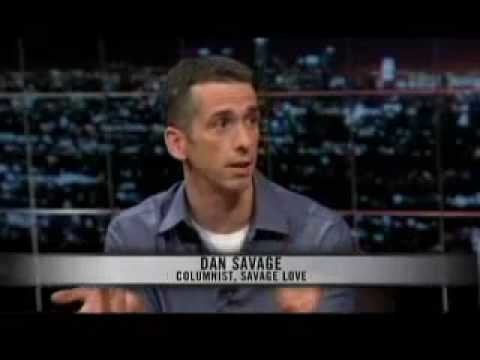 MSNBC's Al Sharpton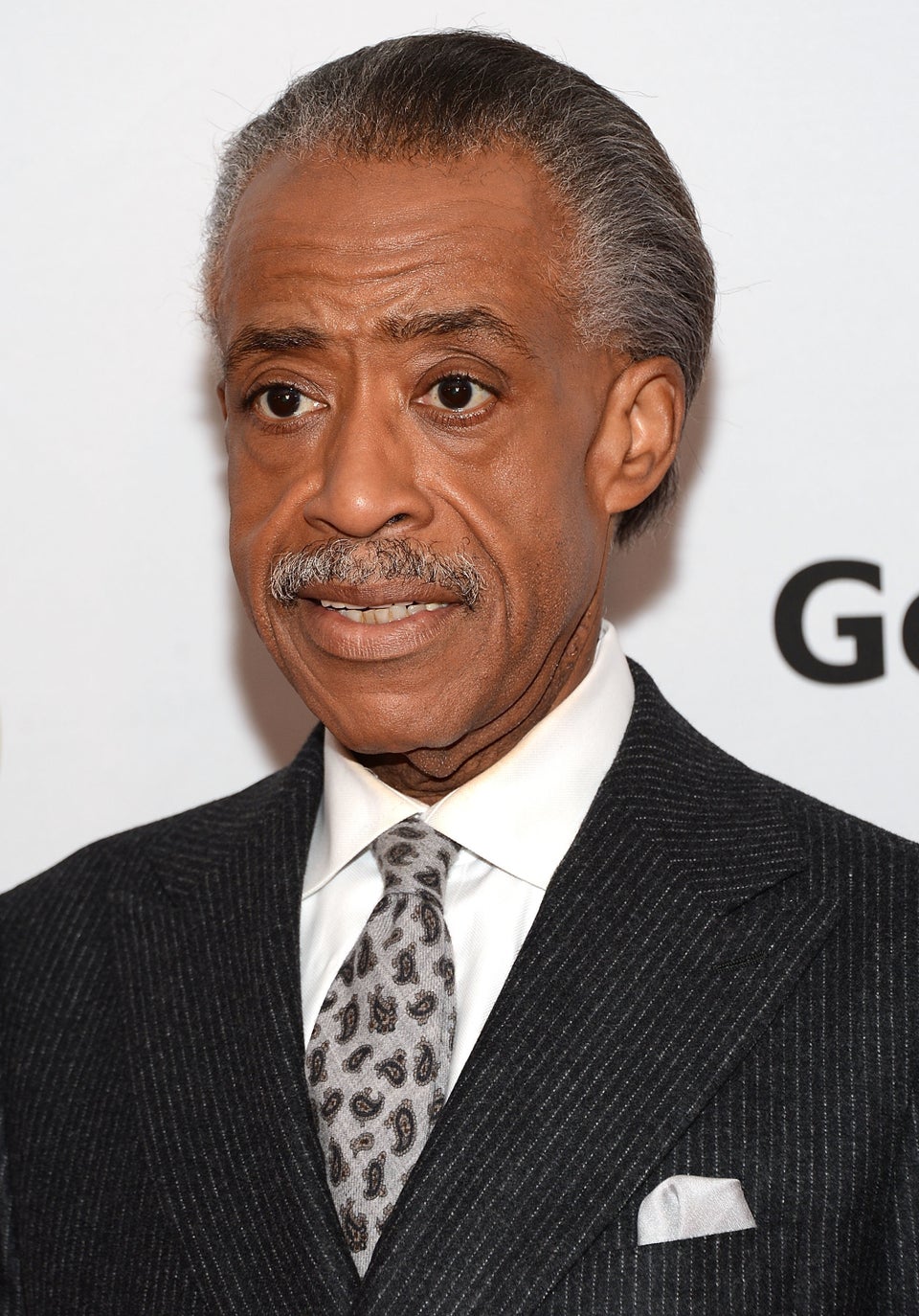 Former Rep. Tom Tancredo (R-Colo.)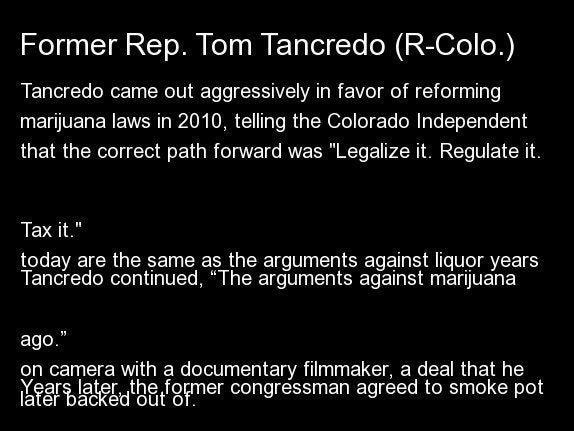 Popular in the Community