Even after more than 5,000 ex-players sued the NFL, saying it hid the dangers of head injuries, the league has so far denied claims the sport is dangerous.
"Every case of diagnosed CTE has had one thing in common: a history of repetitive hits to the head."
Doctors have known about CTE since the 1920s, when it was primarily associated with boxers and referred to as "dementia pugulistica," according to Robert Stern, director of clinical research for Boston University's Chronic Traumatic Encephalopathy Center.
The link between CTE and football didn't pick up steam until 2005 when forensic pathologist Bennet Omalu (recently played by Will Smith in the film "Concussion") published research following his diagnosis that retired NFL star "Iron Mike" Webster had CTE.
"It took the diagnosis in a professional football player, after death, to make this more of a salient topic, even though we've known about it in boxers for so long," said Stern, who has been notably critical of the league.
CTE is a degenerative disease that's similar in ways to Alzheimer's disease, but also different from other brain diseases in that it's neither a brain injury nor cumulative.
"The thing with CTE that's different with Alzheimer's and other degenerative diseases is that we know the thing that gets it started -- exposure to repetitive head impacts," Stern said. "CTE is a brain disease that gets started early in life."
Symptoms of CTE include cognitive impairment like memory and multitasking; mood problems like depression and apathy; behavior changes like aggression and impulse control; and, most rarely, motor problems like body tremors or difficulty making facial expressions.
CTE manifests itself in different ways depending on the person, and can be present for decades before symptoms are visible.
"You have younger guys like Junior Seau or Dave Duerson who were very young and had years of suicidal thoughts, and you have other people like Frank Gifford, who had dementia," Stern said, who has found CTE in people as young as 18.
Last week, former NFL quarterbacks Ken Stabler and Earl Morrall were added to the growing list of players who had CTE, which can only be diagnosed after death.
"We're still really at the beginning of our understanding about this disease," Stern said. "But every case of diagnosed CTE has had one thing in common: a history of repetitive hits to the head."
As the list of former NFL players with CTE grows, here's a look at some of the most prominent cases:
Tyler Sash, 27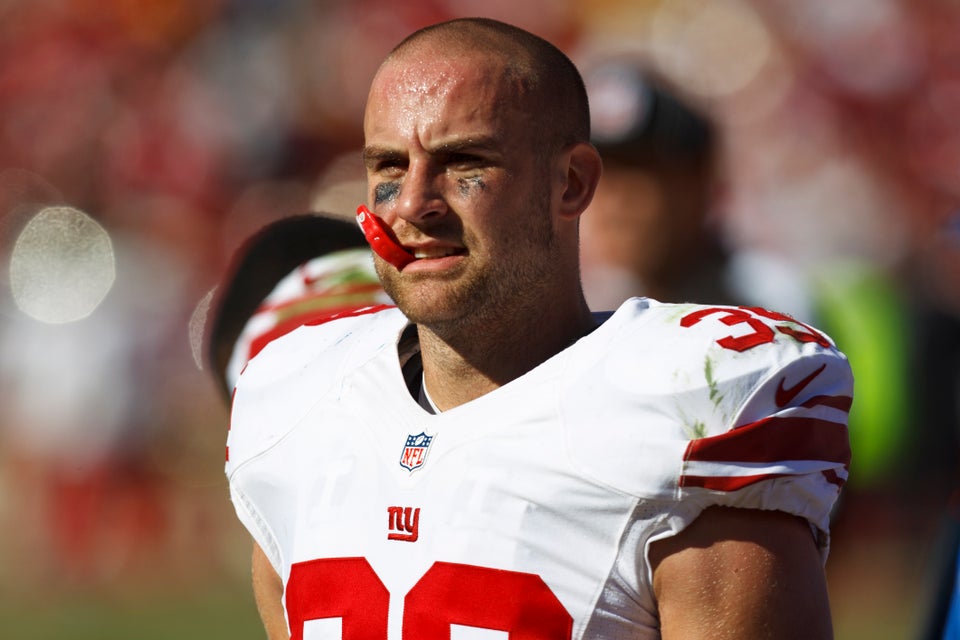 Jason O. Watson/Getty Images
Mike Webster, 50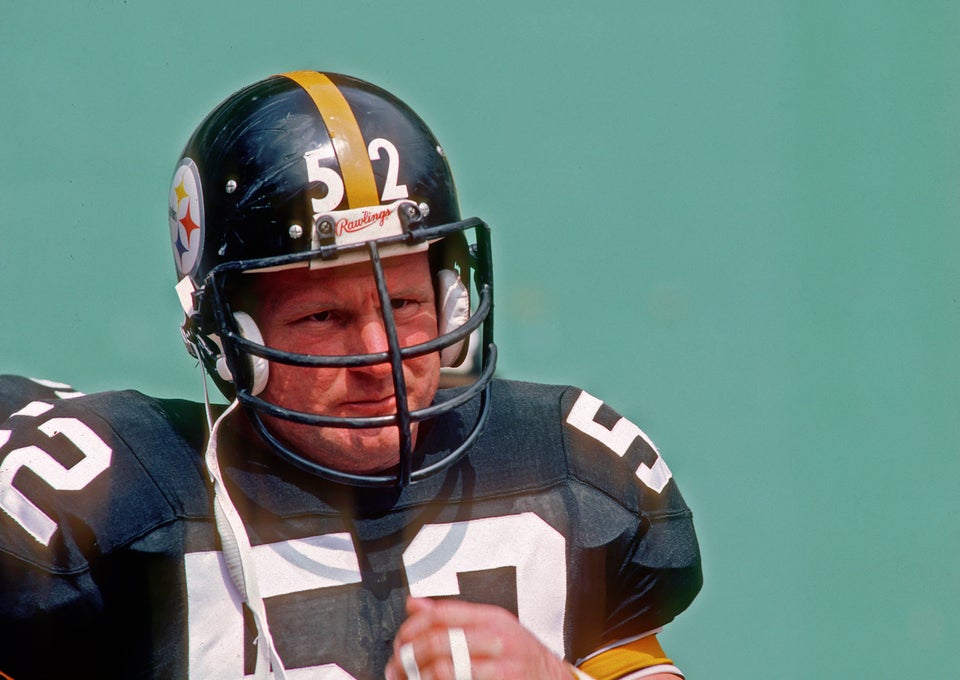 George Gojkovic/Getty Images
Earl Morrall, 79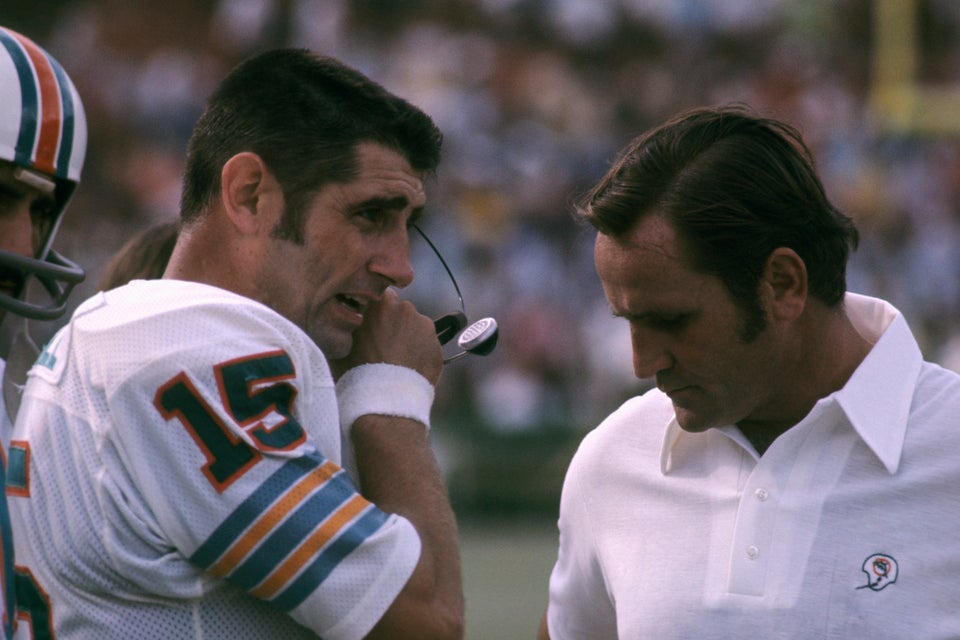 Kidwiler Collection/Getty Images
Dave Duerson, 50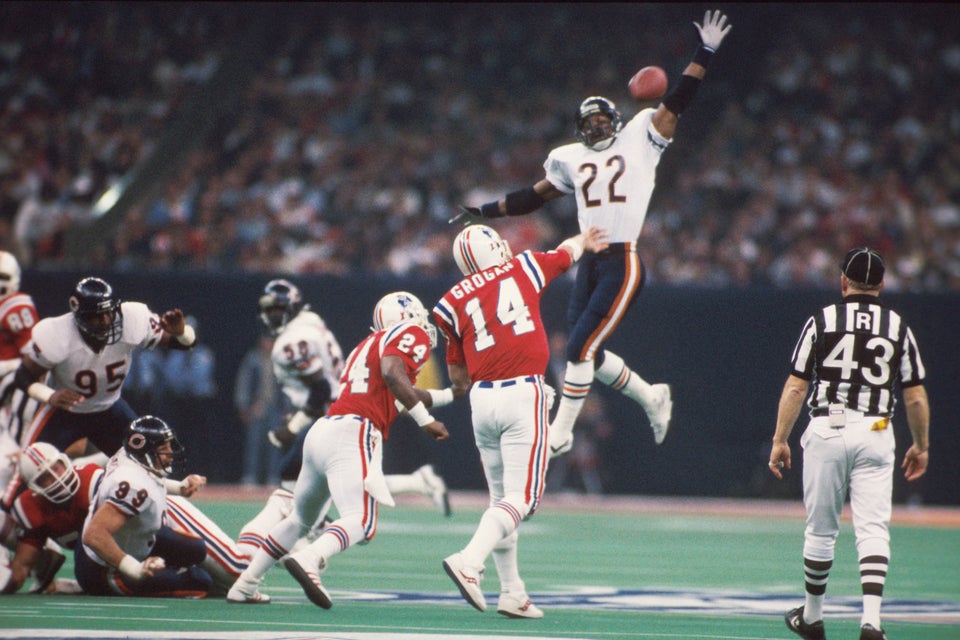 Kidwiler Collection/Getty Images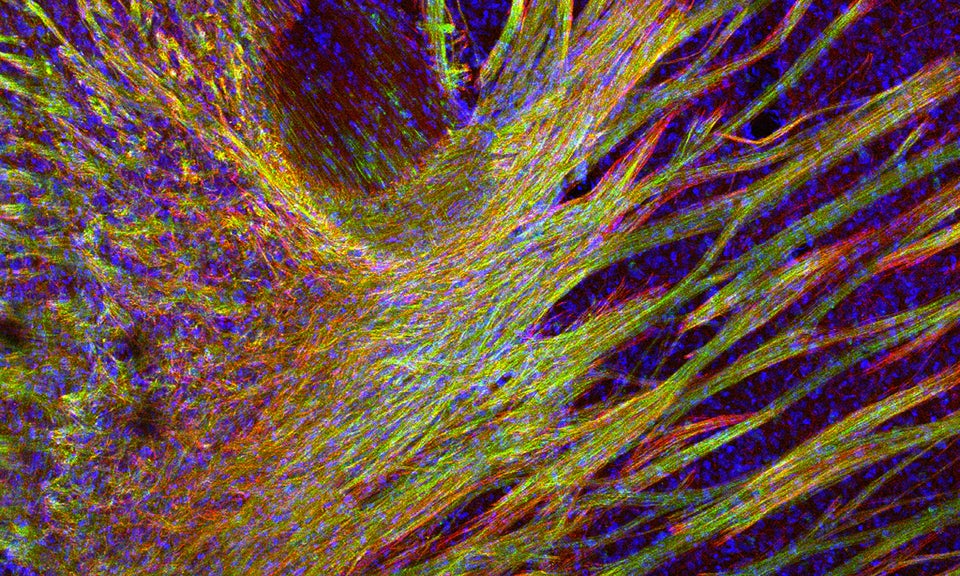 Stunning Images Reveal Beauty Of The Fragile Brain
Popular in the Community