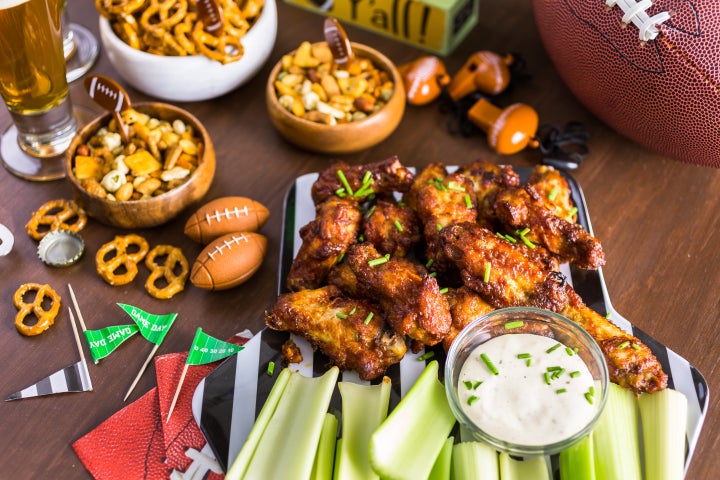 The Super Bowl isn't just a big day for football. It's also the championship of party food.
There are wings, pigs in a blanket, chips, dips and burgers (are you drooling yet?). To put it mildly, that's a lot of food -- and a lot of calories.
As you're browsing nacho recipes this week, you might be wondering how much you'll actually end up consuming on Sunday. But never fear: We created a handy guide that will help you determine whether or not you should dive into these game-day treats. Take a look at the flowchart below:

Let us repeat that: Eat what you want on Super Bowl Sunday.
Moderation is key to a balanced diet, but so is enjoying what you consume. Some research even suggests that not totally restricting the kind of food you choose ― also referred to as intuitive or mindful eating ― can have positive weight outcomes.
Experts also stress that food-shaming yourself for one day of overeating is unproductive. So while you may have consumed more calories than you typically do on a given day of the year, it's important to remind yourself that there are plenty of other days after that.
"We're going to overeat at times, we're going to go off of our plan at times, and I think that should be part of the plan," Scott Kahan, director of the National Center for Weight and Wellness, previously told HuffPost. "We're not robots."
But we are nacho-eating machines. Bring on the eating pants!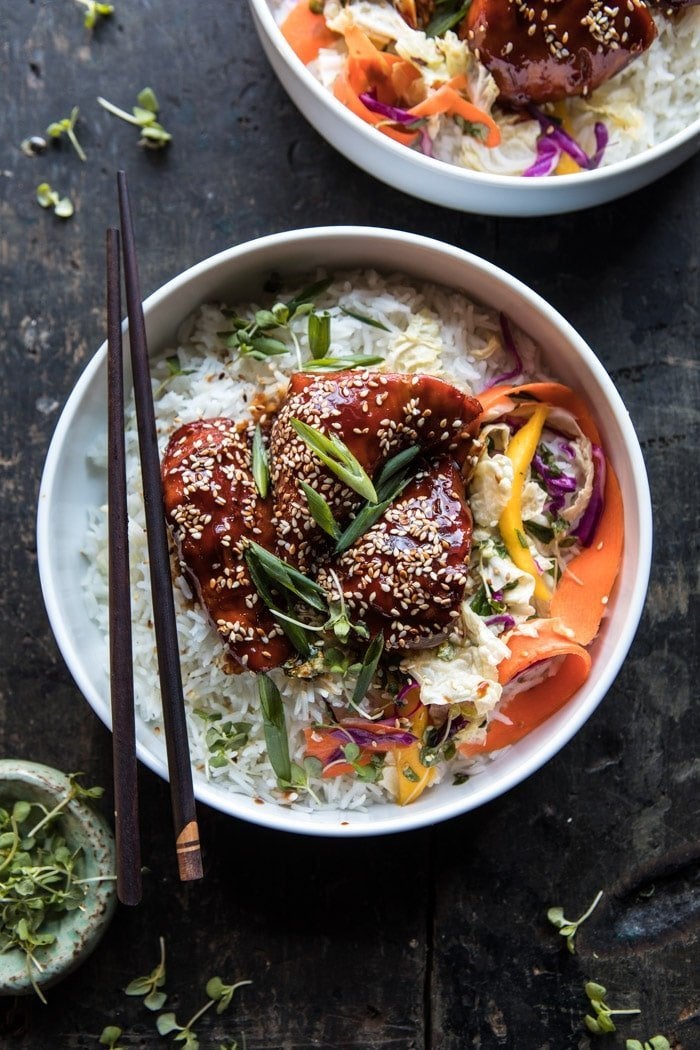 Instant Pot Super Bowl Recipes