Pink can't get over that her team in green will make the Super Bowl scene.
The singer, who will be performing the national anthem at Super Bowl LII next month, is doubly thrilled that her Philadelphia Eagles are joining her. The team advanced to the big game Sunday by routing the Minnesota Vikings, 38–7.
"IS THIS FOR REAL?!?!?!" she wrote on Twitter.
The Doylestown, Pennsylvania, native also added some apparent gibberish — but it looked like happy gibberish.
Like the Eagles, Pink keeps winning. Her single "What About Us" is up for a Grammy and her album, "Beautiful Trauma," opened at No. 1 on the Billboard 200 in October and returned to the top 25 for the week of Jan. 20.
Catch the Super Bowl Feb. 4 on NBC.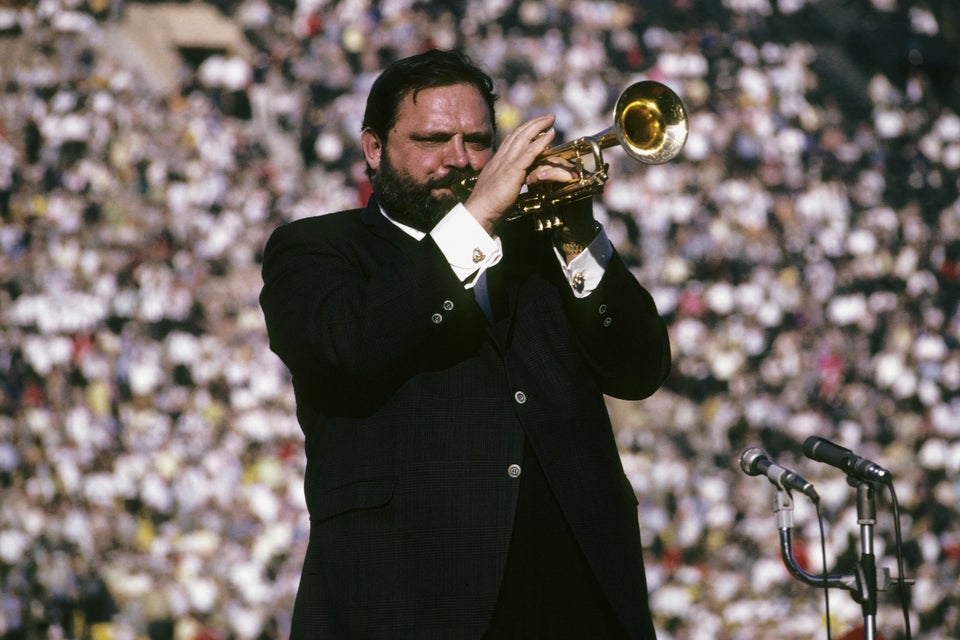 Super Bowl National Anthems Through The Years