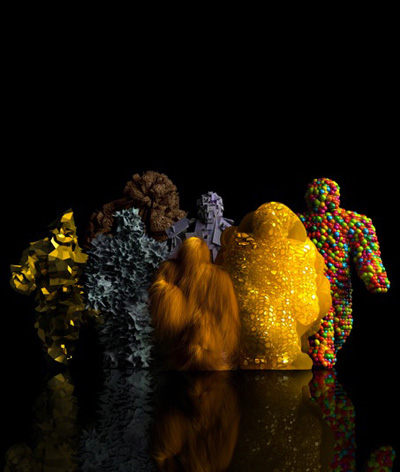 Matt Pyke is one of the most innovative digital-motion artists of his time. The striking variety of his work ranges from interactive design and branded art, to shop installations and iPhone applications. It reflects the variety of companies, such as Apple and AOL, with which Pyke has collaborated, as well as the variety of artistic partnerships he has engaged in. His commissions include work for leading art institutions, most notably the " Forever" installation presented at the V&A in 2008.
Pyke talks to Crane.tv about his life, work, his views on technology and his ultimate dream project. He lets us in his fascinating digital world and we get an insight into the things that inspire him.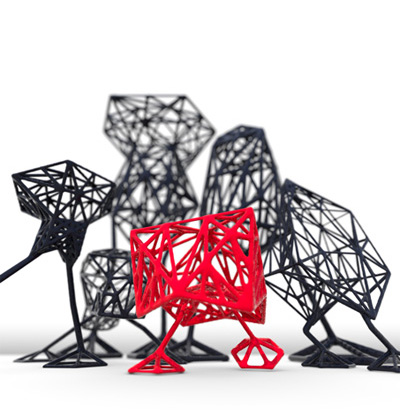 Providing us a brief background, Pyke discusses his studies and the way they have influenced his work. He also explains how the communication advantages of modern technology have allowed him to expand the pool of people with whom he works, "The internet has completely leveled the playing field - everyone is in the same village now."
Crane.tv explores the recurring themes in his work and what we should expect to see in "Super Computer Romantics".
Anthropomorphism, which is the giving of human or animal tendencies to azoic objects, has definitely been a prominent theme in Pyke's work. He lets us into his imaginary world, where lifeless matter becomes a moving object - he talks about adding legs to 3D-printed geometrical shapes, which start to resemble living creatures. He further explores this idea using visual projections in which he animates abstract textured shapes to mimic the human walk, resulting in a moving image that is both engaging and beautiful, "As soon as you make them walk, they are suddenly alive."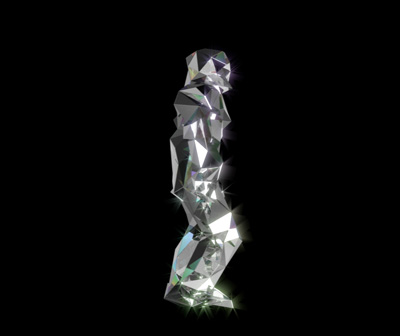 Another recurring theme in Pyke's work is utopia. He uses the word to describe the concept of bringing art alive using technology. He views technology optimistically: he sees evolution, lack of boundaries and lack of limitations; he sees freedom where others see censorship and privacy issues. Pyke explains, "We are super excited by what potential technology has, but also by what beauty it can create. The warmth and the empathy that you can have through technology - it doesn't have to be cold and heartless, this digital thing!"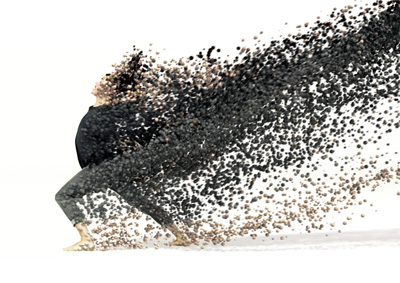 Pyke views every surface as a screen, when asked what his dream project is, he laughingly suggests a projection on the moon, "I guess that a dream project ultimately would be projecting on the moon - not in an egotistical way, just in the sense that any surface can be a canvas for moving image!"
Text by Athina Kontonikolaki for Crane.tv
Crane.tv App now available for Nokia devices from the OVI Store
Popular in the Community