If you heard the phrase "I'm bored!" once, twice, or 50 times this summer, 9-year-old Alexandra Jordan is here to help.
Jordan has created a website (with a little help from dad) that will help parents find play dates for their kids. The name, Super Fun Kid Time, explains it all.
"One of kids' most biggest problems in the summer is trying to find play dates because they are all bored. But with Super Fun Kid Time, you could just choose who you want to have play date," she explained.
And then the process is simple: Parents register, select the school their child goes to, select the grade, then the teacher, then -- huzzah! -- a list of "available" students pops up.
In an interview with TechCrunch, Jordan said she think her idea "would be really good for kid-kind itself."
(*TechCrunch, like The Huffington Post, is owned by AOL.)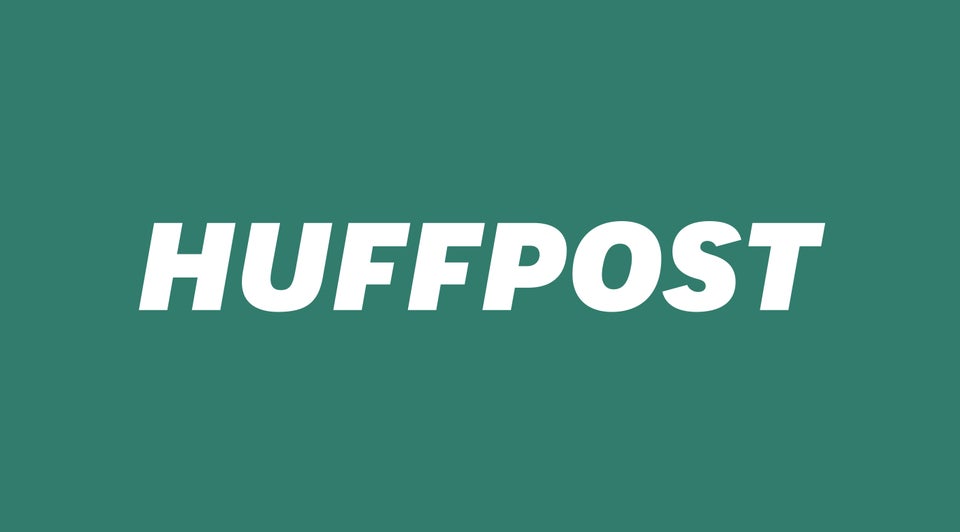 Kids Who Have Broken Records
Popular in the Community