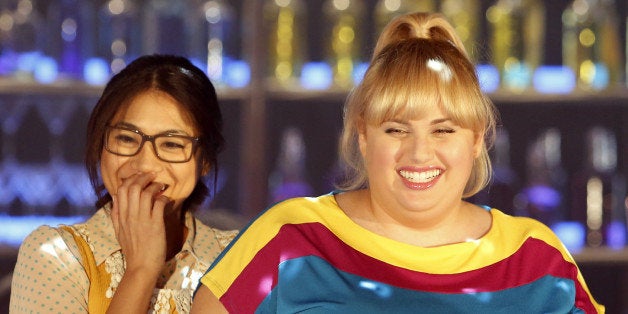 In the episode, "Anything for Love," Wilson's Kimmie must face her biggest fear: singing in public. The episode features Wilson's "Bridesmaids" co-star Matt Lucas in a guest starring role. The singing is no doubt an attempt to capitalize on Wilson's "Pitch Perfect" breakout role. ABC even produced a music video for the series.
The pilot introduced viewers to Kimmie and her new job, her friends, Marika (Lauren Ash) and Helen-Alice (Liza Lapira), and featured the changing of their "Super Fun Night" tradition. The original first episode was met with unfavorable reviews.
"Super Fun Night" premieres Wednesday, Oct. 2 at 9:30 p.m. ET.
Related
Before You Go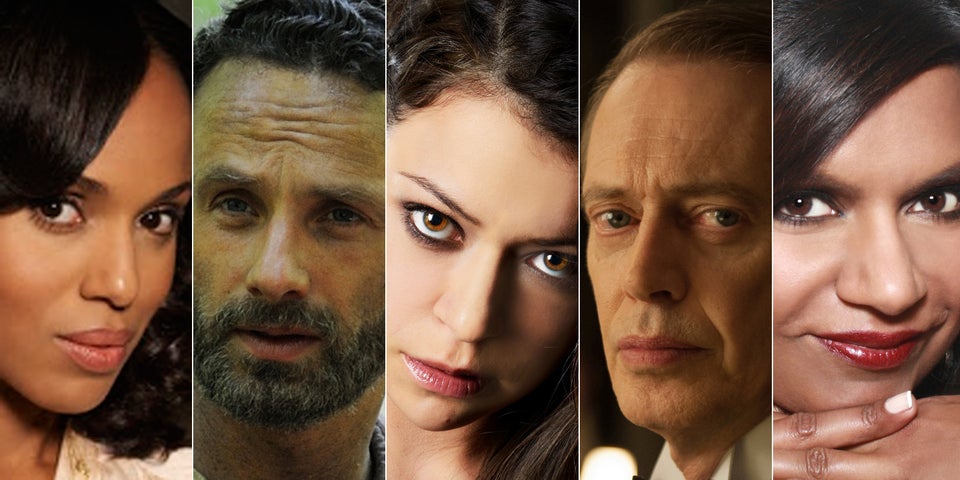 Critics Picks 2013-2014
Popular in the Community