Forget about super-strength, laser vision, or -- our personal favorite -- the ability to consume any type of matter in the universe; the best superhero power might just be the way they inspire and motivate us. From the smallest boy and girl wonders to the oldest Captains, each superhero has their own lesson to bestow on the next generation.
We partnered with State Farm® to find the most motivational quotes spoken by superheroes and their friends. So grab your cape, throw on your mask, and get ready to feel like a kid again.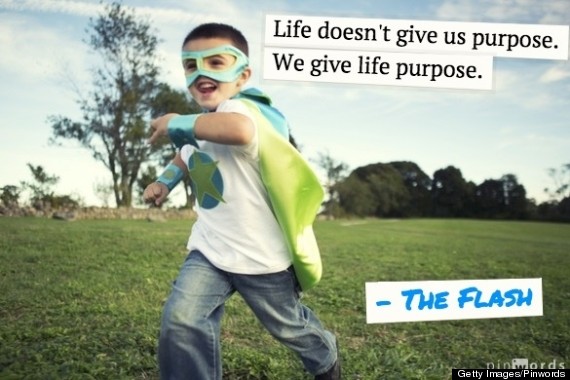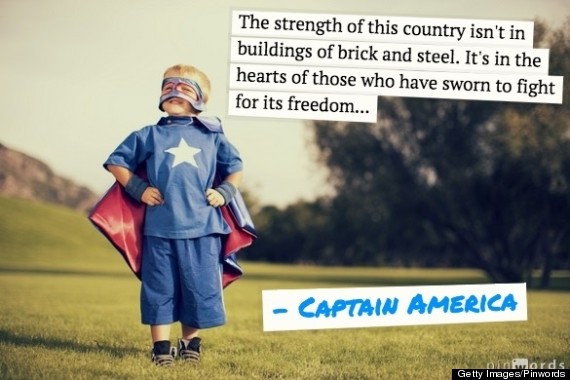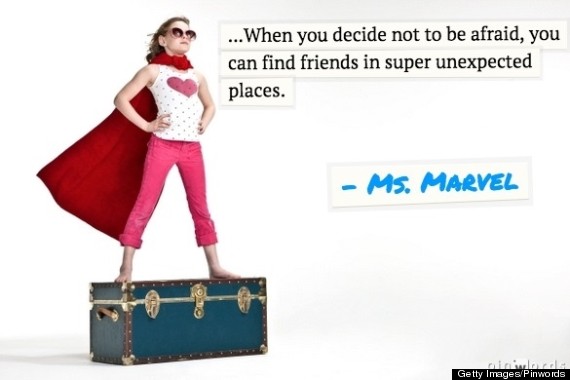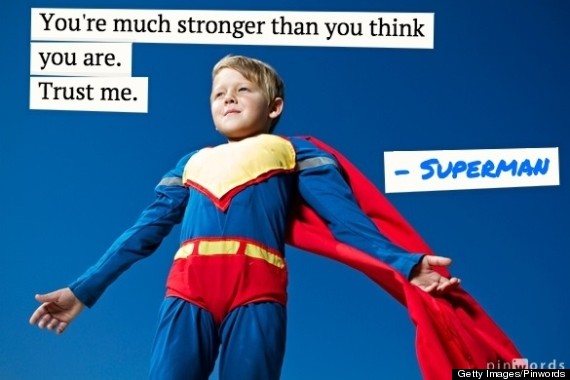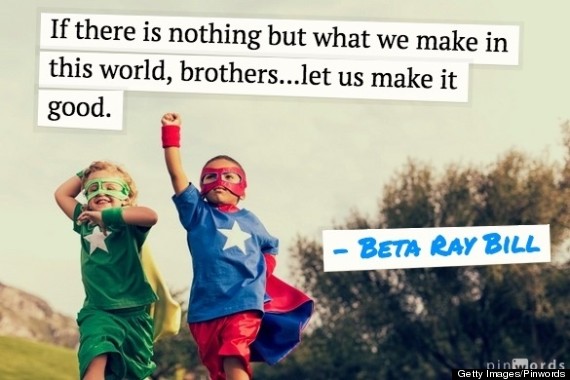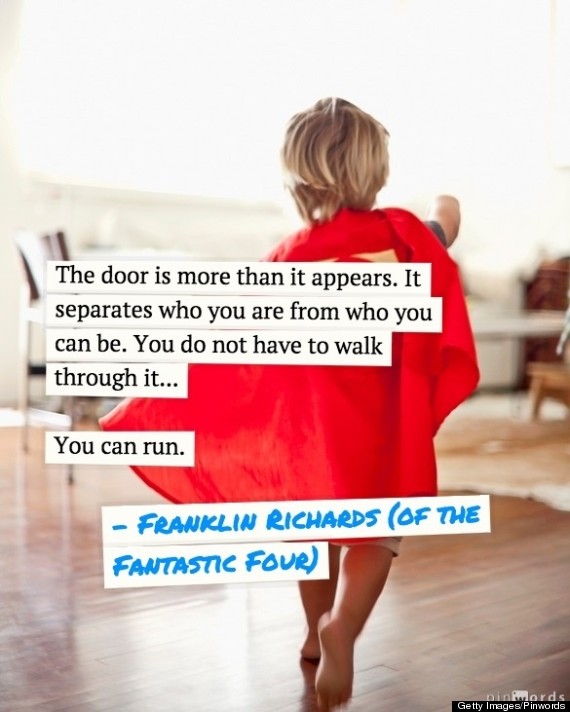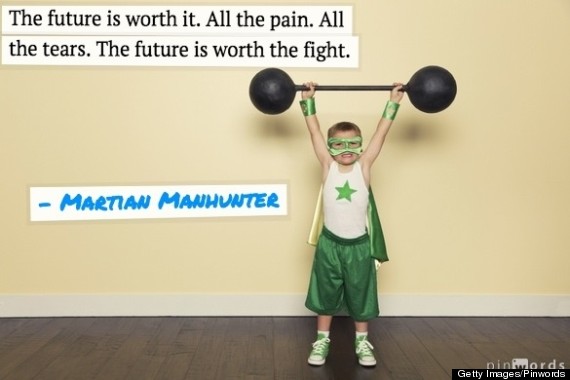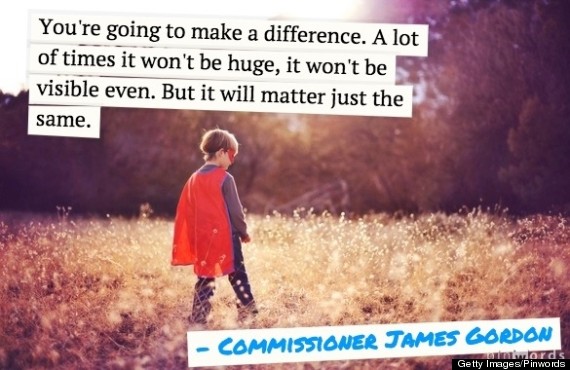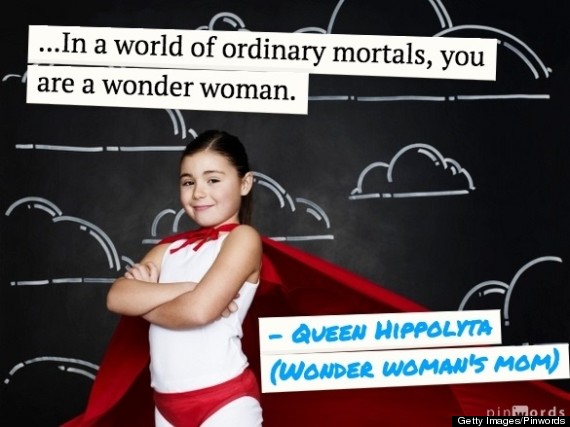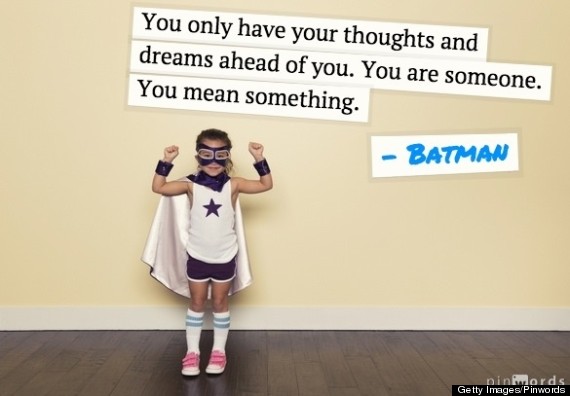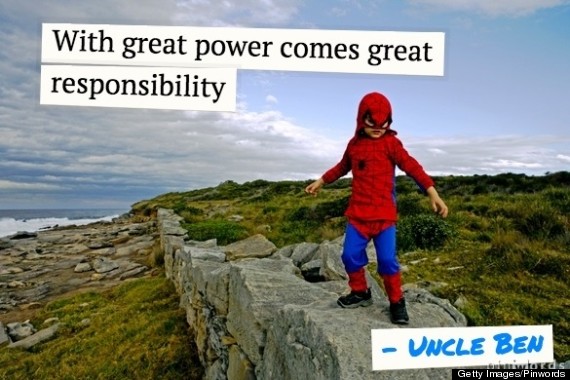 What other comic book quotes put you in a super state of mind? Let us know in the comments!
Quotes are great for inspiring change in your life. State Farm® can help you to keep that confidence thriving.