Fans of Super Mario have probably dreamed of fully immersing themselves in his magical, ever-evolving, flying turtle-filled world (sans Bowser, of course).
Now, thanks to one very dedicated Airbnb host, they can.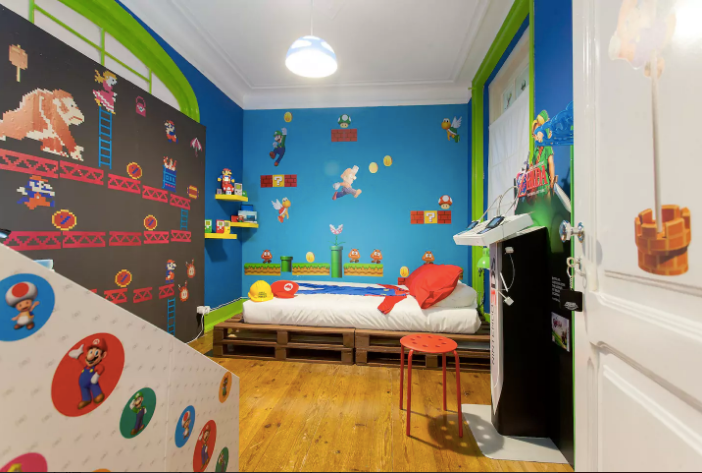 The room used to be in "pretty bad shape," Farinha told The Huffington Post, but now it's equipped with decorated walls, a Mario bedspread, two Nintendo 3DS devices (one strategically advertised as in the bathroom), a Wii and 20 games. The room has everything a traveler needs to achieve total Mario powers.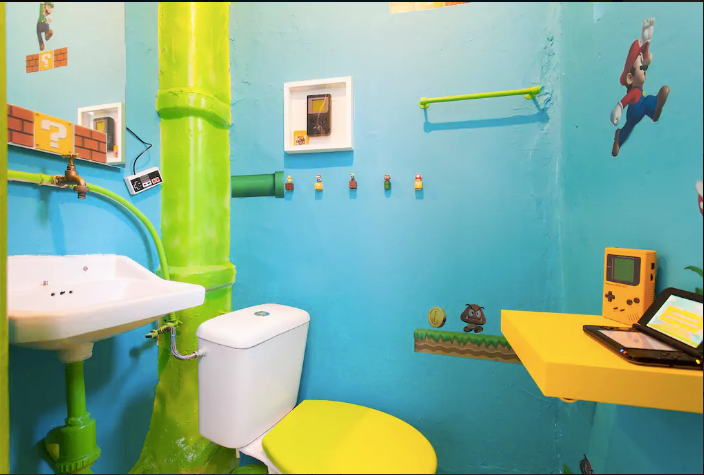 "Nintendo has many other brands, artists and movies that were a part of my childhoodThe '80s and early '90s are a part of my everyday life. I wanted the apartment to reflect that," he said.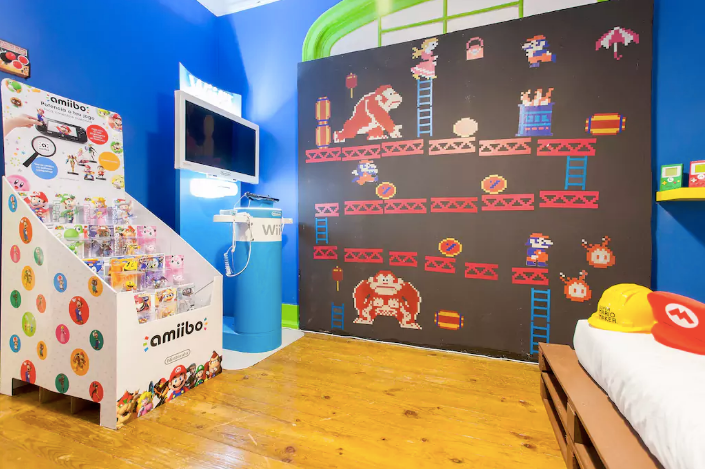 But before you grab Toad, Princess Peach, Yoshi and the rest of the gang to come along, be forewarned: The room contains just one double bed.
Of course, your other friends could always sleep in the flat's "Star Wars" room, instead. And, at approximately $60 per night, you're paying a mighty small number of gold coins to live out what many would consider their greatest fantasy.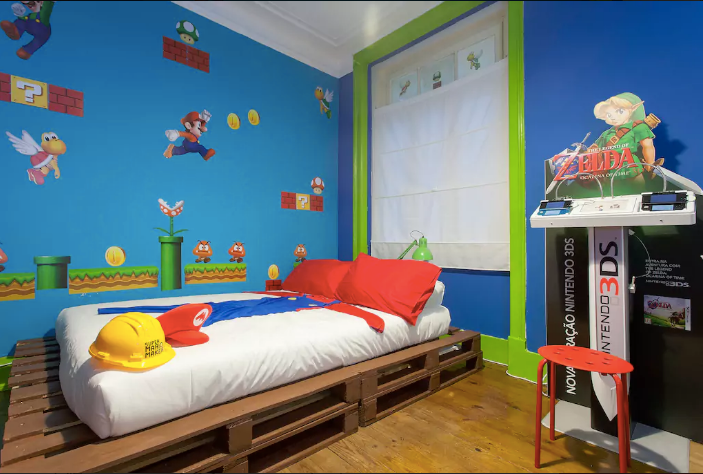 Related
Before You Go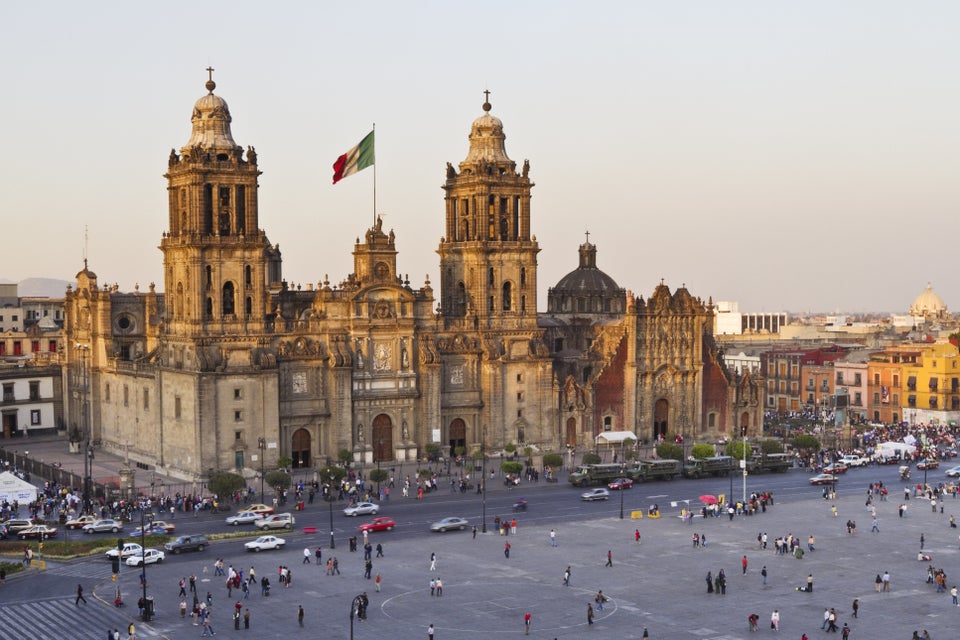 10 Neighborhoods To Visit According To Airbnb