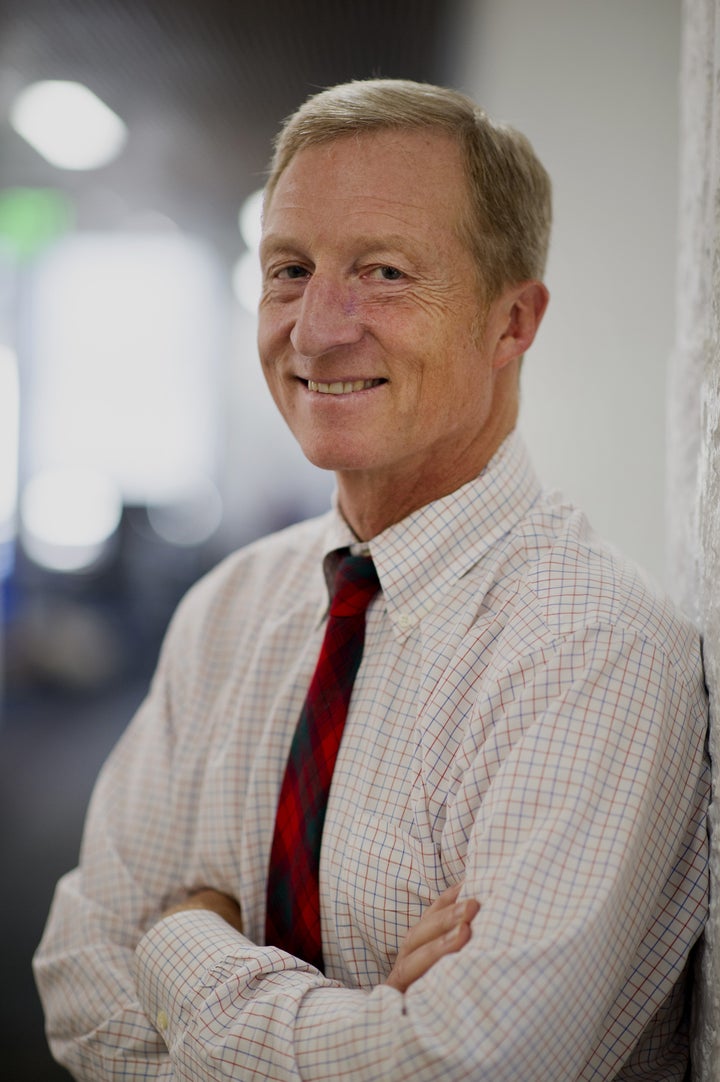 WASHINGTON ― The super rich have managed to increase their influence on elections, even though the 2016 presidential race will cost less than the previous one, reversing a longtime trend.
Total super PAC contributions from donors giving $500,000 or more now tops $1 billion ― about 15 percent of the estimated $6.6 billion cost of this year's federal elections, according to the Center for Responsive Politics.
That's much higher than in 2012, when $500,000-plus donors had given $444 million at this point in the campaign. This year's $1 billion total even exceeds the combined amount of all soft-money donations to political parties from 1999 until they were banned in 2002.
Surging super PAC spending by the rich shows how the wealthiest Americans are exploiting looser campaign finance laws to expand their political power.
More than three-quarters of the $1 billion raised from high-dollar donors in this year's election comes from very wealthy individuals. Among their ranks are 90 billionaires whose super PAC contributions total $562 million ― more than half of the total. (The $1 billion total does not include contributions from super PACs to other super PACs. Further, not every penny of these mega-donors' contributions will be spent on federal elections.)
The 2010 Citizens United decision had the most important impact on loosening restrictions to favor the rich. That ruling allowed corporations and labor unions to spend unlimited sums of money on elections, so long as they remained independent from the candidates they support. A subsequent lower court ruling applied the legal concept to individuals. The Federal Election Commission then allowed for the creation of independent expenditure-only PACs (dubbed super PACs by the reporter Eliza Newlin-Carney) for the super rich to pool their unlimited contributions to spend on elections.
Almost every politician has directly embraced super PACs as a necessary tool to raise and spend money and to maintain connections to wealthy donors. Candidates staff their own super PACs and often work directly with them. Party leadership in both the House and Senate operate super PACs to centralize unlimited fundraising and help elect their own members.
These groups have almost entirely replaced the unlimited soft money that was banned by the 2002 McCain-Feingold campaign finance reform law. The main difference between the soft money regime and super PACs is that some of the super PAC money is controlled by the donors themselves, or splinter factions, and not entirely controlled by the party.
Both parties in this year's election are benefitting, with money from mega-donors almost evenly split. Republican donors giving $500,000 or more have provided $488 million. Democratic mega-donors have given $479 million. An additional $44 million has been given by donors supporting Libertarian Gary Johnson for president, or those whose contributions are divided between the two major parties.
This near-parity between the two major parties is a major shift from previous elections. In the 2012 election, Republicans had received 61 percent of mega-donor giving at this point in the campaign.
In this year's election, Republicans had raised $295 million from billionaires, compared with Democrats' $245 million. Republicans had received $398 million from all wealthy mega-donors and the companies they control, compared with $331 million for Democrats.
Among the 10 largest super PAC donors, nine are familiar to the world of big-money politics. The top 10 donors include billionaire environmentalist Tom Steyer ($66.2 million), billionaire casino magnate Sheldon Adelson and his wife Miriam ($52.9 million), hedge fund billionaire S. Donald Sussman ($37.2 million), NewsWeb Corp. chairman Fred Eychaner ($32.1 million), Facebook billionaire Dustin Moskovitz and his wife Cari Tuna ($22 million), hedge fund billionaire Paul Singer ($21.6 million), former New York City Mayor Michael Bloomberg ($21.2 million), and the Service Employees International Union ($19 million).
Moskovitz and Tuna are newcomers to the list of top super PAC donors. In a post on Medium titled "Compelled to Act," Moskovitz explained that he would put $20 million into a range of super PACs to defeat Republican presidential nominee Donald Trump. He has donated to a number of super PACs supporting Democratic presidential nominee Hillary Clinton, including For Our Future PAC, League of Conservation Voters Victory Fund, Color of Change PAC and MoveOn.Org Political Action. Moskovitz also is the main funder of the Republicans for Clinton super PAC, though he has only supported Democrats for election.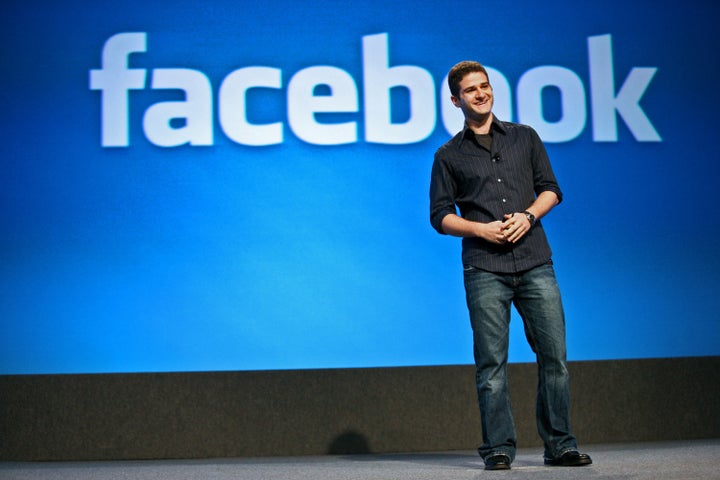 Labor unions giving more than $500,000 spent $132 million on super PACs, with nearly all of that money going to help Democrats.
The largest corporate donors all were pro-Republican. The Starr Companies, an insurance and investment organization owned by former AIG chief executive Maurice Greenberg, gave more $14 million, billionaire Len Blavatnik's Access Industries Inc. gave $4.3 million, Besilu Stables LLC, owned by billionaire Benjamin Leon, gave $3.5 million, oil behemoth Chevron gave $3 million and Petrodome Energy, an oil and gas company in Texas, gave $3 million.
There are no corporate super PAC donors giving $500,000 or more that have donated solely to Democrats. The U.S. Sugar Corp. is the only company that has given $500,000 or more to super PACs and donated to support Democrats. The Florida-based sugar company donated $75,000 to Senate Majority PAC, which is closely connected to Sens. Harry Reid (D-Nev.) and Chuck Schumer (D-N.Y.) and works to elect Democrats to the Senate.
Nonprofits and trade associations, which do not have to disclose their donors, are also among the ranks of super PAC mega-donors. The largest such donor is One Nation, the nonprofit arm of Senate Leadership Fund, a super PAC closely connected to Senate Majority Leader Mitch McConnell (R-Ky.). One Nation donated $11 million to Senate Leadership Fund ― the largest donation from a dark money nonprofit to a super PAC ever.
Most of these dark money donations went to support Republicans. Aside from the One Nation donation, the non-disclosing Freedom Frontier donated $4.7 million, American Policy Coalition gave $2.3 million and FreedomVote gave $2 million.
Nonprofits and trade associations donating to Democratic super PACs include Environment America Inc. with $3.7 million; Greater New York Hospital Association, $2 million; Civic Participation Action Fund, $1.5 million; and Majority Forward, more than $1 million.
Donations from mega-donors are likely to increase in the final days of the campaign, as the parties fight for control of the White House and Congress.
Popular in the Community