Hey, it's the weekend. Have you got absolutely nothing to do? Why not destroy an apple using only your brute strength? (Just make sure to eat it afterward — food waste is bad, people!)
We bring this up because the youths on Twitter are apparently all about the #SuperSageAppleChallenge. The "challenge" is whether or not you can use your bare hands to squeeze or twist an apple in two. Chances are, you can't.
The task got its start — and its name — from Sage Northcutt, a UFC fighter whose muscled hands make apples quake in fear. He tweeted a video of himself inflicting fruity carnage on Tuesday and encouraged his followers to do the same.
He also tweeted an apple-breaking clip at Chrissy Teigen for her birthday, which seemed to really impress her.
Here are some other people who may or may not also impress Teigen.
If you embark on this challenge and live to tell the tale, let us know. Just be careful.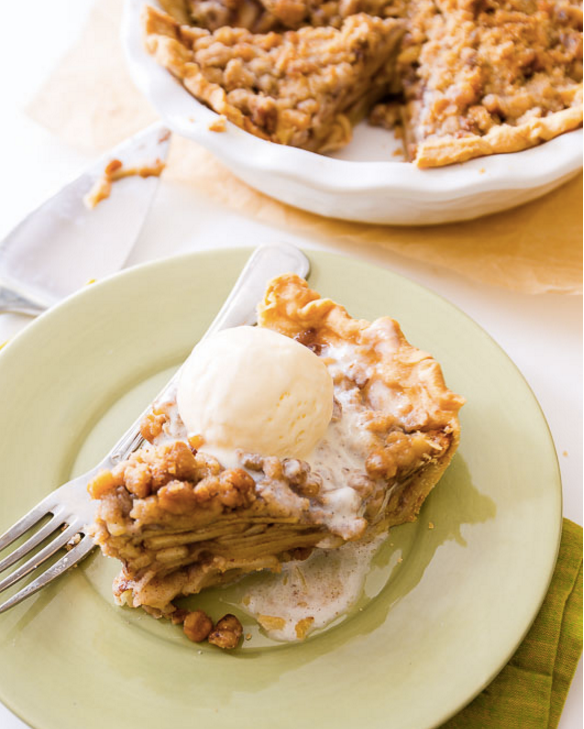 Apple Pie Recipes
Popular in the Community