We hate to break it to you, but tights season is almost upon us, which means that now is the time to go bare-legged.
The key to making something short look elegant (rather than too sexy) is to keep the rest of your outfit covered up. Andrea's long-sleeve top (which is buttoned to the top button) and flat shoes ensure that her look isn't too sultry, while the blazer overtop makes the ensemble seasonally appropriate. And we should also mention that the blonde beauty is wearing shorts under her dress, because gusts of unexpected wind are a reality this time of year.
Check out Andrea's perfect outfit below and shop similar styles to get the look.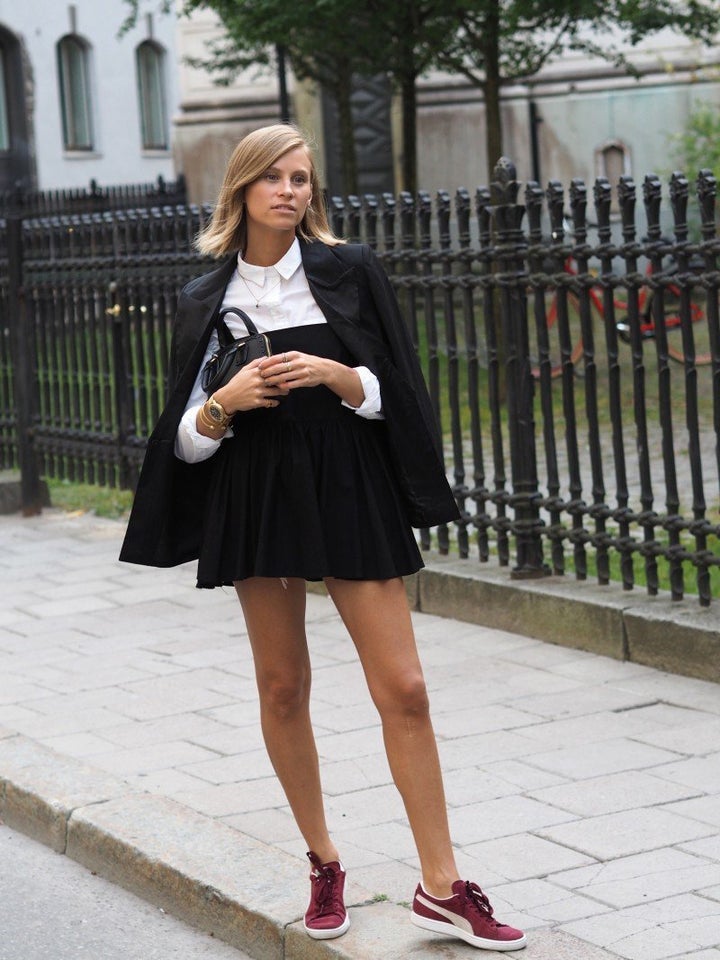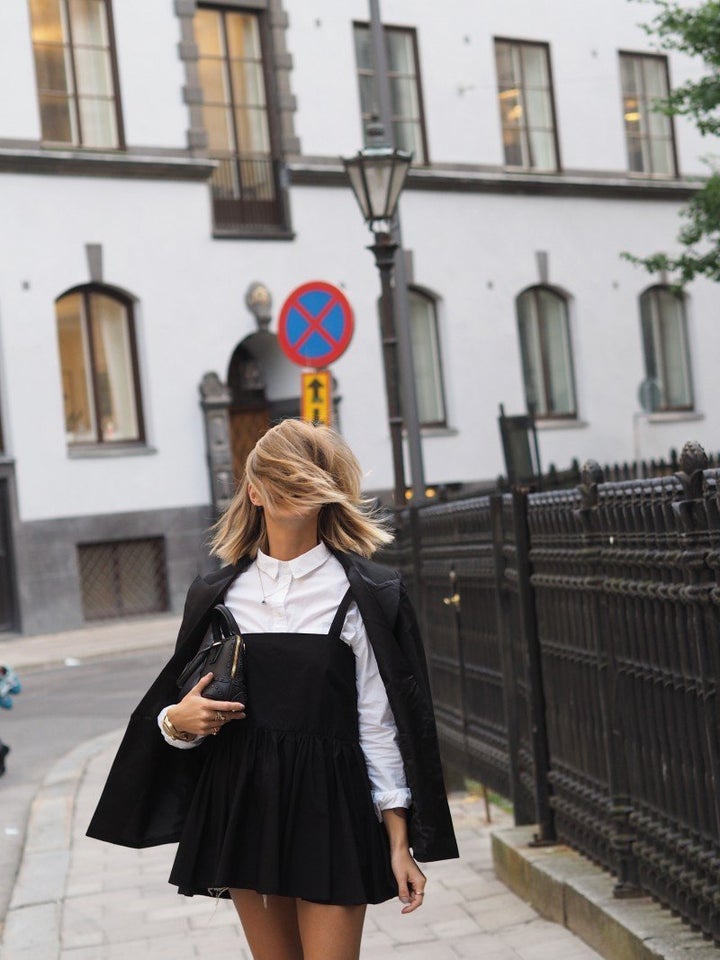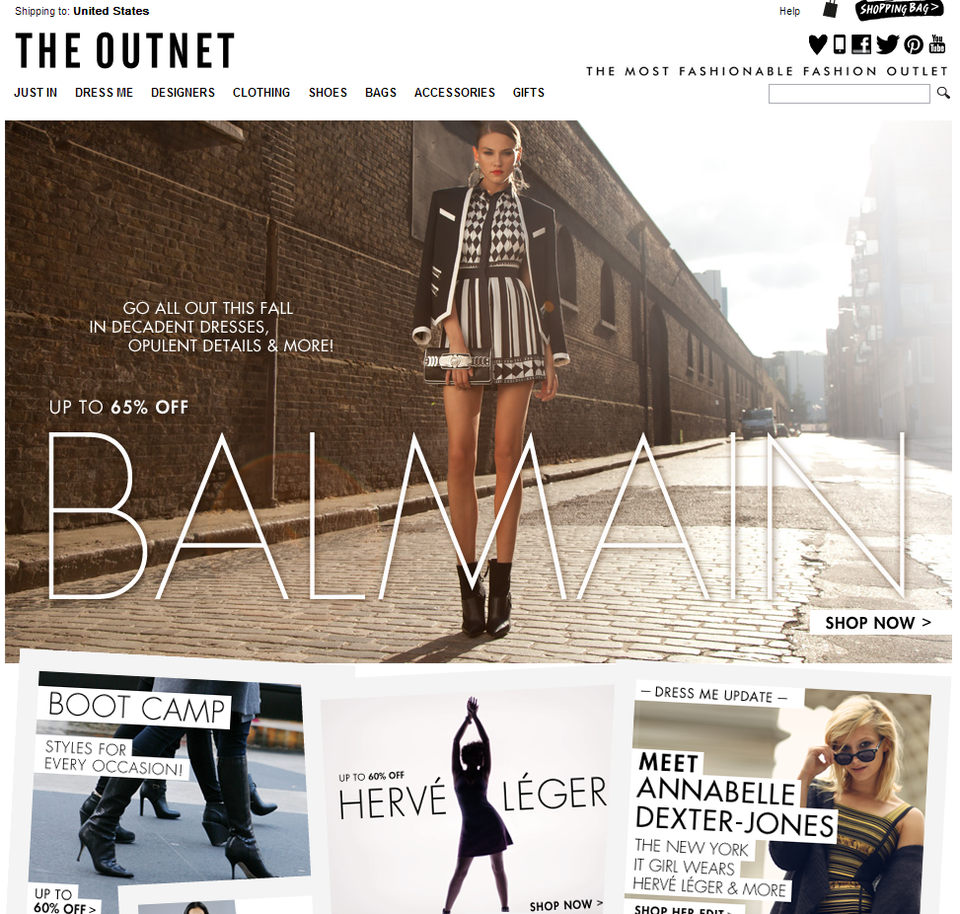 Our Favorite Online Shopping Sites
Related