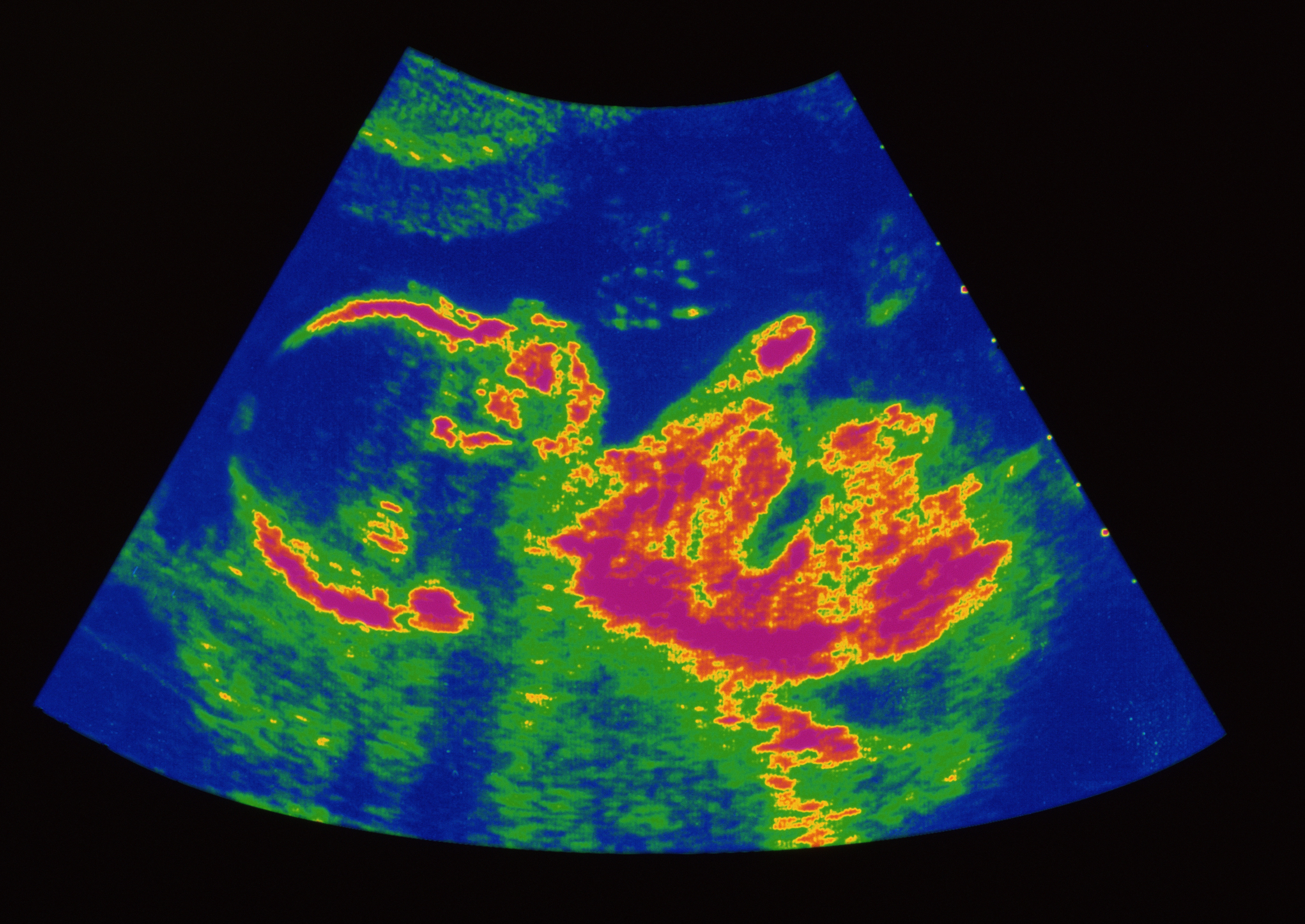 Want to be "super successful"? Based on Internet pseudoscience, it's simple!
As it goes with everything on the Internet, reality is more complicated. You see, humans are products of circumstance, and for many, the circumstances they are born into are more important than any Bikram Yoga-based exercise routine.
So we got to thinking, why don't we round up some useful tips on how to maximize your hopes of "super success" in the years before you're born? Get to work, you beautiful non-existent beings!
2. Bonus points if they are educated. Yes, if you can't find yourself some rich parents, at least grab ahold of some learned ones. In fact, according to to one study, your parents' educational level when you're 8 years old "significantly" predicts your professional success forty years later.
3. Grab up some of those genes that make you inherently attractive. Because if there's one thing society loves, it's hot people. And because we love them, we continue to make sure they earn about 3 to 4 percent more than the rest of us.
4. Have no siblings whatsoever, under any circumstances. Sis, don't kill my vibe. Sis, don't kill my viiiibe. It's better to have all of mom's attention. You know this if you've ever met a self-assured only child. The annoying thing is, that self-assurance helps. Research shows only children have higher self-esteem, tend to do better in school and also go to college longer. (Psychologists also theorize that since only children spend more time around adults, they have better social skills earlier on.)
6. And a good month. What's a bad month? June or July, since babies born in those months face an uphill battle competing with children of a slightly older age in the early years of life. (They're also statistically less likely to eventually become CEOs.)
Now get back into your wombs and start preparing. Good luck to you all!
Support HuffPost
The Stakes Have Never Been Higher
Related
Before You Go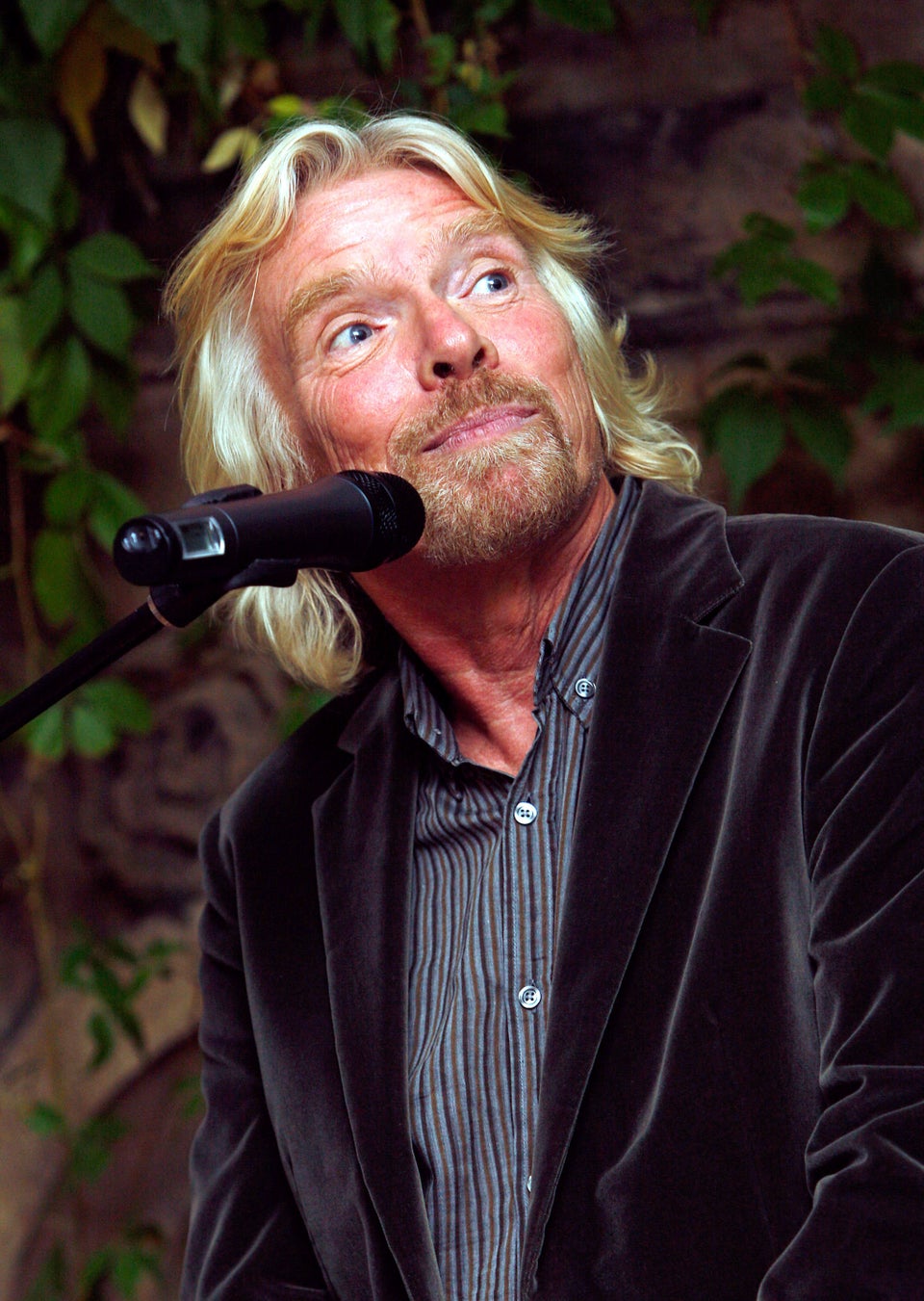 The Best Advice I Ever Got
Popular in the Community