It's safe to say that non-models are having a moment in the fashion industry.
But what if, instead of these ads being a pleasantly surprising exception, they became the rule? That's the question Elisa Rodríguez-Vila, a writer at Fusion not only asked but answered -- by taking matters into her own hands.
Rodríguez-Vila has taken some of our favorite "super women" (Ruth Bader Ginsburg, Laverne Cox and Gloria Steinem to name a few,) and superimposed them on to fashion ads for big names like Chanel, Versace and Louis Vuitton. In an e-mail to HuffPost Style, she explained her inspiration for the project: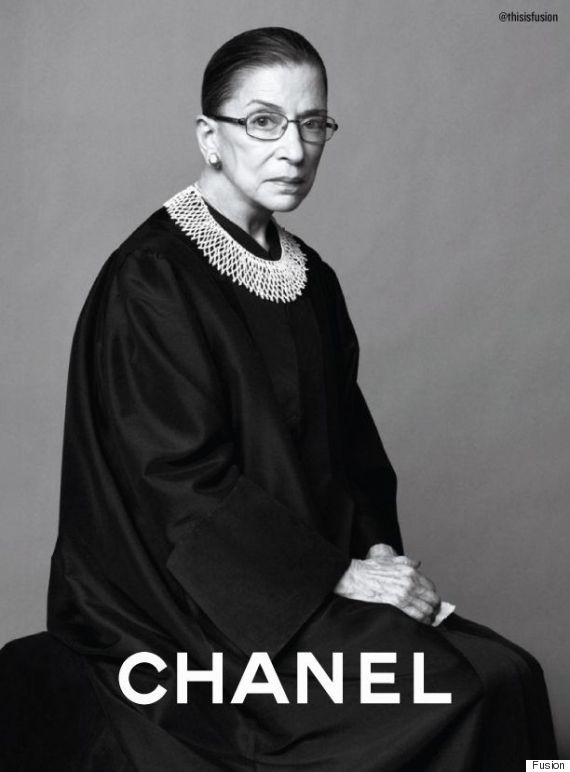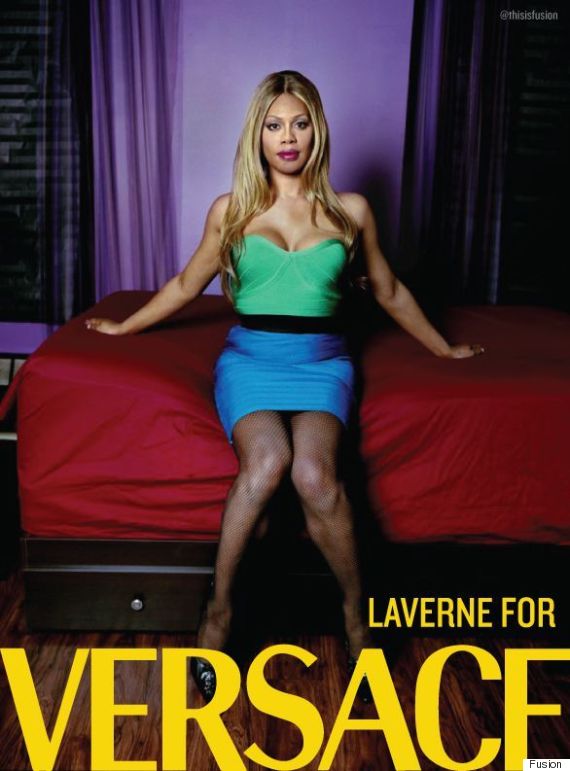 I enjoy flipping through fashion magazines just as much as the next person, but I didn't fully realize how bored I had become with fashion ads until I saw the Joan Didion Celine ad. I've never even been able to afford a pair of socks by Celine, but all of a sudden they had my attention on so many levels. This was a woman who was beautiful and stylish, but those characteristics were just footnotes to the amazing life she has led. It got me thinking how EASY it would be to recreate that feeling with in fashion ads.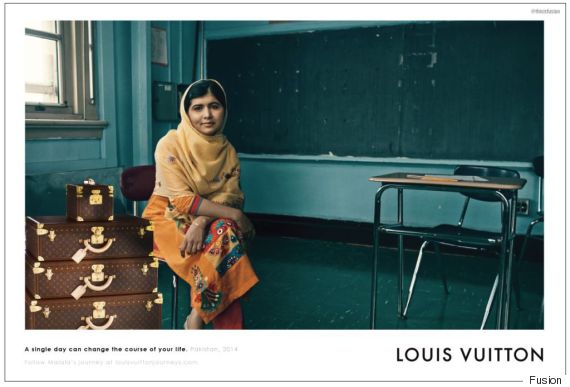 She also notes that in making these images, her intention is not to detract from a career in modeling, but merely to suggest that, as demonstrated by many ads this year, great style isn't confined to just models. "This doesn't mean I think models are completely void of intellect or live totally un-interesting lives," she said, adding, "the point of creating these "dream fashion ads" was simply to suggest an added diversity to the fashion world. Women who are older, or who don't fit into the traditional standards of beauty and gender can make amazing models, and shouldn't be excluded."
We couldn't agree more. Click here to read the entire story.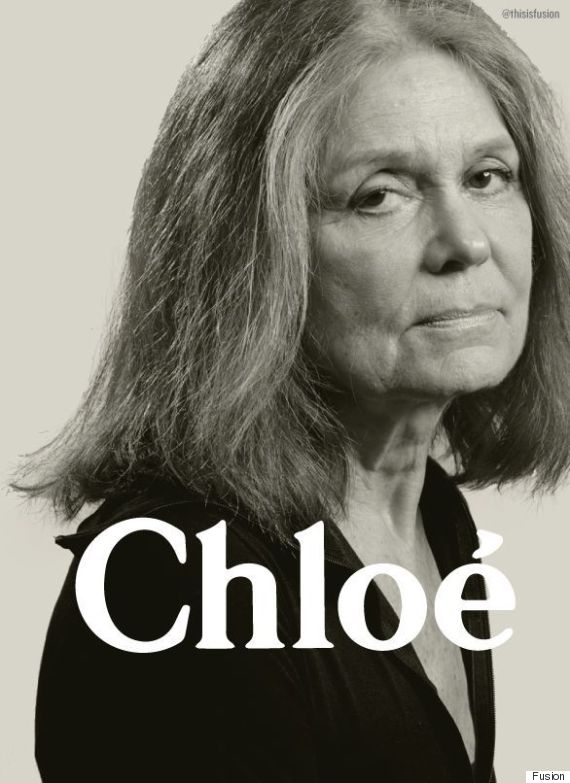 Related