Rene Ficek, a Registered Dietitian and the Lead Nutrition Expert at Seattle Sutton's Healthy Eating agrees, a shopping cart full of fancy superfoods can really break your budget.
You head out to the grocery store excited to stock up on the latest health foods that are apparently all the rage, only to find that while they may be super healthy, they're not exactly super affordable.
Ficek says that you shouldn't let a limited budget keep you from eating as healthy as possible; there are plenty of "superfood swaps" that are just as nutritious, but much easier on your bank account.
We asked a few health food experts to share their favorite superfood alternatives. Here's what you should look for when you're on the hunt for the most nutritious foods that are also affordable. "All of these resources can really help people make profound changes towards a healthier way of life," he said.
Cauliflower Instead of Kale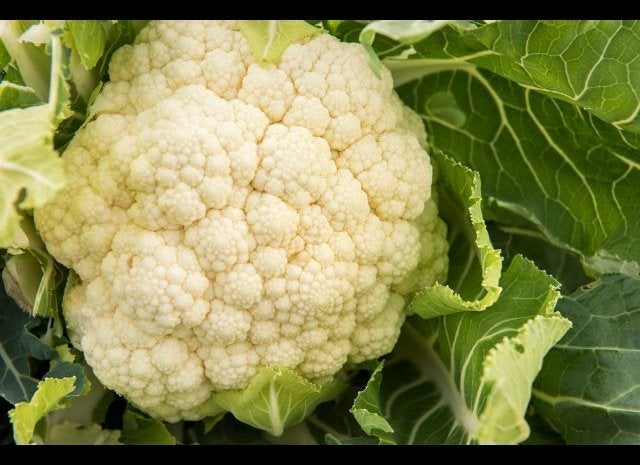 Lentils Instead of Quinoa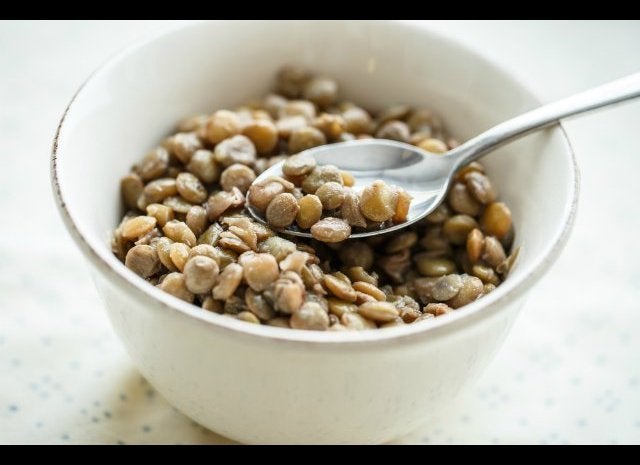 Whole Almonds Instead of Almond Butter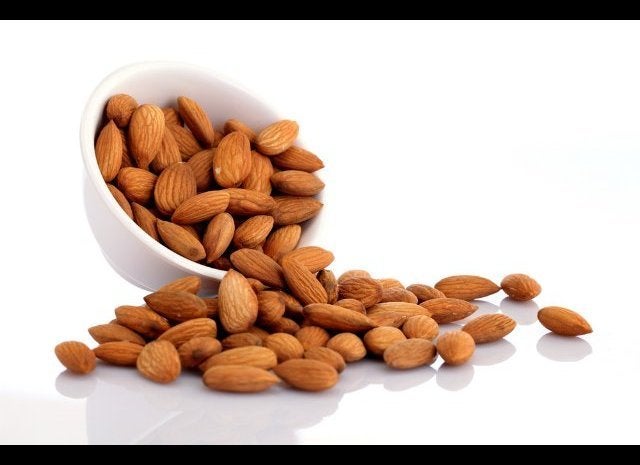 Cranberry Juice Instead of Pomegranate Juice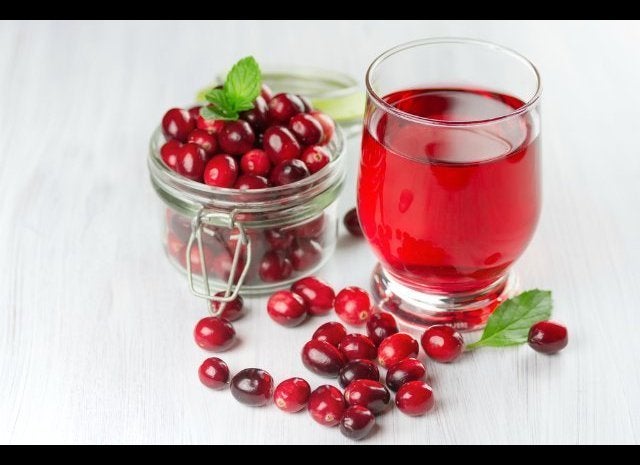 Roasted Chick Peas Instead of Nuts