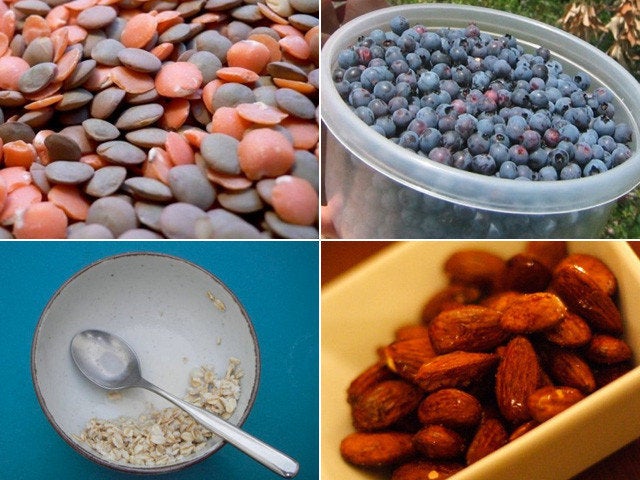 By Brierley Wright, M.S., R.D., Nutrition Editor, EatingWell Magazine

If you have high cholesterol you aren't alone: Nearly half of all American adults have high cholesterol. Not all cholesterol is bad, though (find out what you can do to raise your "good" HDL cholesterol). Your body makes its own and uses it for important functions, such as producing cells and certain hormones. But too much of this waxy substance in the blood clogs arteries.
Though your genes determine how much cholesterol your body produces naturally, your diet plays a role too. If you're worried about your cholesterol, aim to eat less saturated fat (found in red meats, butter and full-fat milk and other dairy) and more fruits and vegetables. Add these foods to your diet, too, which Peter Jaret wrote about in EatingWell Magazine and research has pinpointed as cholesterol-friendly. (Want to learn more about keeping your heart healthy?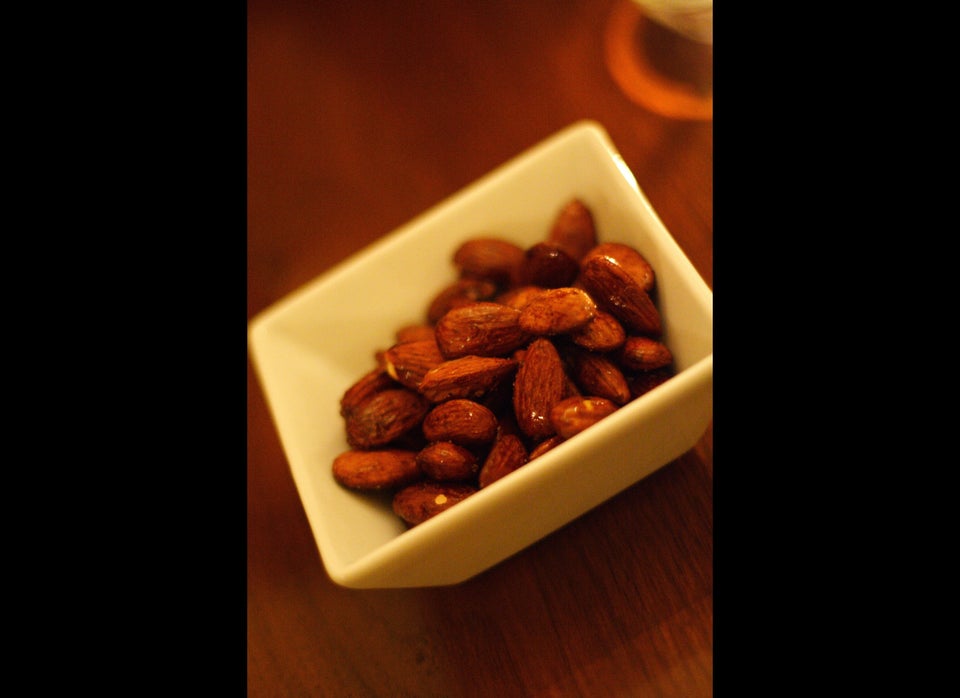 What do you eat to improve your cholesterol?
By Brierley Wright, M.S., R.D.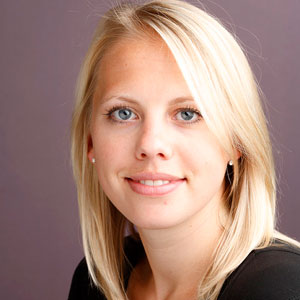 Brierley's interest in nutrition and food come together in her position as nutrition editor at EatingWell. Brierley holds a master's degree in Nutrition Communication from the Friedman School of Nutrition Science and Policy at Tufts University. A Registered Dietitian, she completed her undergraduate degree at the University of Vermont.