I have a love/hate relationship with "superfoods." What I love about them is that they're multi-taskers—brimming with various disease-fighting nutrients, usually without providing too many calories, and delivered in a delicious form (think: blueberries).
What I dislike is that some foods deemed "super" are exotic (ahem, the goji berry?!) or something—like, say, sardines—that you'd only have once in a while. Healthy? Yes. Would you eat them every day? Probably not.
With all the other healthy-eating recommendations we need to remember (eat fish twice a week; replace half your grains with whole grains), I don't want to have to remember a list of eat-this-once-a-week or once-a-month foods.
So, I'm keeping it simple: here are 10 easy-to-eat, easy-to-find, everyday "super" foods.
What's the most ridiculous superfood you've heard of?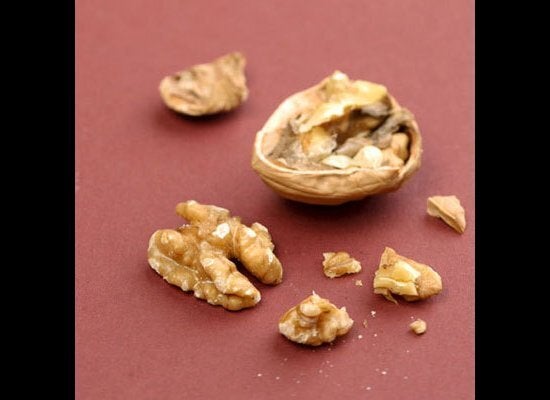 10 Natural Superfoods You Can Eat Every Day
By Brierley Wright, M.S., R.D.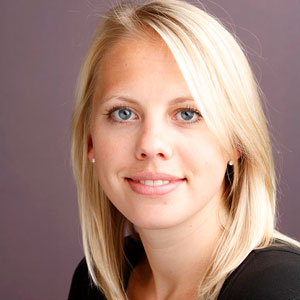 Brierley's interest in nutrition and food come together in her position as nutrition editor at EatingWell. Brierley holds a master's degree in Nutrition Communication from the Friedman School of Nutrition Science and Policy at Tufts University. A Registered Dietitian, she completed her undergraduate degree at the University of Vermont.
Related Links from EatingWell:
Related