If you haven't been to your local farmer's market lately to see what's in season, now's the time. Warm-weather fruits, including luscious berries and sweet cherries, are cropping up all over the country.
Eating a plant-centric diet rich in fruits and vegetables is considered the best way to reduce risk for chronic diseases, achieve and maintain a healthy weight and live a longer, healthier life. Despite this, according to the Produce for Better Health Foundation, just 1 percent of adults meet the daily recommended servings of fruits and veggies. When it comes to fruit, only two in 10 meet the recommendations of at least two servings a day.
That's just, well, dismal!
With juicy, sweet fruit in season, here are seven perfect picks that taste as great as they are for your health.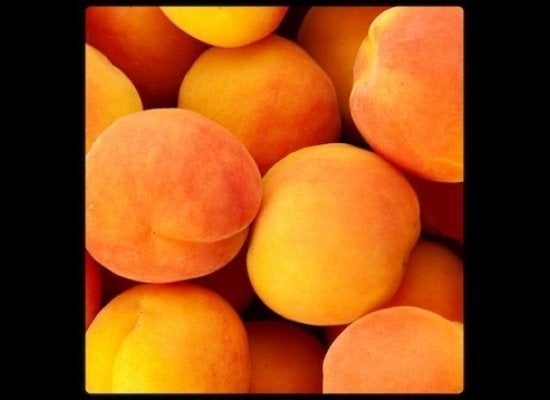 Seven Superfoods For Summer
Related