Window washers at Chicago's Lurie Children's Hospital this week continued what is fast becoming a popular tradition to help put a smile on the faces of sick children.
While it's hard to say which hospital started the trend a few years back, many children's hospitals have taken to asking their window washers if they wouldn't mind sporting tights, capes and masks for a day to surprise patients.
While Lurie neuro-oncologist Dr. Stewart Goldman told the Tribune he has no scientific research to back it up, he feels the "Superhero Day" event and the positive feelings it inspires can help the hospital's young patients heal.
"There is power in laughter and joy and excitement," Goldman said.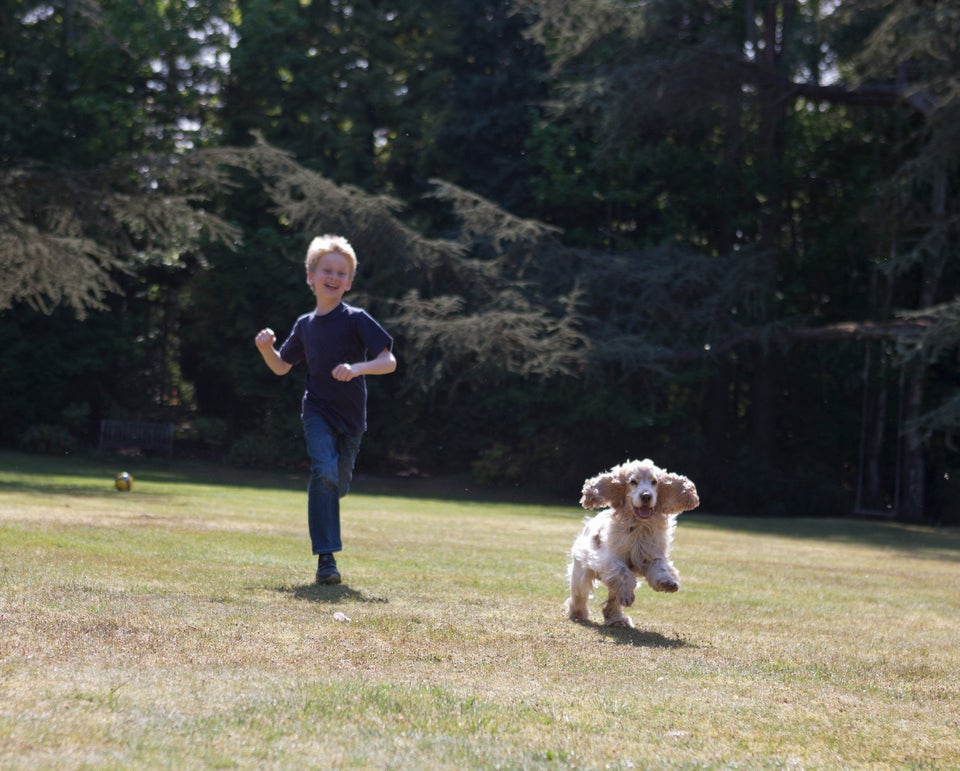 28 Definitions Of Happiness