What will your favorite superheroes be doing after they hang up their suits, capes and masks? Well, they'll be aging like the rest of us.
A new photo series by Dubai-based photographer, Martin Beck, aims to illustrate just that. The collection, "We Can Be Heroes," shows what Batman, Superman, Green Lantern and many others would look like long after their days of fighting villains and battling for justice.
"I had the idea of portraying Superheroes in an alternative way. When we think of heroes, we think of beautiful faces, perfect bodies and how they achieve unbelievable feats with their powers etc. But in reality, most of us are not like that at all," Beck told The Huffington Post in an email. "We all, irrespective of our circumstances, can do good, help others. We all have the potential to be heroes... Anyone can be a hero, we just have to choose to do so."
Though they might be carrying a few extra pounds, some gray hair and wrinkles, the superhero series proves that strength really does come in many forms. Check out the amazing photos below and see the full collection here.
Related
Before You Go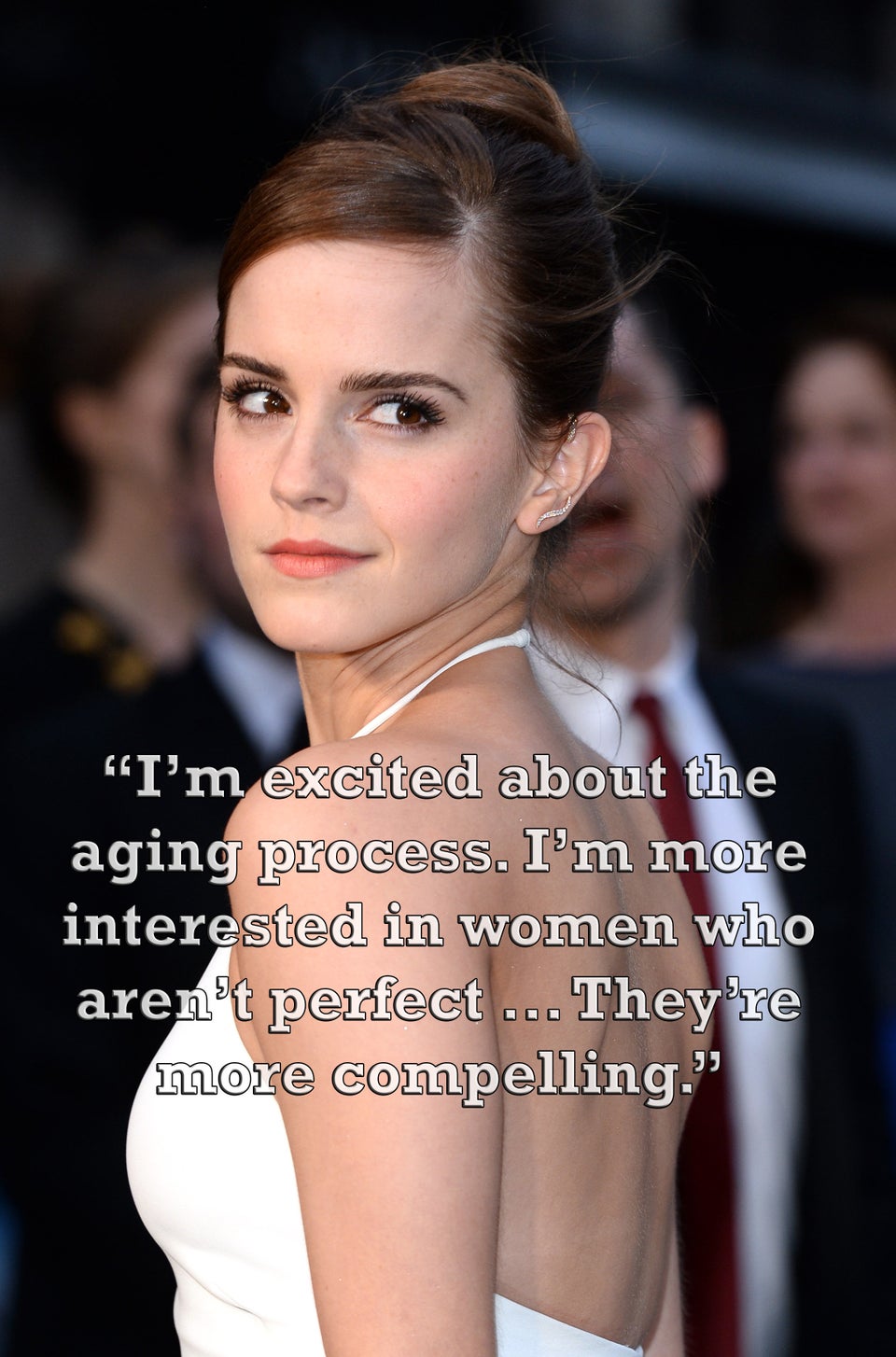 Stars Who Embrace Aging
Popular in the Community