French photographer Sacha Goldberger is giving superheroes the power to travel back in time -- and into would-be masterpieces.
In his "Super Flemish" series, Goldberger imagines icons such as Superman, Batman and Iron Man as if they were posing for Flemish paintings centuries ago.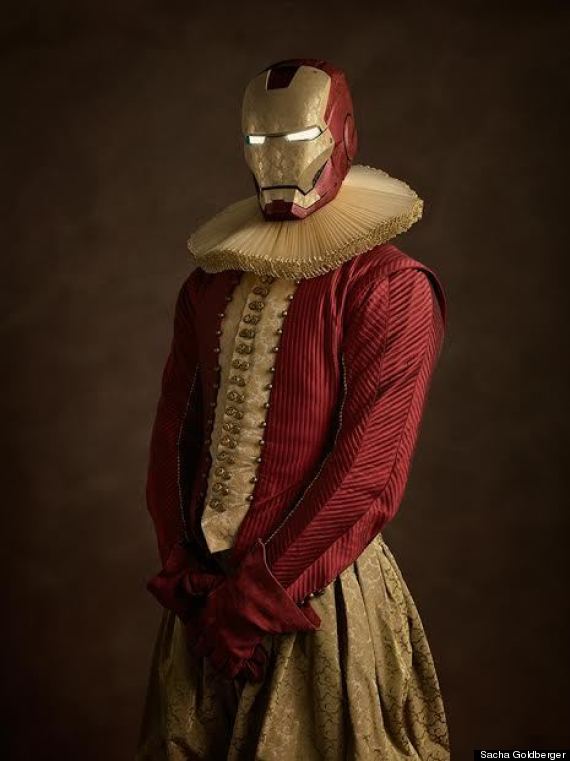 "What if Superman was born in the sixteenth century? And what if the Hulk was a Duke?" the photographer asks on his website, noting that recreating old Flemish lighting and techniques illustrates the "nobility and fragility of the super powerful."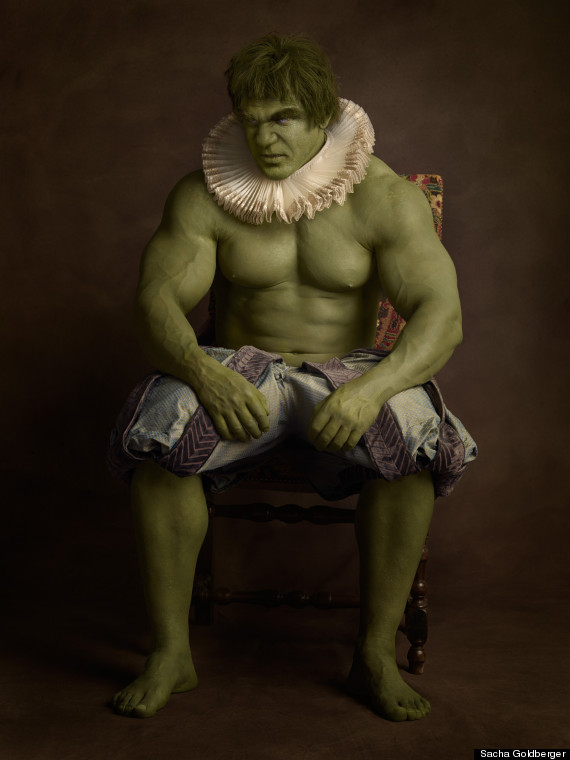 "These images allow us to discover, under the patina of time, an unexpected melancholy of those who are to be invincible."
"I never imagined I would have so much success," he told The Huffington Post. "This is crazy. The positive thing is that it will give me the means to even more ambitious pictures."
While not a typical superhero, Yoda also made it into the series along with other "Star Wars" characters. Yoda sure can rock a ruff, can't he?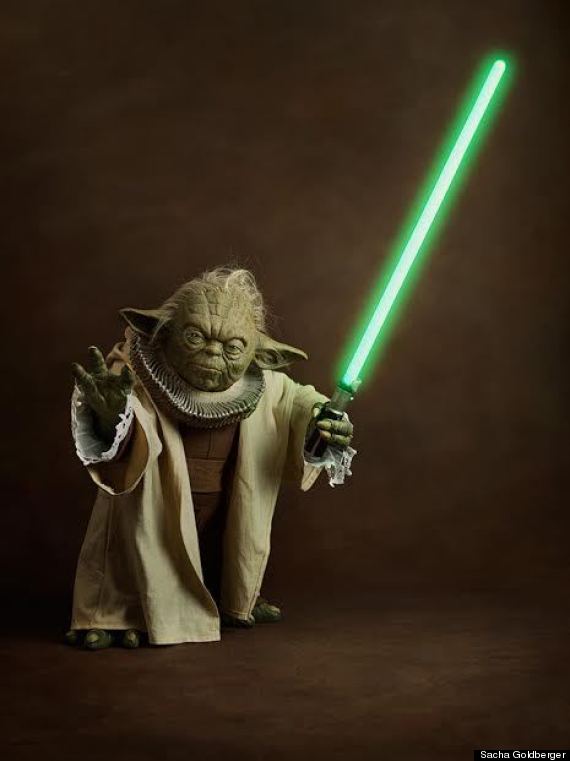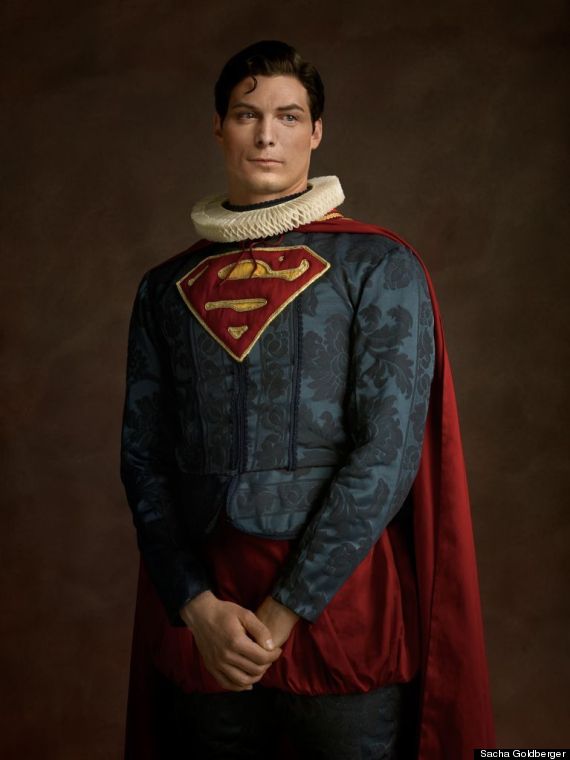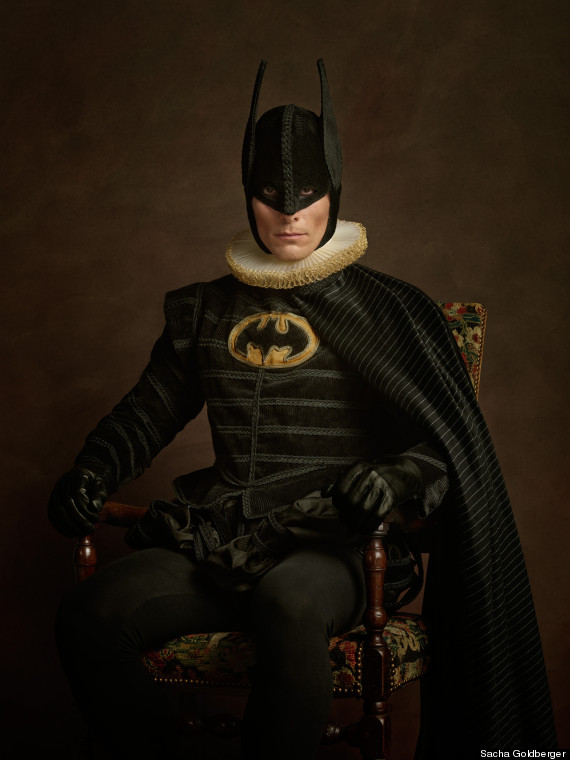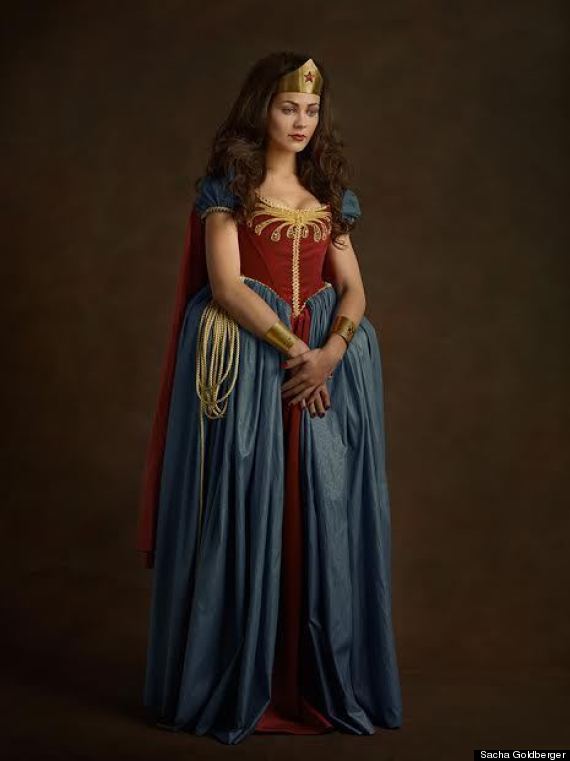 Related
Popular in the Community