One family's calling on people to help their 3-year-old feel like he's flying high.
Ben Austin of Pennsylvania was recently diagnosed with a form of pediatric kidney cancer. The toddler has always been fascinated by superheroes so his family called on artists, doodlers and others through Facebook to send the boy sketches of superheroes.
His father, Jason Austin, told Today.com that the family hopes the #SuperheroesForBenny images can help empower the 3-year-old during this difficult time.
"We are just hoping this eases his transition into his new normal," he said. "We hope that this reinforces the idea that he is just as strong, if not stronger, than any of the superheroes."
According to a fundraising page for Ben, the boy has several tumors on his kidney and will be undergoing chemotherapy and surgery at the Children's Hospital of Philadelphia.
The boy's cousin Christie Conway came up with the idea of the callout and while Ben's aunt Jonelle Kusminsky just shared it a few days ago, hundreds of people have already helped spread the word across social media. A few people have even posted their interpretations of superheroes.
According to Today.com, the boy will be going through 12 weeks of chemotherapy, during which time he'll be assessed to see how much of his kidney will need to be removed. But with the support of both friends and strangers, his family hopes he'll know he's not alone through the battle.
"I hope ― for as much as a 3 year old can grasp these things ― that when Ben receives these drawings, he feels supported and really embraced by a whole extended village he never knew he had."
To send Ben a superhero sketch, you can mail the image to the address below:
Benjamin Austin
c/o The Malta Family
10 Wheatfield Lane
Mountaintop, PA 18707
To donate to the GoFundMe for Ben, check out the website here.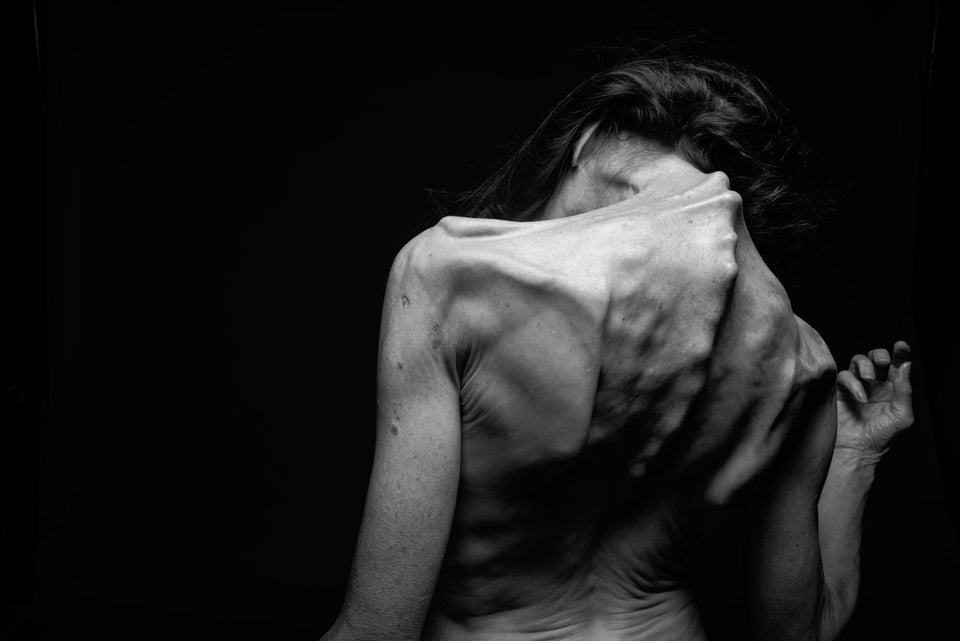 Childhood Cancer Survivors