Thomas Tramaglini, 42, resigned as superintendent for the Kenilworth School District on Thursday night, the New Jersey Star-Ledger reports.
An email to staffers said Tramaglini was resigning due to "events unrelated to his service for Kenilworth."
The email continued: "[It] has become clear to both Dr. Tramaglini and the Kenilworth Board of Education that his continued service as Superintendent of Schools has become too much of a distraction to the main mission of the district."
Tramaglini was arrested in May and accused of defecating on the Holmdel High School track and football field on a daily basis.
The allegations received national attention, and especially punny journalists dubbed Tramaglini the "Pooperintendent."
Tramaglini's attorney, Matthew Adams, says the accusations are "falsehoods" and that his "client looks forward to his day in court," according to the Star-Ledger.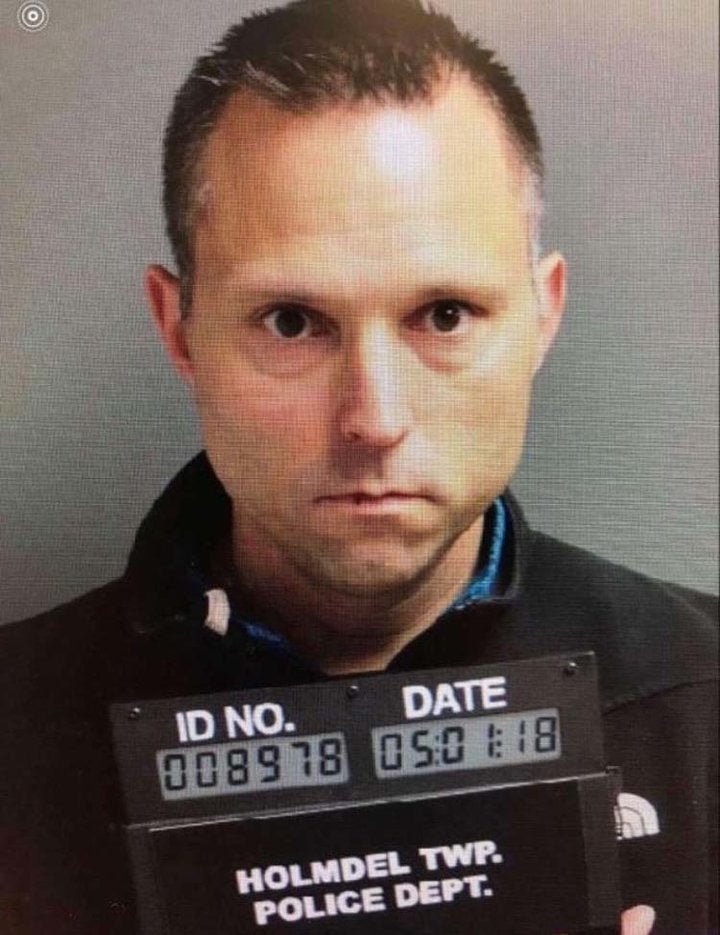 Tramaglini was making $150,000 a year as superintendent. Now that he's unemployed, he plans to focus on defending himself in court.
To that end, he notified Holmdel police on Friday that he plans to file a lawsuit over the mug shot authorities took after his arrest, according to the Star-Ledger. He claims the charges against him ― public defecation, lewdness and littering ― are all low-level municipal offenses and didn't require a booking photo.
"It's like getting photographed and fingerprinted for a speeding ticket," his attorney Matthew Adams told the paper.
Court documents said police officers "unlawfully took Dr. Tramaglini's photograph and distributed and disseminated the 'mug shot' to third parties, including the media with the intent to harm Dr. Tramaglini."
Tramaglini's alleged activities came to light earlier this year after Holmdel High School staff and athletic coaches told a school resource officer that they were finding human feces at or near the track and football field on a daily basis.
School staffers monitored the field until they identified Tramaglini as a suspect, but Holmdel police Sgt. Theodore Sigismondi declined to tell CBS News how he was identified as the suspect or whether officers caught him in the act.
Tramaglini's resignation will take effect on Sept. 30, 2018. In the meantime, the school board is looking for an interim superintendent, according to the New York Post.
This story has been updated to clarify that Tramaglini is not the superintendent in Holmdel.
Before You Go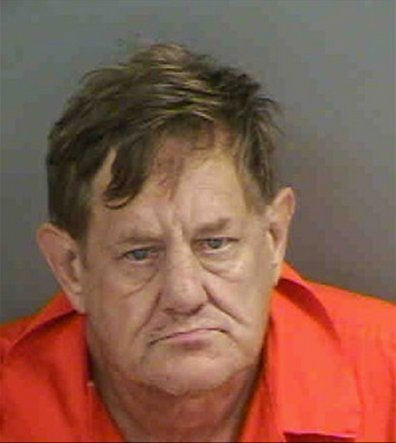 Florida Poopers
Popular in the Community