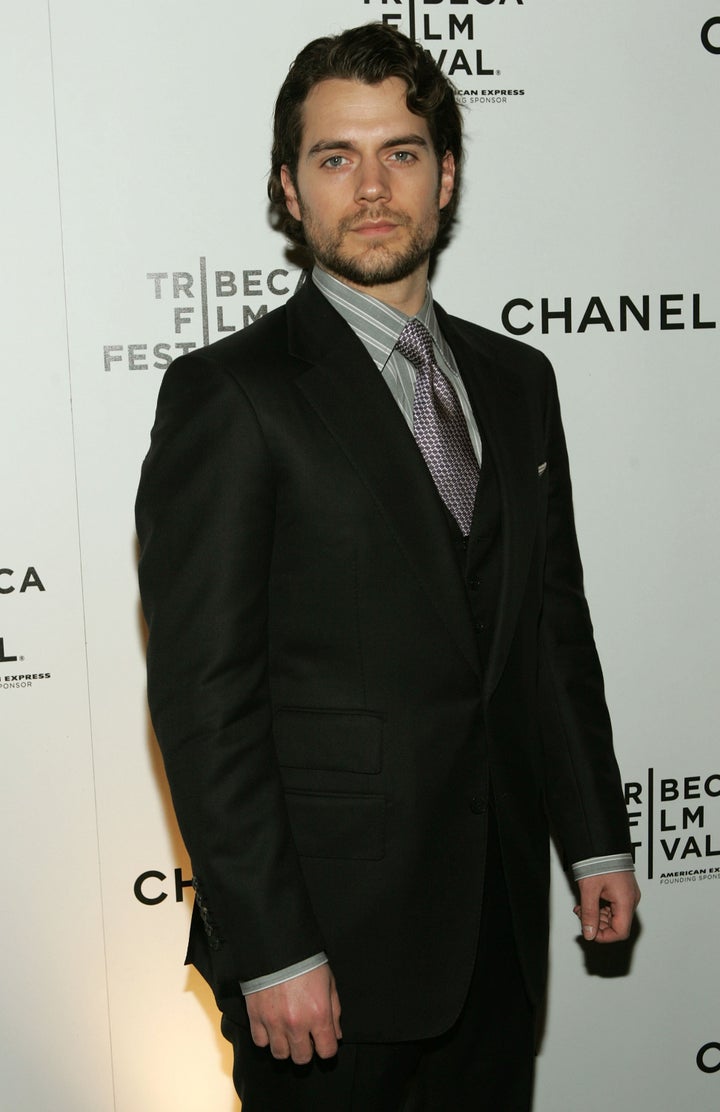 He's still from planet Krypton, but this will be Superman as you've never seen him before. Just don't expect to know what that means yet.
The LA Times sat down with Zack Snyder, the man helming the Christopher Nolan-produced film reboot about the iconic superhero, to talk about the new direction he plans on taking the Man of Steel. As it turns out, whether you've seen the classic Christopher Reeve movies or not, the new Superman films will be a brand new experience.
"Literally, the one thing that everyone can start to think about is that we're making a movie that finally goes with the approach that there's been no other Superman movies," Snyder told the paper. "If you look at 'Batman Begins,' there's that structure: there's the canon that we know about and respect, but on other hand there's this approach that pre-supposes that there haven't been any other movies. In every aspect of design and of story, the whole thing is very much from that perspective of 'Respect the canon but don't be a slave to the movies.'"
Of course, "Batman Begins," and its following sequels, "The Dark Knight" and the upcoming "Dark Knight Rises," are Christopher Nolan-directed, so the fresh approach comes pre-approved. Snyder said that Nolan has been entirely receptive to his fresh take on Superman, though he declined to reveal what exactly the story will involve.
Still, it's exciting that the film will bring a fresh spin to a story so universally known; he said that, while everyone knows OF Superman, there is less of a public knowledge of who he is. Presumably, that includes Superman's many adventures and personality quirks, which have been developed over the past 70 or so years.
As for some hint, David S. Goyer is writing the script, and in December wrote a forward to a series of Superman comics that were released as a graphic novel. In the graphic novel, which Goyer raves about, Clark Kent learns his true identity as a teen and is troubled by his powers; in his forward, Goyer seems to have fallen in love with that idea.
Will that make its way into the film? No way to tell -- but it would sure be a change from the most recent films. In 2006, Brandon Routh starred in a continuation of the Reeve films. This would be a whole new ballgame.
REAL LIFE. REAL NEWS. REAL VOICES.
Help us tell more of the stories that matter from voices that too often remain unheard.