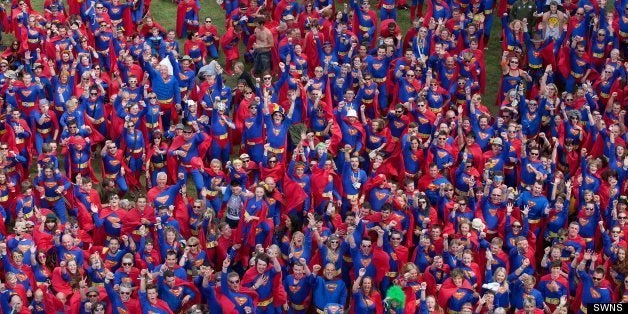 It's up, up and away into the record books for 867 Supermen (and women).
With the help of the Escapade costume company, 867 people suited up in Superman costumes and broke the previous record of 566 set by Sears Holdings Corporation in Chicago on June 5.
Presumably, the missing Super-people were either affected by kryptonite, saving the world or still trying to find a phone booth where they could change.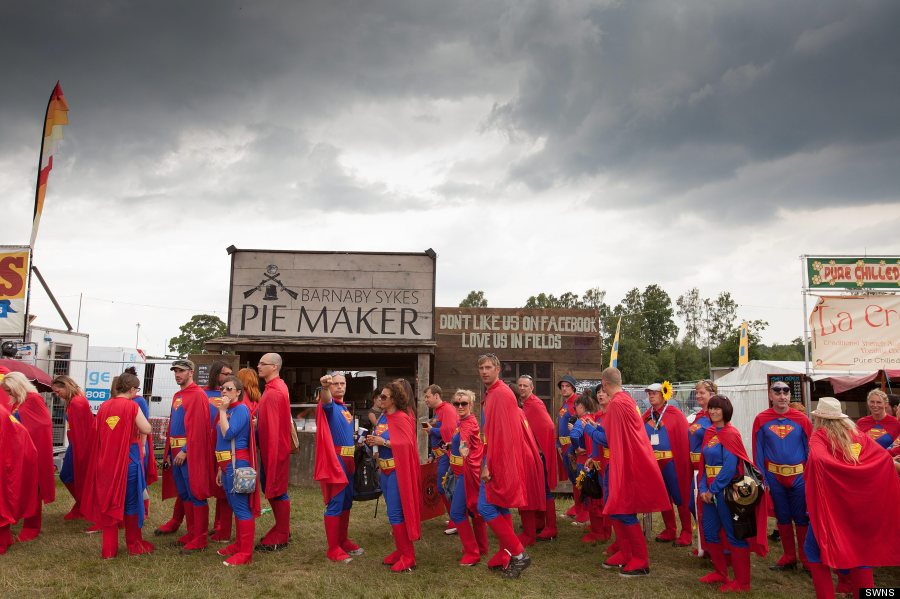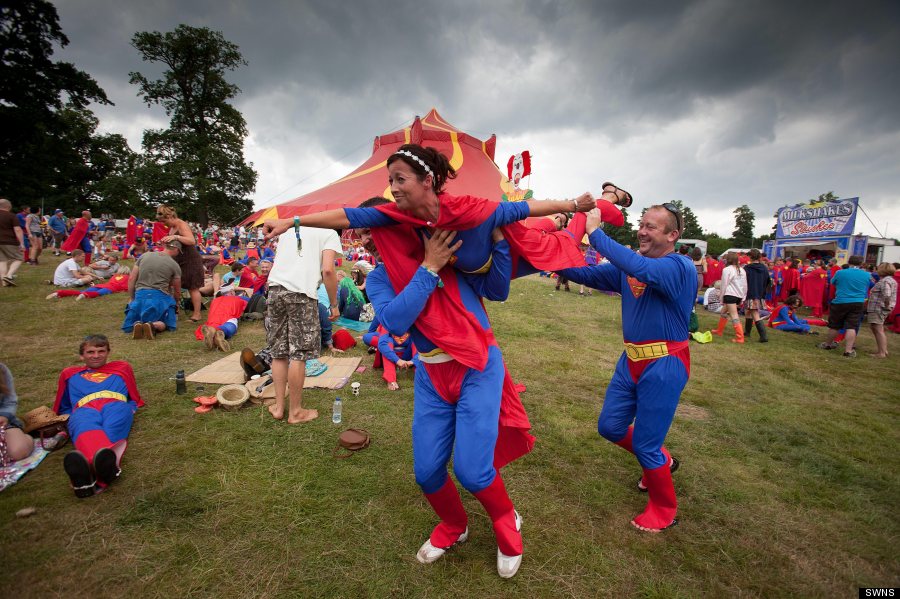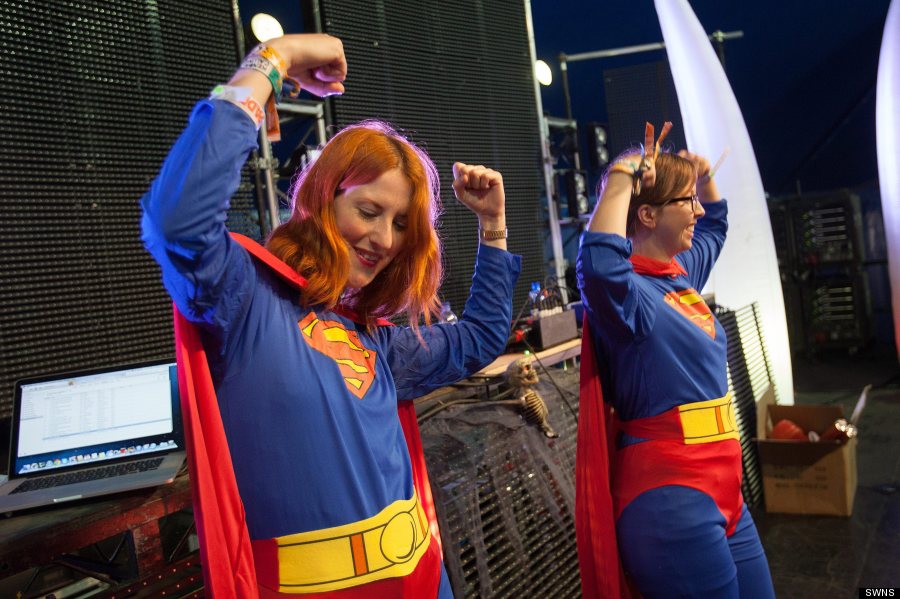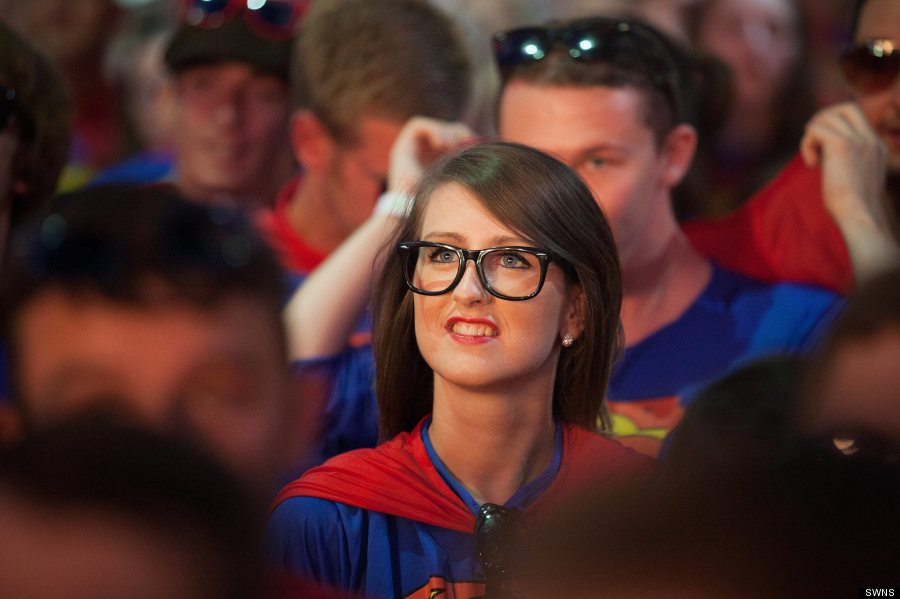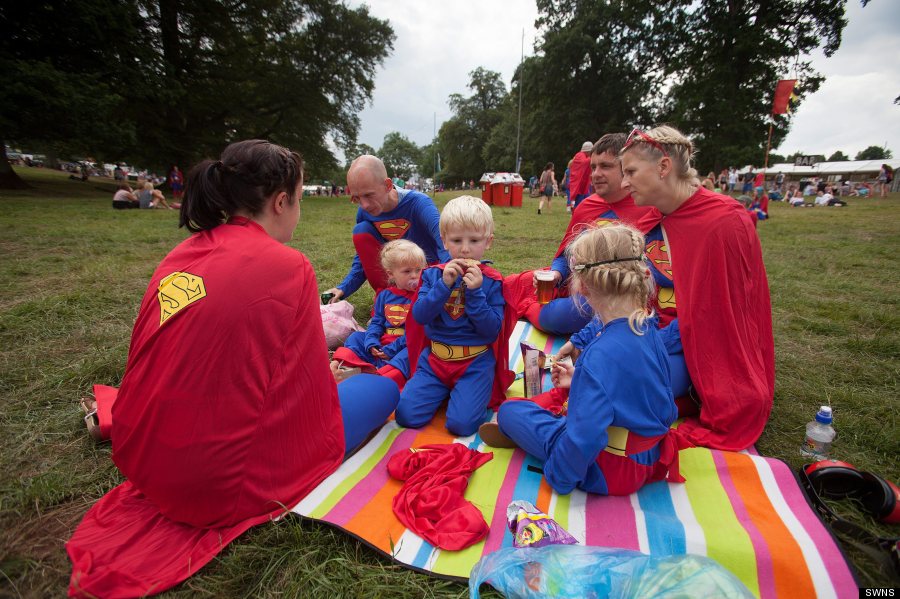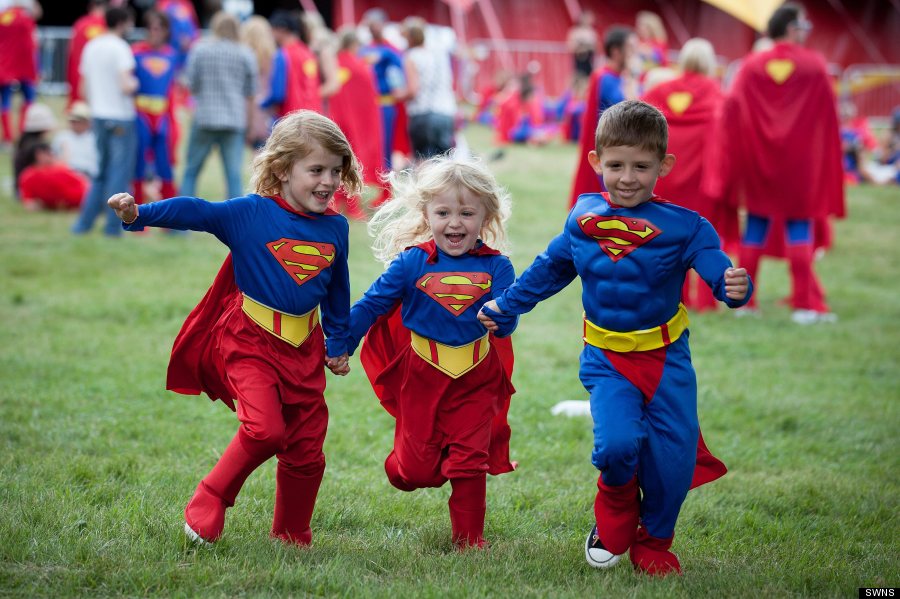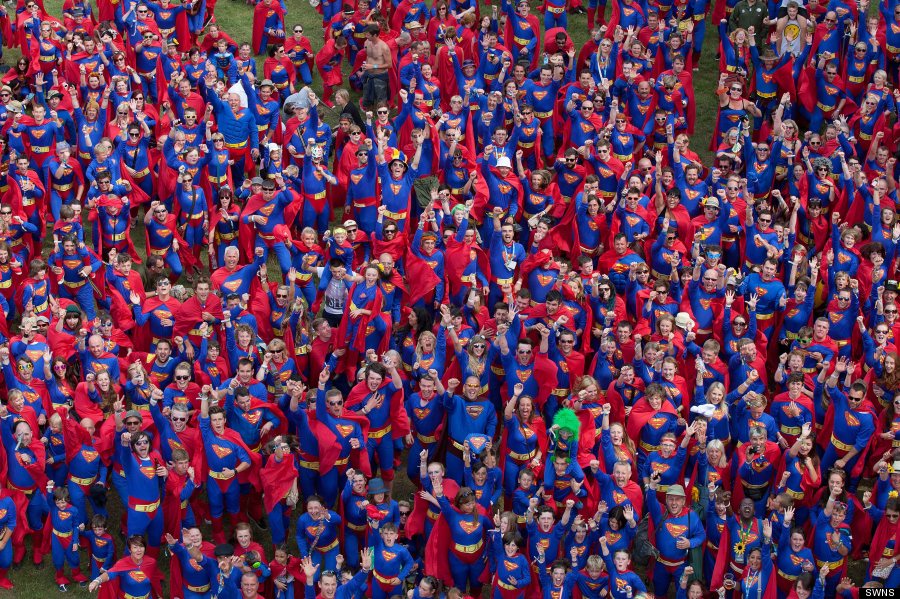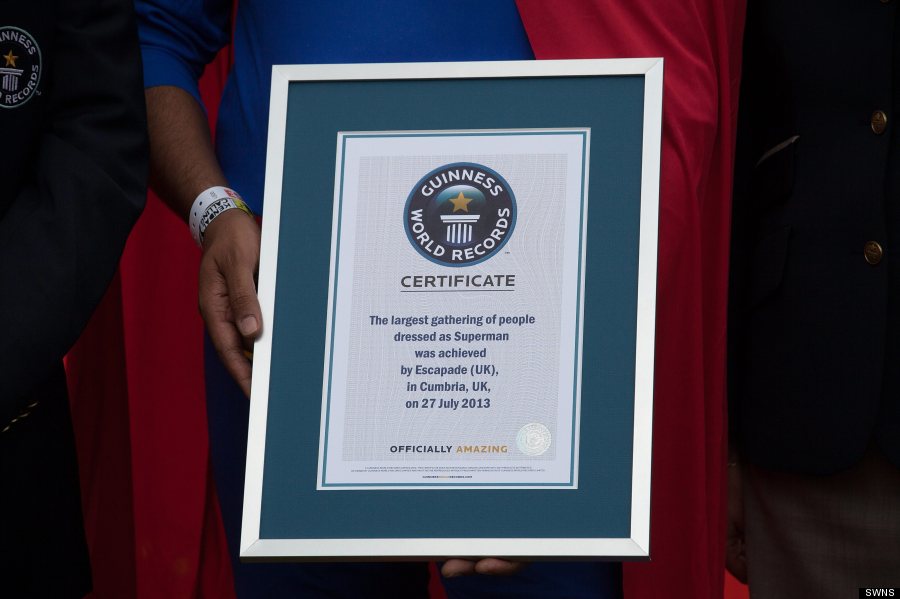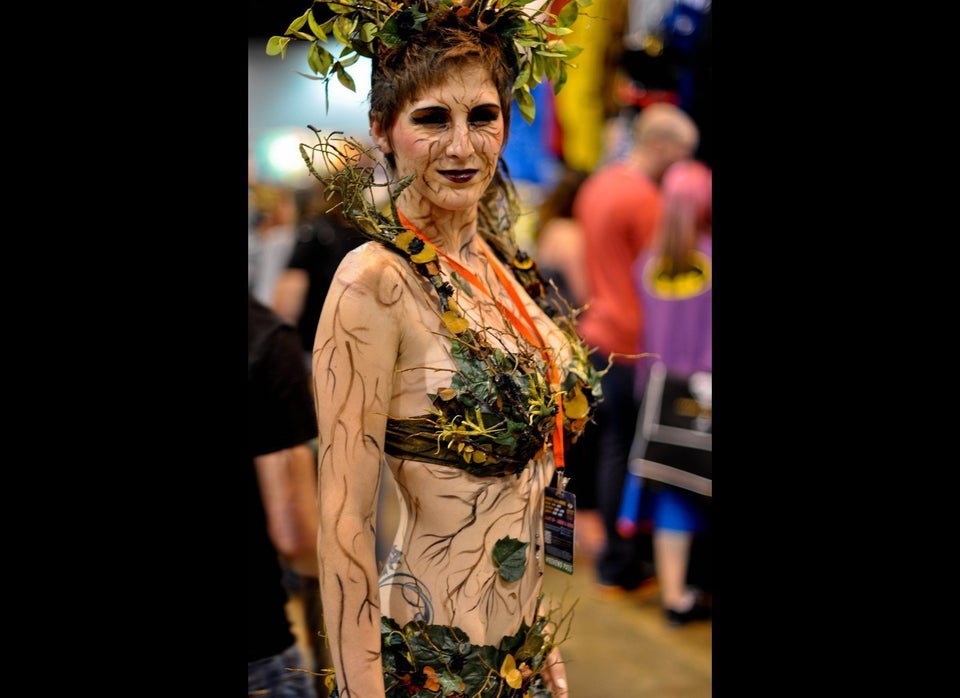 Comic Con Costumes 2013
Popular in the Community