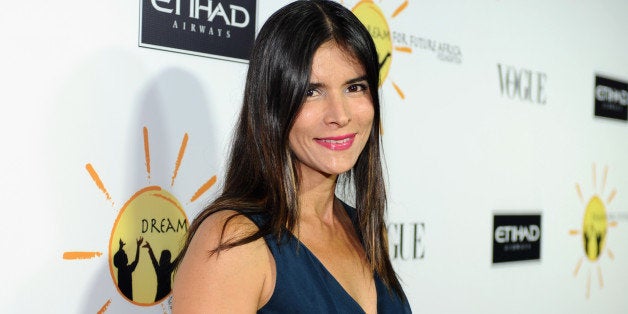 Venezuelan supermodel Patricia Velasquez has come out as gay in a new memoir.
The 43-year-old was inspired to talk publicly about her journey by her 8-year-old daughter, Maya.
"It's very difficult to face your past, so I put off doing anything like this for a long time," she told Yahoo Parenting. "But as my daughter started growing up and I was teaching her to be honest and proud, I knew it was time for me to set an example — and that meant facing my truth. For me, living life with truth and honesty is the one thing I want to make sure she understands."
In Straight Walk, Velasquez discusses her life-altering relationship with comedian Sandra Bernhard, whom she met backstage at a fashion show, according to excerpts obtained by the New York Post. After they hooked up, Velasquez struggled with what had happened and slept with a male fashion photographer.
"In my head I thought, 'I just wanted to prove one thing, and I did.' There was no middle ground for me — a person was gay or not gay. Being gay was not for me." But she went on to date Bernhard exclusively, without labeling herself. "I was deeply in love with Sandra in a way I'd never experienced before."
When the relationship ended, Velasquez "cried for two years," according to the Post.
She has modeled for Ralph Lauren, Isaac Mizrahi, Chanel, Victoria's Secret and Sports Illustrated. She also appeared in "The Mummy" and "Arrested Development."
Before You Go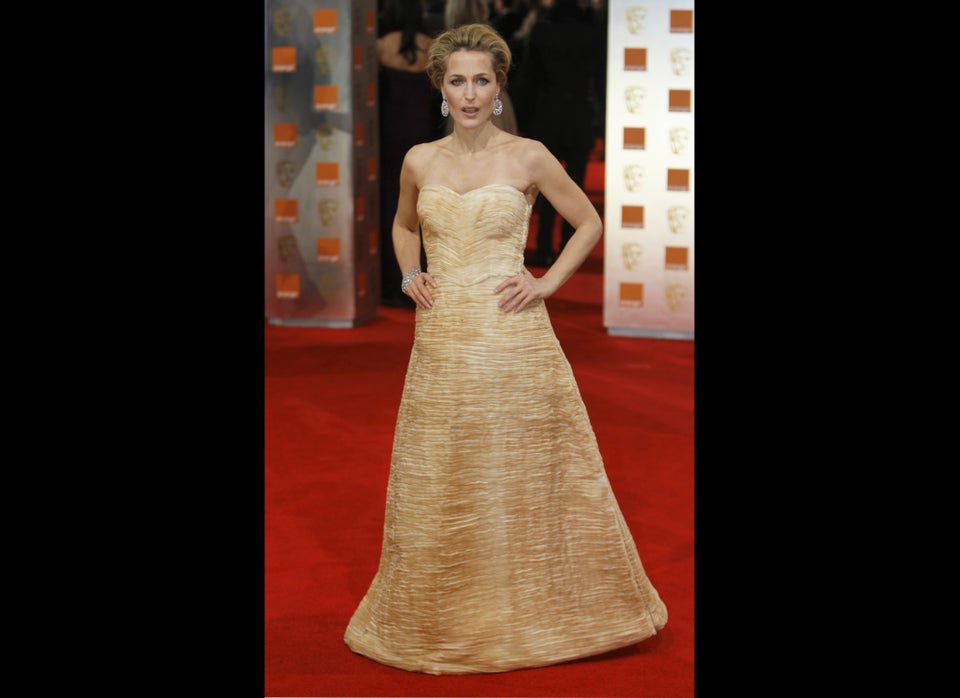 Celebrity Coming Out Stories
Popular in the Community