Fellas, these supermodels want to have a heart-to-heart about your jeans.
The best advice for finding the perfect pair has ALWAYS been to take a woman with you; women just know better.
They know how your jeans should fit, and where they should fit best (around your ankles, around your butt). Vogue proved this point recently by asking a bunch of the world's top female models for their opinions on men's jeans, and they make some very good points:
1. Your jeans need to be fitted.
2. Skinny, but not too skinny.
3. They need to be "nice on the bum."
4. You should keep them worn, but not overly distressed.
And most importantly, as Staz Lindes says, "Guys can wear whatever they want, that's fine. Except Crocs."
See the video above, and check out our selection of the best jeans every guy should stock his closet with below: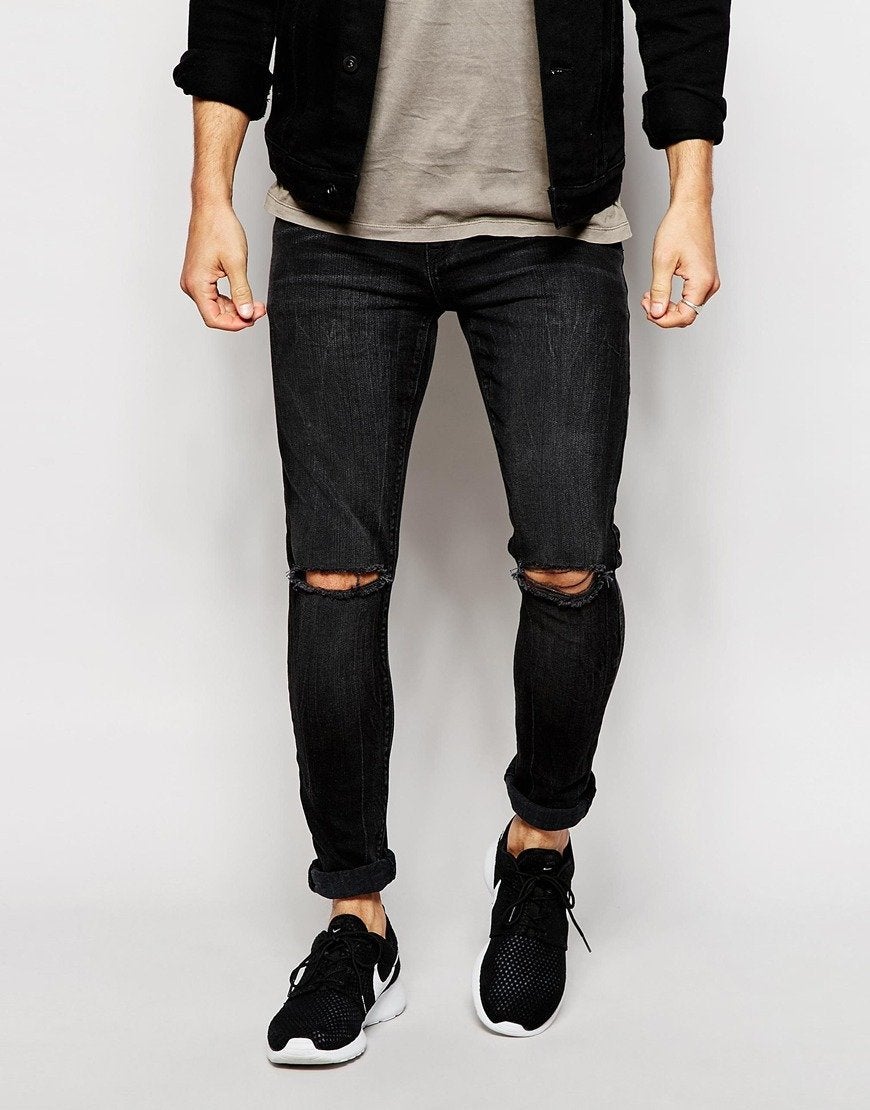 The Jeans Every Guy Should Own