What's all the commotion?
At 11:34 p.m. EDT, the moon will appear 14 percent bigger and 30 percent brighter than its smallest and dimmest form, as it approaches perigee, or the period where it is closest to Earth in orbit. The moon will then line up with the sun (making it a full moon) one minute later. For more information on the best place and time to see the supermoon, click here.
Some people will look at the moon tonight and think "What's the big deal?" But let's be honest—it's not about the moon being slightly bigger. This is about a great excuse for people all over the world to stop for a second, gaze upwards, and remember just how amazing life on this planet really is. When something as magnificent as the moon is there every night, it's easy to take it for granted and lose sight of its beauty.
So allow us to remind you. Below, we'll be updating the post with supermoon images and blurbs from all corners of the globe, as different regions experience it over time. Already we have seen the supermoon behind the Colosseum in Rome, along with twitpics from Turkey, India, the Philippines, Japan and more.
We invite you to share your images and experiences by tweeting us at @HuffPostScience, or sending them to us through the user-submitted slideshow link at the bottom of the post. You can also take part in the discussion on Facebook.
Before You Go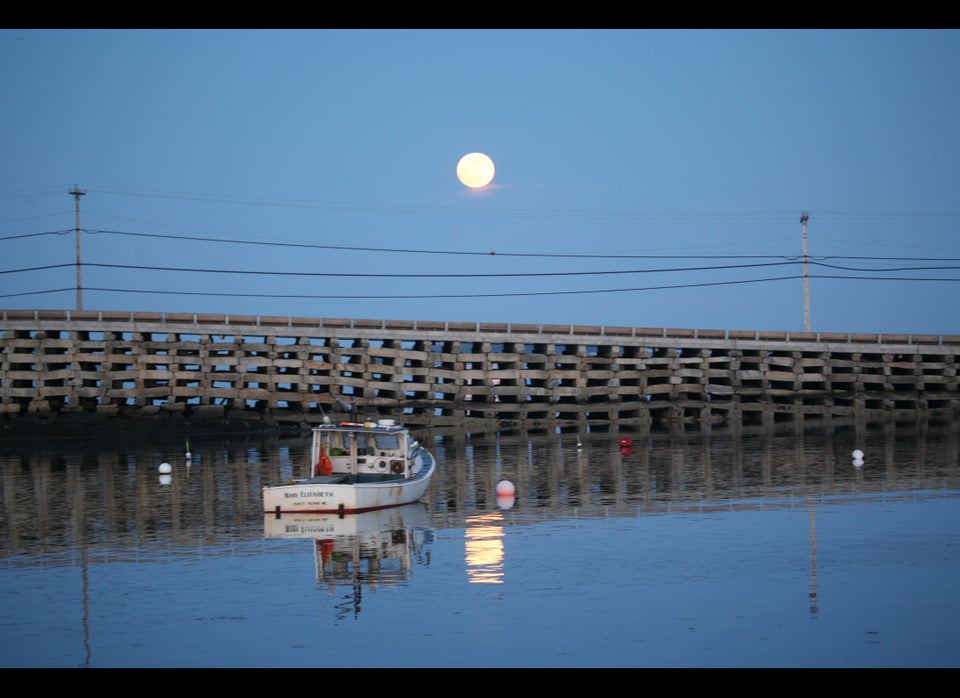 Supermoon 2012
Popular in the Community