 It's a bird... It's a plane... It's supermoon!
The moon is about to be as close as possible to the Earth in 2012 this Saturday. Nicknamed "supermoon," it will appear much brighter and slightly larger than a typical full moon.
At 8:35 p.m. PST Saturday, the supermoon will be 221,802 miles from Earth and should appear up to 14 percent bigger and 30 percent brighter than the average full moon, according to NASA. The moon will be 8,198 miles closer to the Earth than the average Earth-moon distance.
At the same time as the supermoon, the annual Eta Aquarid meteor shower is expected to hit its peak. Although the bright moonlight will obscure some of the meteors, NASA scientists predict that 40 to 60 of the brightest fireballs will still be visible.
To get the best view, scientists recommend going somewhere as removed from city lights as possible. In Los Angeles, we have various supermoon-watching options, from the Griffith Observatory to guided hikes in the mountains to the Santa Monica ferris wheel.
Click through our recommendations below for the best spots in Los Angeles to view the special night sky: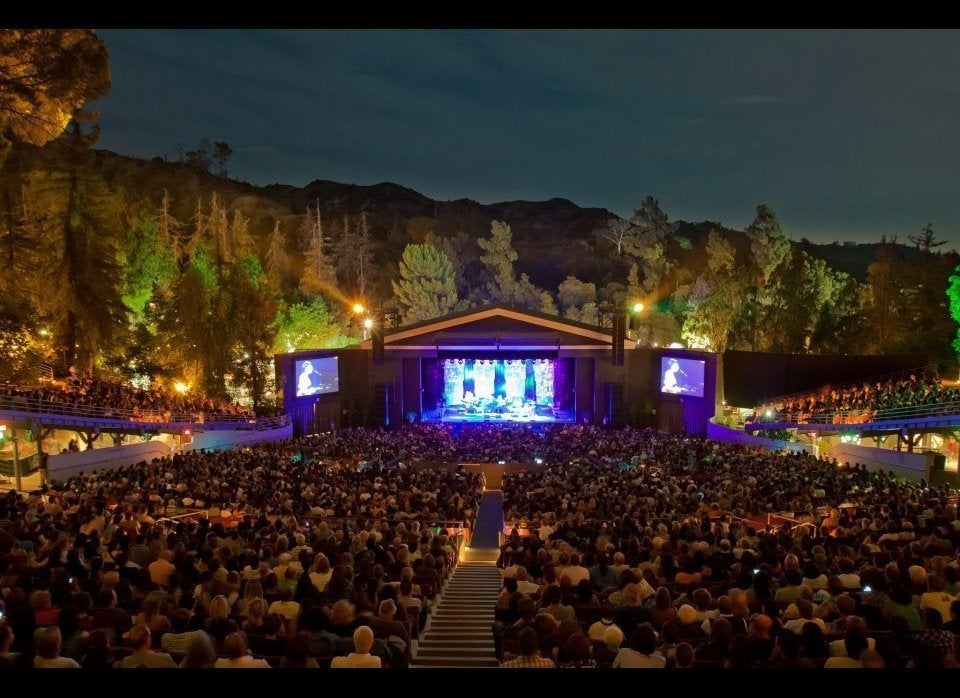 See The Supermoon In LA
Related
Popular in the Community