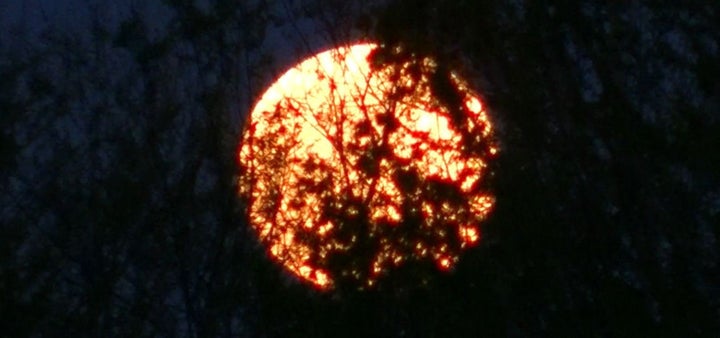 Supermoon Saturday has come and gone. But supermoon photos are still here for those who missed seeing the dazzling lunar display in person and those who simply want to see how things looked elsewhere in the world. No matter which part of the planet the photos came from, they look pretty dramatic.
The supermoon was at its most super at 11:34 p.m. EDT, when the moon was about 221,802 miles away from Earth, the Associated Press reported. That's about 15,300 miles closer than average, making the moon appear about 14 percent bigger than it would appear if it were at its farthest distance during its elliptical orbit.
Some people were too busy indoors to see the supermoon. And in some areas, weather got in the way.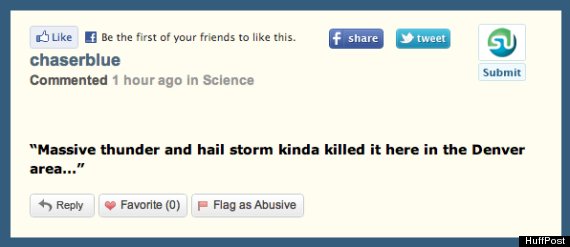 Our live blog brought in scores of photos from around the globe--from Maine to Florida, from Canada to Scotland and France. And some moonwatchers got lucky: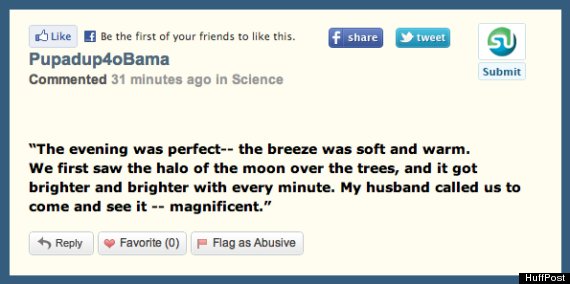 To all those who shared their snaps and their thoughts, we say thank you!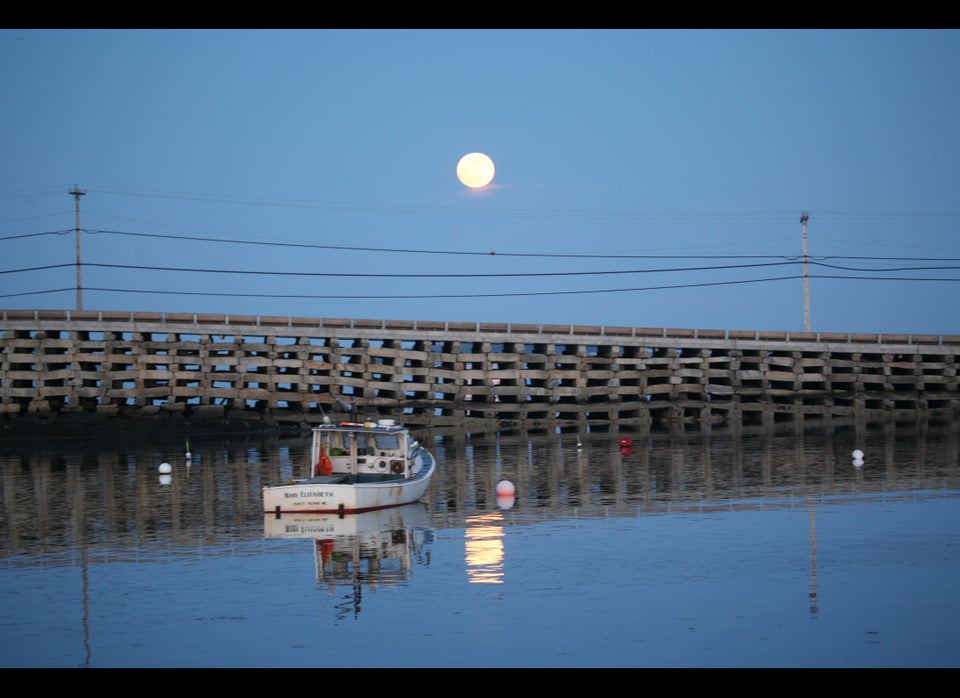 Supermoon 2012
Popular in the Community