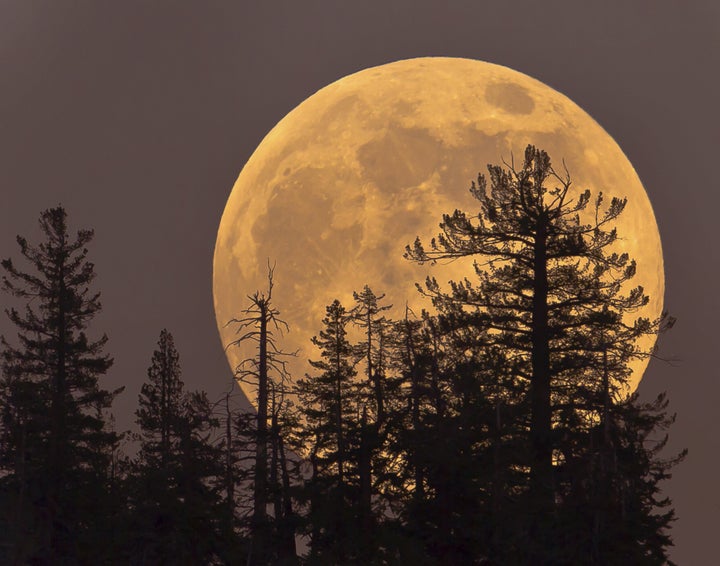 Supermoons aren't especially uncommon, but this will be the nearest that a full moon has come to Earth since January 26, 1948. The full moon won't get this close again until November 25, 2034.
The term supermoon refers to a full moon that occurs when our planet's natural satellite is at its closest point to Earth in its elliptical orbit. Astronomers call that point perigee, and so "perigee moon" is another term for supermoon. (The point at which the moon is most distant from Earth in its orbit is known as apogee.)
This supermoon is one of three to occur during the last three months of 2016. There was a supermoon on Oct. 16, and there will be another on Dec. 14. But this one coming up will be the most special of the lot ― so try not to miss it.
What's the best way to see the supermoon?
"Just find a dark area clear of trees," Dr. Noah Petro, a scientist at NASA's Goddard Space Flight Center in Greenbelt, Maryland, told The Huffington Post in an email. "Anytime after dark is good and once the moon is up. There is no prime time when people have to do it, but the moon has to have risen for people to see it! : )"
Related
Before You Go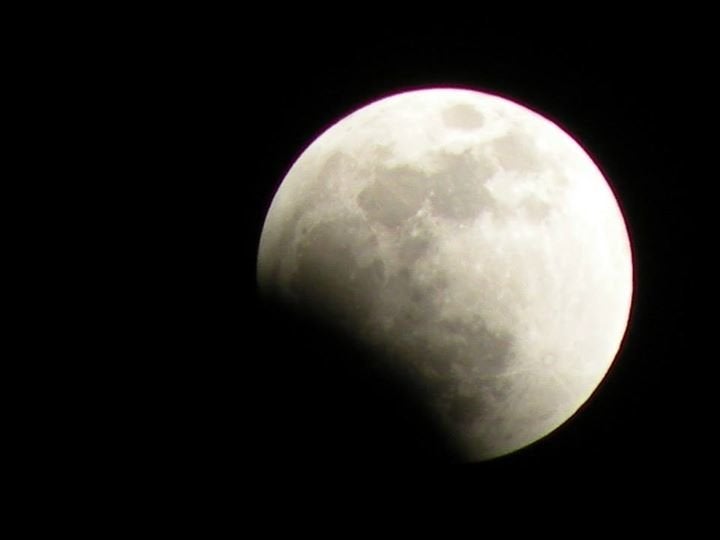 Photos of 2015 Supermoon Eclipse