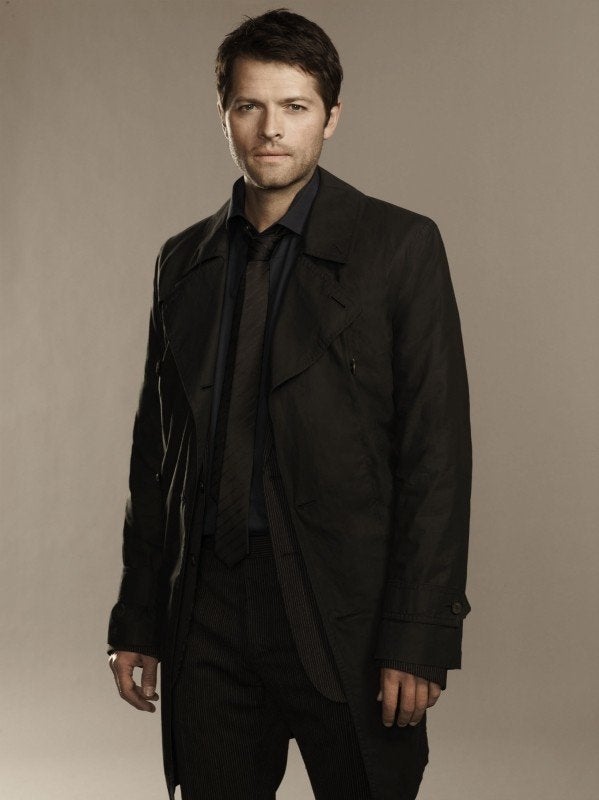 Misha Collins has been promoted to series regular status for "Supernatural" Season 9, The CW confirmed to The Huffington Post.
Collins will also direct his first "Supernatural" episode next season, having previously written and directed a short film called "Stranger Danger."
After recurring as the angel Castiel in Season 4 when angels were introduced into the show's mythology, Collins was promoted to series regular in Seasons 5 and 6, recurred again in Season 7, and has been credited as a Special Guest Star in Season 8.
Fans have been an active part in reminding the show's creative team about the character's popularity, even launching campaigns such as "Letters to Castiel," "Save Castiel" and "Feathers for Castiel," the latter of which involved sending feathers to the production offices in Vancouver. Collins referenced the campaign when he announced his promotion:
In other casting news ...
Michael Jackson's son to make acting debut on "90210." Prince Michael Jackson will appear in the season finale of the CW series as Cooper, "a trauma victim who bonds with Silver (Jessica Stroup) over the realization -- at a very young age -- how precious life is." [The Hollywood Reporter]
"Homeland" alum visits "NCIS." Jamey Sheridan will join the series as the father of NCIS agent Timothy McGee, Admiral John McGee. He'll appear in an episode titled "Squall." [TVLine]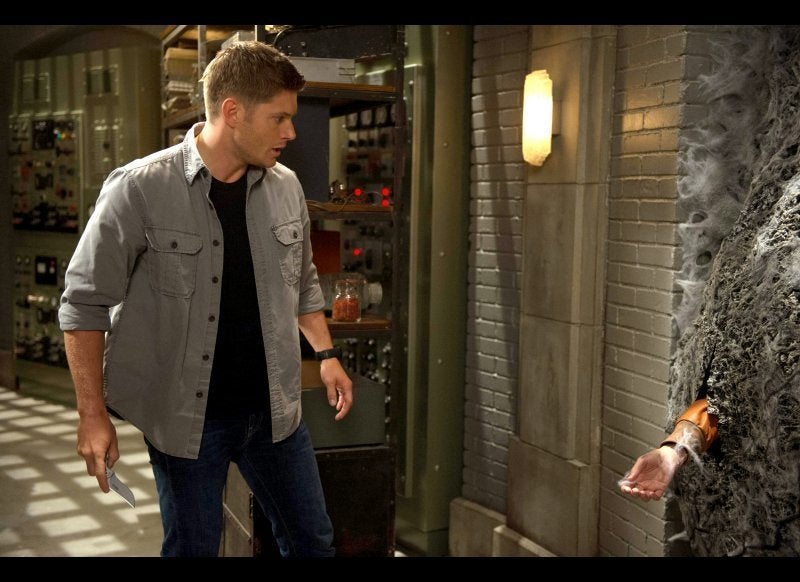 Supernatural
Popular in the Community