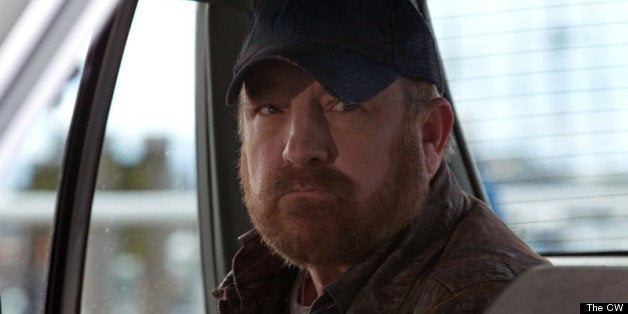 What's dead never stays dead on The CW's "Supernatural," which means that we rarely have to say a permanent goodbye to some of our favorite characters. Now it appears that Jim Beaver's Bobby Singer is the latest beloved guest star to return to the cult hit, despite the character's powerful death in Season 7.
No word yet on how or when Bobby will reappear (since Beaver has already read the script, it seems safe to speculate sometime early in Season 9), but with Heaven in turmoil, perhaps the Winchesters' surrogate father will have a hand in helping them defeat Metatron. Beaver himself has a few ideas, sharing fake plot-points on Facebook on Tuesday:
"Got permission to spill plot: It's a spin-off reboot of Sanford & Son with Bobby and Garth, except Bobby has a hot girlfriend named Jody & Garth doesn't have dialog," he joked.
Are you excited for Bobby's return, or do you think what's dead should stay dead? Weigh in below!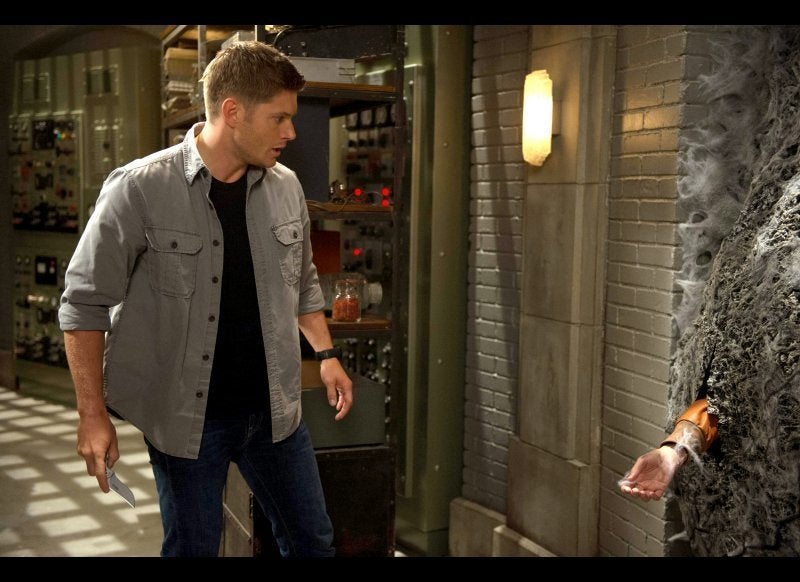 Supernatural
Popular in the Community