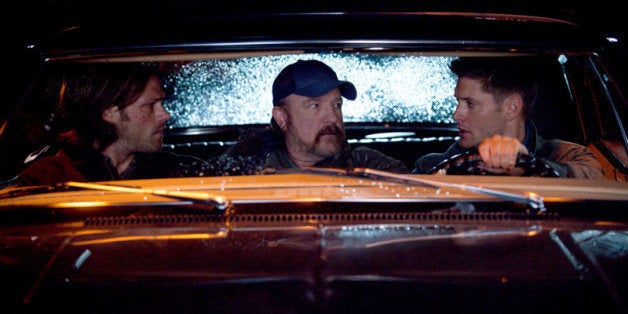 Sam Winchester (Jared Padalecki) is in pretty bad shape when "Supernatural" Season 9 returns (Tues. Oct. 8 at 9 p.m. ET on The CW) ... in fact, he's dying. Naturally, this doesn't sit too well with big brother Dean (Jensen Ackles), who just decided to forgo closing the gates of Hell in order to save his sibling's life.
Although we still have three weeks until our heroic brothers return to continue fighting the good fight, these newly released photos from the Season 9 premiere, titled "I Think I'm Gonna Like It Here," should help tide us over. Not only do they feature the return of fan-favorite Bobby (Jim Beaver), they also give us our first real glimpse of Tahmoh Penikett's fallen angel Ezekiel.
Check out the premiere images and the full-length trailer for "I Think I'm Gonna Like It Here" below, then let us know what you're most looking forward to about Season 9 in the comments!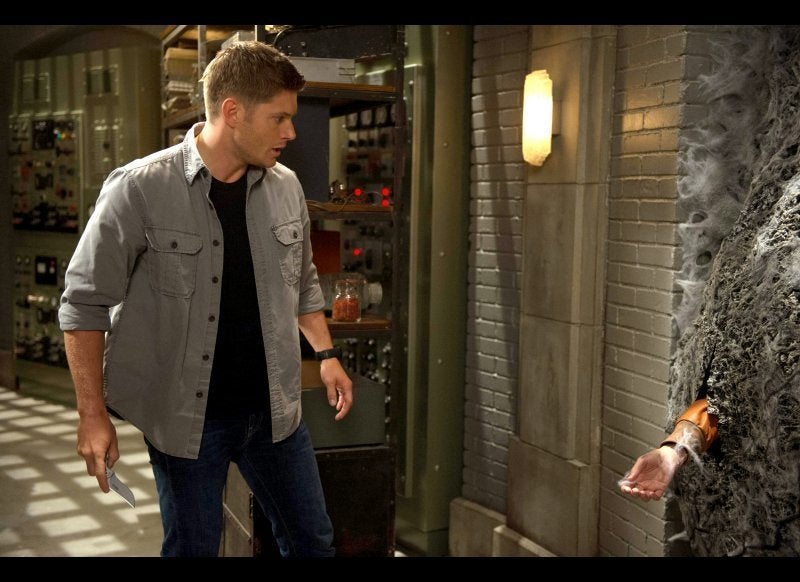 Supernatural
Popular in the Community