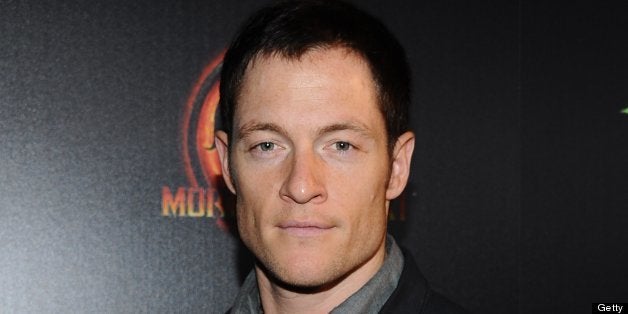 "Supernatural" has cast "Battlestar Galactica" alum Tahmoh Penikett for the guest role of Ezekiel in Season 9, HuffPost TV has learned.
Executive producer Jeremy Carver describes the character as "a dignified warrior angel injured in the Fall." Expect Ezekiel to make his first appearance in the Season 9 premiere on Tuesday, October 8 at 9 p.m. ET on The CW.
A recent SpoilerTV report said that the role was potentially recurring, which makes sense, given Penikett's genre cache following roles in "BSG," "Dollhouse," "Mortal Kombat: Legacy" and "Continuum."
At Comic-Con, Carver told HuffPost TV that the overarching theme of Season 9 is "consequences -- the decisions [the characters] made at the end of last year are really causing a tremendous amount of fall-out, and that includes Castiel [Misha Collins] as well. Those decisions are going to propel them into some even greater and deeper and scarier decisions at the beginning of this season, that are going to have far-reaching, very personal consequences for our brothers."
He continued, "I think something we're really reaching for, is each of our major characters -- not just the boys [Jared Padalecki's Sam and Jensen Ackles' Dean], but Castiel and Crowley [Mark Sheppard] -- are either dealing with an experience or have recently come through an experience, a la Crowley almost becoming human, which has really affected them in ways they maybe didn't expect. And that's not shoveled under the carpet -- it's a part of them now. Castiel as he's becoming human, and the boys, Sam and Dean, are each going to have that thing that comes up. So we're always trying to turn over a new dimension and new sides to our characters. I think we're all really excited about taking a really strong character approach."
Carver also promised that "Supernatural" Season 9 will feature "smaller arcs" as opposed to the usual mix of standalone episodes and one ongoing mythology thread. "We're really including some of our supporting characters in big ways this year," he said. "We're doing a lot more B and C stories than you've ever seen from the show before, and we're really maximizing the new position that some of our favorite characters are finding themselves in."
Will that include Penikett's Ezekiel? You'll have to tune in for the Season 9 premiere to find out.
"Supernatural" Season 9 premieres on Tuesday, Oct. 8 at 9 p.m. ET on The CW.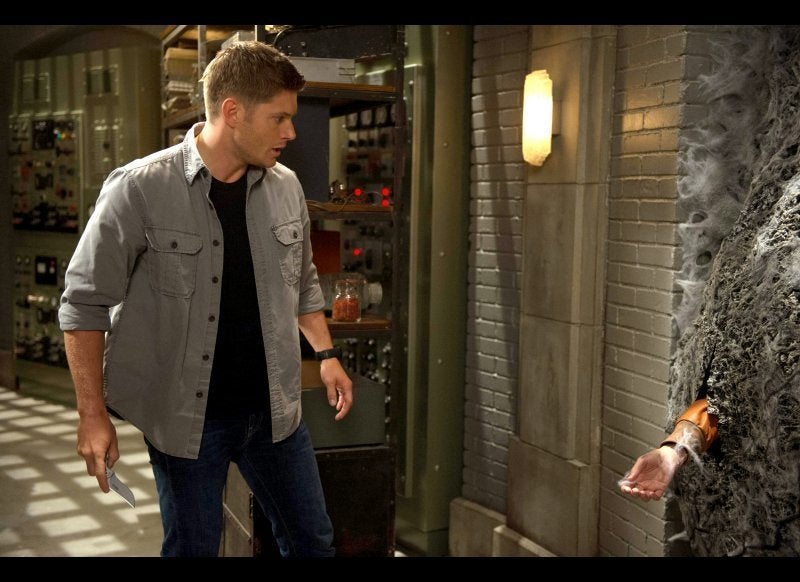 Supernatural
Support HuffPost
The Stakes Have Never Been Higher
Related
Popular in the Community