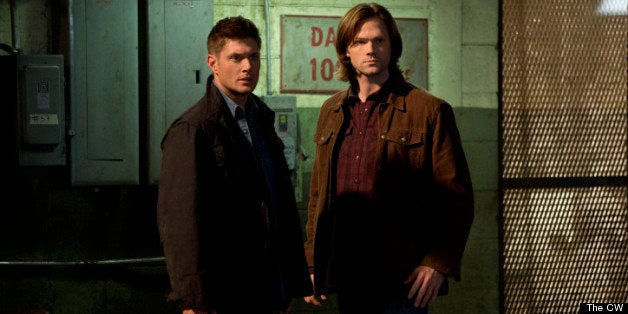 Details have emerged about the "Supernatural" spinoff that The CW has in the works, and it looks like fans of the long-running series could be seeing it pretty soon.
At the Television Critics Association Summer 2013 press tour, The CW president Mark Pedowitz said the "Supernatural" spinoff would be set in Chicago and will be planted in the show's upcoming ninth season.
As for "Supernatural," The CW's current longest-running series, Pedowitz said he sees the show continuing to a Season 10 and perhaps beyond. "I would love 'Supernatural' to continue for as long as they can continue, as long as they have great stories to tell," Pedowitz said at the TCAs. "From what I've read, Jeremy Carver is writing arcs that could go longer. As long as fans are there and ratings are there, there's no reason it couldn't continue ... If they can still tell great stories and Jared and Jensen still want to do it, why wouldn't you continue?"
"Supernatural" Season 9 premieres Tuesday, October 8 at 9 p.m. ET on The CW.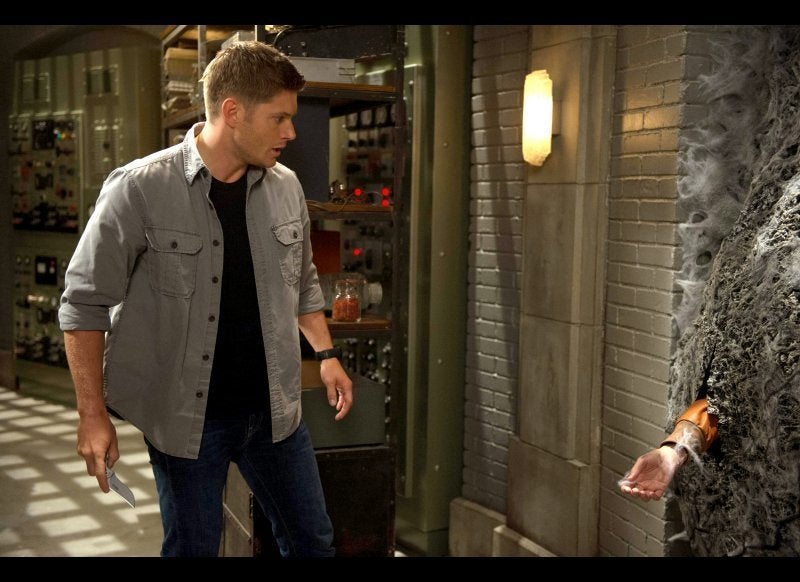 Supernatural
Popular in the Community